PCUSA Seeks Feedback From Presbyterians on Future of Shrinking Denomination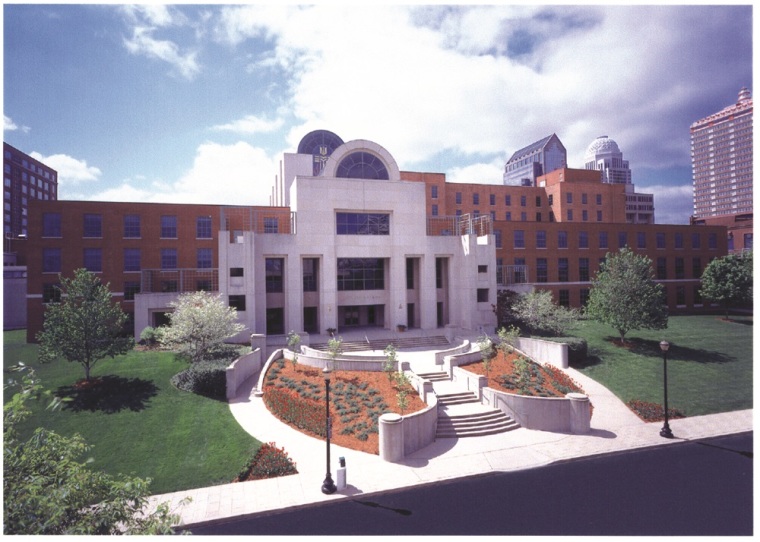 Presbyterian Church (USA) has launched an online form for members of the mainline denomination to provide comments on the future of the PCUSA.
The comments will be directed to the General Assembly Way Forward Commission, which was created to discern what changes need to be made to church structure. The online form comes at a time when the PCUSA's membership has been in continuous decline for the past three decades.
Mark Hostetter, moderator of the Way Forward Commission, said in a statement released Monday that he wanted as many PCUSA members as possible to provide feedback.
"Now is the time for Presbyterians, individually or together in groups, to come forward with their best thinking, their most creative dreaming, for how we will engage with each other as a denomination in our changed world," stated Hostetter.
The form itself was posted to the website surveymonkey.com and allows for a comment of no more than 1,000 words no later than February 28.
"Comments discussed in an open meeting cannot be anonymous or private. If you wish to make confidential comments involving personnel matters, please indicate this on the form," noted the form.
"If confidential comments are discussed with the whole Commission, it will be done so in a private, executive session."
The Way Forward Commission was created last June at the 222nd General Assembly courtesy a proposal by the Presbytery of Santa Fe. The commission was set up to discern the future of the church's structure, especially the question of whether to merge the Presbyterian Mission Agency and the Office of the General Assembly.
"The 222nd General Assembly (2016) recommends that the Co-Moderators of the 222nd General Assembly (2016), together with the Moderator and Vice Moderator of the 221st General Assembly (2014), name a Way Forward Commission to study and identify a vision for the structure and function of the General Assembly agencies of the PC(USA)," noted the Santa Fe Presbytery's proposal.
"The commission shall further describe and implement a General-Assembly level staffing pattern that will accomplish its vision. The commission shall be guided in its development and articulation of this vision and structure by Reformed ecclesiology as expressed in our Constitution."
The commission held its first meeting last month at Auburn Seminary in New York City.