PCUSA Updates Book of Common Worship to Have 'Inclusive Language' for Same-Sex Marriage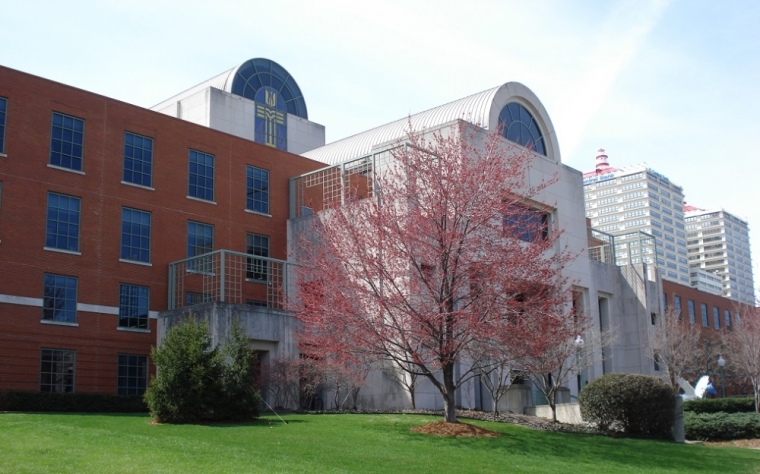 Presbyterian Church (USA) will soon have a new Book of Common Worship, which will include a new marriage service text that will feature "inclusive language."
Scheduled to be released in May, the latest edition of the BCW is the first revision of the voluntary worship resource since 1993.
Among the changes made, the new edition will feature what the PCUSA publication Presbyterians Today described as "inclusive language" for its marriage rite.
"A revised marriage service features inclusive language and a flexible format, making the service useful for all sorts of couples and family configurations," Presbyterians Today reported on Tuesday.
"Those who want to renew their vows will find a service that is adaptable for a variety of people and places. Also included is a brief service of prayer for those who seek a way to ritually mark the end of a marriage."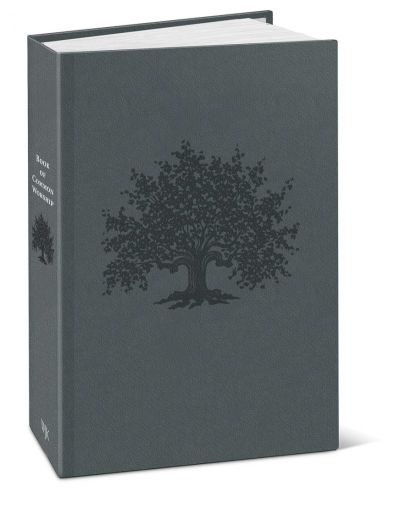 David Gambrell of the PCUSA Presbyterian Mission Agency and co-editor of the 2018 BCW, told The Christian Post that the change came in response to the denomination's decision to amend their definition of marriage to include same-sex couples.
"The changes are in accordance with action W-4.0601 from the 221st General Assembly (2014) of the Presbyterian Church (U.S.A.)," explained Gambrell.
The controversial change in question altered PCUSA's definition of marriage from "one man and one woman" to "two people, traditionally a man and a woman."
"The Presbyterian Book of Common Worship was first published in 1906. Roughly once a generation, revisions are made to account for changes in the Church and developments in Christian worship," explained Gambrell.
"Presbyterians have a constitutional document called the Directory for Worship (part of our Book of Order) that governs the theology and practice of worship for the PCUSA. The Book of Common Worship, provided for voluntary use in congregations, serves as a companion to the Directory for Worship, providing full texts and prayers for services described in more general terms in the Directory for Worship. The two work together like a compass and a map."
Other changes made to the BCW include expanded resources for the sacraments of baptism and the Lord's Supper, new sections on the Church's mission in the world, and additional musical suggestions, such as several contemporary Christian songs.
The largest Presbyterian church in the United States, PCUSA has recently enacted many pro-LGBT measures including ordination of openly gay individuals and expanding its definition of marriage.
These measures have created backlash, as hundreds of congregations have left the declining denomination over the past several years due to theological differences.