Okla. Schools Disinvite PCUSA-Supported Palestinian Speaker Over Anti-Semitism Concerns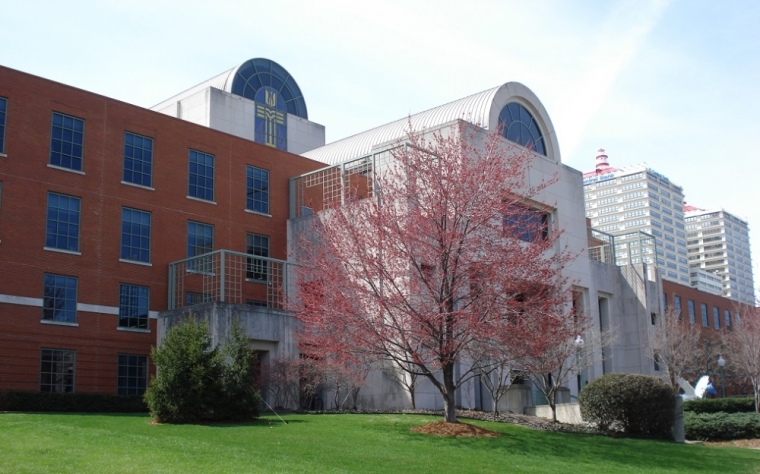 An Oklahoma school district has canceled two speaking events for a Palestinian Christian activist out of concerns over reported anti-Semitic harassment.
Nora Carmi, formerly of the group Kairos Palestine, was scheduled to speak at two high schools in Omaha through the Presbyterian Church (USA)'s Presbyterian Peacemaking Program.
However, a school official with Millard Public Schools explained to the Omaha World Herald that Carmi's talks were canceled amid alleged anti-Semitic incidents on campus.
"The district ... heard concerns from a local chapter of the Anti-Defamation League that a Jewish student or students were being verbally harassed," reported the World Herald last week.
"The details of the alleged harassment are not clear, but Millard decided to withdraw Carmi's invitation to both high schools."
Millard Public Schools spokeswoman Rebecca Kleeman told the local media outlet that the cancellation came as a result of the incident and not, as some claimed, due to a complaint that Carmi's presentation would be one-sided.
"We could see this was a situation that was spilling out of the classroom and becoming a disruption to our learning environment," said Kleeman to the World Herald.
Born in Jerusalem months before the establishment of the modern state of Israel, Carmi has in the past campaigned for boycotts against Israel over the occupation of the Palestinian Territories.
Over the past couple of weeks, Carmi has spoken at other institutions in the United States, including colleges and churches.
Sandie Hanna of the social justice and peacemaking committee of the PC(USA) Presbytery of Missouri River Valley, expressed disappointment at the news of the cancellation.
"It hurts my heart. We were delighted to have the schools sign up. I had great hope that the second school would go on with the program," stated Hanna to Presbyterian News Service.
In recent years, PC(USA) has garnered controversy for having an alleged anti-Israel bias, culminating with the denomination's narrow passage of a divestment resolution at their 2014 General Assembly in Detroit, Michigan.
"We as a Church cannot profit from the destruction of homes and lives," said the Rev. Gradye Parsons, director of operations of Office of the General Assembly, in a statement following the 2014 vote. "We continue to invest in many businesses involved in peaceful pursuits in Israel."