PCUSA Vote on Israeli Divestment Tainted by Anti-Israel Activists, Argues Report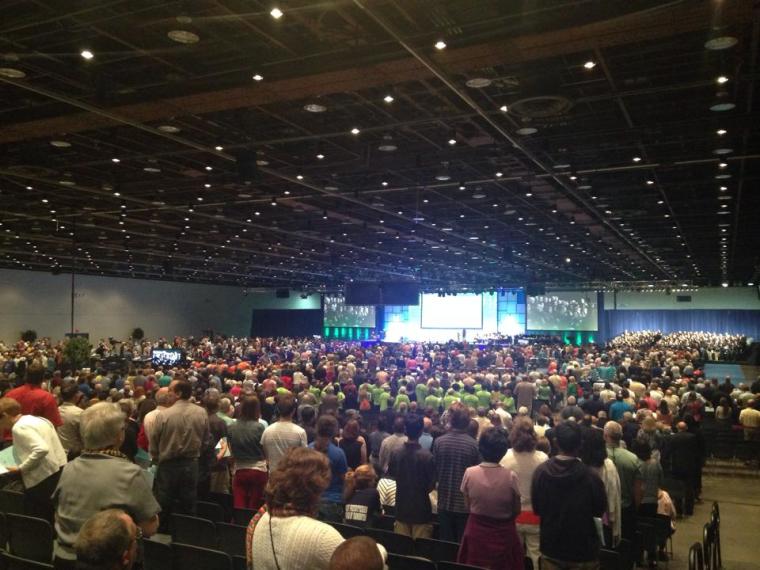 A report from a group of clergy argues that Presbyterian Church (USA)'s vote taken last year to divest from three companies connected to Israel was tainted by institutional biases.
Released Tuesday afternoon, the report was signed by several commissioners from the 221st General Assembly who had taken issue with the process for which the debate over the divestment proposal was overseen.
Titled "Reformed and Reforming: A Word of Hope from Commissioners to and Observers of the 221st General Assembly of the PC (USA)," the report argued that the process was slanted in favor of the pro-divestment side.
"This paper documents the grossly one-sided amount of time that was given to the pro-divestment position as well as other irregularities that slanted the playing field in a pro-divestment direction. We are not complaining about the past. We are seeking reform for the future," reads the report, a copy of which was given to The Christian Post.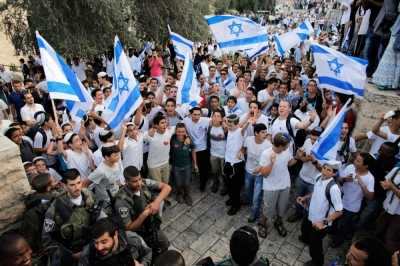 "The only way to ensure fairness is for General Assembly leadership to institute reforms for the 2016 and following Assemblies. At the heart of these reforms must be debates in which both sides are given equal time."
Complaints included the General Assembly allegedly giving pro-divestment activists more speaking time during debate and allowing pro-divestment protestors more leeway to demonstrate.
In an interview with CP the Rev. Frank Allen of the First Presbyterian Church of Kissimmee, Florida, explained some other actions they were taking to address this matter, including a letter to all pastors regarding this issue.
"One channel that we are pursuing is an overture to General Assembly to change her procedures to try and get our standing committees to be more of a resource rather than an advocate for one position," said Allen.
"When you are a first-time commissioner, you're quite frankly taken aback at how political the whole process is and how advocacy plays a great role rather than trying to seek together what we're being led to do by the Spirit."
At the 221st PCUSA General Assembly in Detroit in June 2014, the Mainline denomination narrowly approved a proposal to divest from three companies that conduct business with Israel.
In a vote of 310-303, delegates approved a resolution that divested PCUSA from Caterpillar, Hewlett-Packard and Motorola Solutions.
"We as a Church cannot profit from the destruction of homes and lives," said the Rev. Gradye Parsons, director of operations of Office of the General Assembly, in a statement following the vote. "We continue to invest in many businesses involved in peaceful pursuits in Israel."
When CP asked Parsons on Wednesday to give his opinion as to the recently released complaint, he declined to comment.
Parsons did explain to CP that the divestment proposal could be overturned via new business during the 222nd General Assembly, scheduled for next June in Portland, Oregon.