'Perfect Christian Family' of 4 Found Dead in Suspected Murder-Suicide; Neighbor Heard 'Awful Crying' Coming From House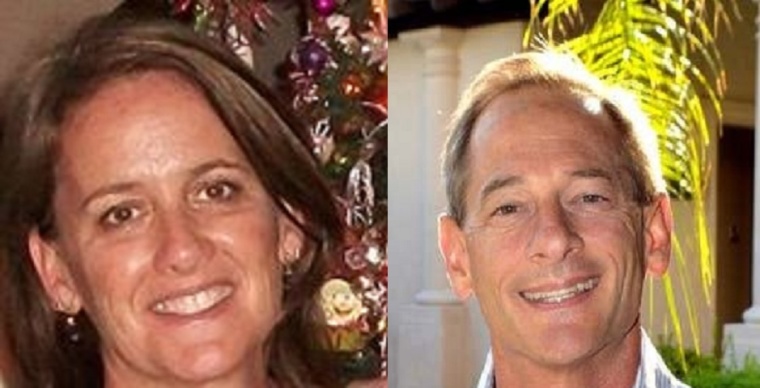 "A perfect Christian family" of four was discovered dead in what homicide detectives suspect is a murder-suicide in an upscale Orange County, California, home Tuesday.
The Los Angeles Times reported that the bodies were discovered in a home in Mission Viejo, noted as one of America's safest cities, after a relative called police at about 9 a.m.
Lt. Jeff Hallock, Orange County sheriff's spokesman, said deputies were waiting on fingerprint identification and family notification before releasing the names of the deceased. Public records and neighbors, however, said the home is owned by Mark Sheer and his wife, Lydia, who have lived there for several years with a college-age son and teenage daughter.
A family friend, identified as only L.J., described the Sheers as "the perfect Christian family" who regularly attended Mount of Olives Lutheran Church in Mission Viejo.
Neighbors told the Los Angeles Times that the Sheers were easygoing and friendly and enjoyed decorating their home for Christmas and Halloween.
"This is like a shocker," said Anthony Zinser, a resident of the neighborhood.
One neighbor told the OC Register that she heard something like a child screaming coming from the home in the morning.
"It was just awful crying," said Anila Whitney-Miller.
The sounds that awoke her before dawn were so close, Whitney-Miller said, she wondered briefly if they were coming from her house. She heard no fighting or commotion before the screams.
On his website, Mark Sheer is described as tactical coach.