Perry Noble's South Carolina Megachurch Celebrates Nearly 300 Baptisms on Sunday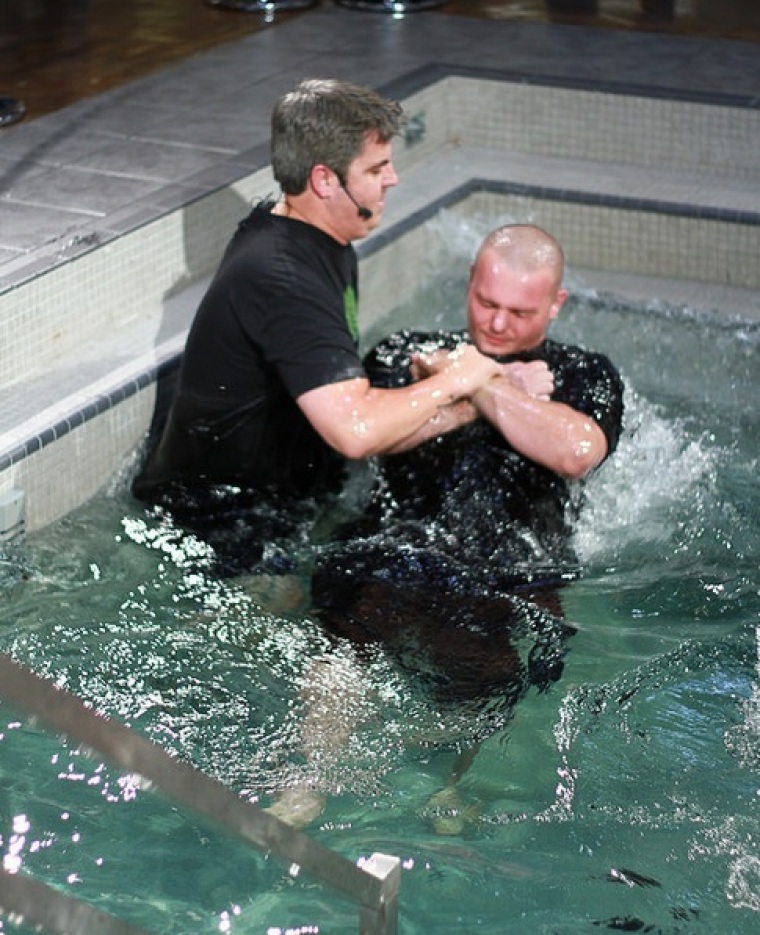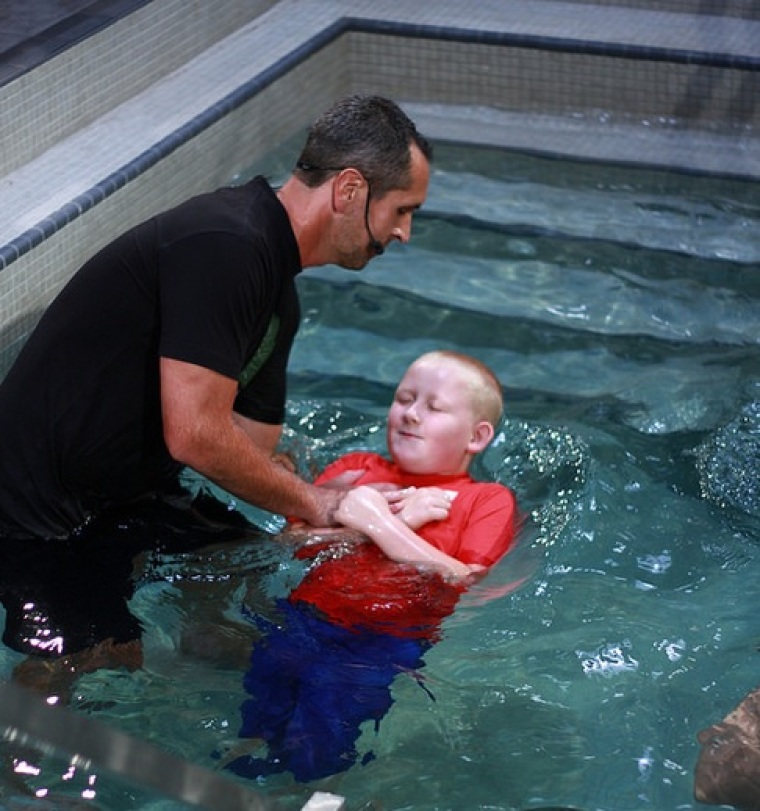 View Photos
NewSpring Church, headed by Pastor Perry Noble, celebrated nearly 300 baptisms during Sunday services across its campuses in South Carolina.
Noble took to Twitter to announce that 287 people – children and adults – across the church's 11 campuses had been baptized, while 29 individuals committed their lives to God.
"We see baptism as the first next step a believer should take and because of this, we celebrate baptism often as a part of church," Suzanne Swift, public relations director for NewSpring Church, told The Christian Post on Monday.
She added, "We do not require people to take a class before they are baptized. However, we do have a one-on-one conversation with anyone wanting to be baptized to help them be sure this is the right next step. Someone could ask Jesus into their life and be baptized in the same Sunday."
NewSpring Church is among the thriving congregations in the Southern Baptist Convention, which in recent years have reported decline in membership and baptism. According to a LifeWay Christian Resources annual report, baptisms within the denomination have decreased by an average of over 4,000 during the last two years.
Furthermore, total membership attendance of the SBC stood at 15.7 million at the end of last year, down from nearly 15.9 million in 2012. Joshua Hedger, a church planting director, told CP in a previous interview, that about 800 to 1,000 Southern Baptist congregations cease to exist annually, which explains the decline in numbers across membership, attendance and baptisms.
However, NewSpring continues to defy those figures with the megachurch boasting more than 25,000 members. In addition, the church baptized 2,997 people during a special service last September and is hoping to break that record later this year, Swift shared.
Last year, NewSpring baptized over 600 teenagers in Daytona Beach, Florida during the church's annual The Gauntlet summer youth camp event.
Swift also said that NewSpring "exist to reach people far from God and teach them how to follow Jesus step by step."
"One of the first things Jesus did in the start of His ministry was to be baptized and so as a church we want to make this first step as easy as possible for people to take … We are both humbled and grateful to have seen so many people take their next step by being baptized," said Swift.
Though they encourage new members to get baptized soon, she noted that not all 29 new believers did so this past Sunday. Swift also shared that a total of 577 individuals made their way to the various campuses' care room to request prayer on Sunday.
NewSpring recently began a new sermon series, titled "Race Day," focused on discovering how to overcome roadblocks, have self-discipline and expand each individuals capacity to better their lives.