Over 130,000 Petition Signatures Call for Dropping Felony Charges Against Planned Parenthood Investigator David Daleiden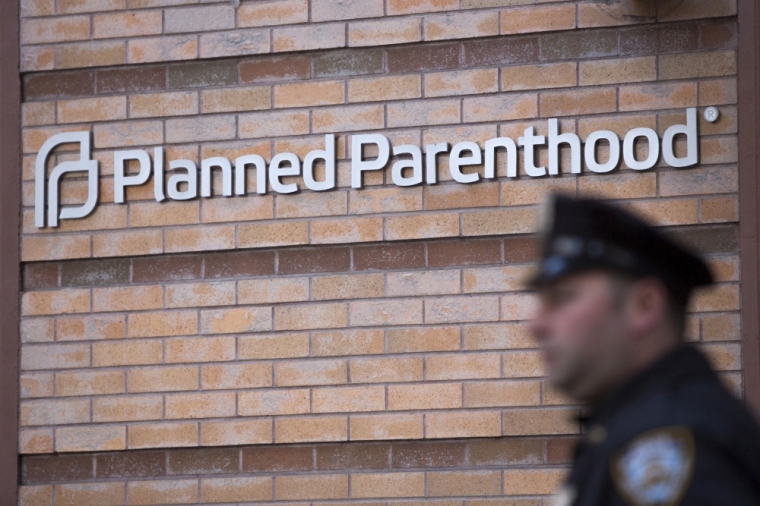 Over 130,000 petition signatures are calling on a Texas court to drop felony and misdemeanor charges facing two pro-life activists who produced last year's undercover videos purporting to expose illegalities in Planned Parenthood's fetal tissue compensation practices.
Last month, a Harris County grand jury responsible for investigating whether a Planned Parenthood clinic in Houston violated state and federal laws when selling aborted baby specimens to researchers cleared Planned Parenthood officials of wrongdoing and instead indicted the producers of the Center for Medical Progress videos on felony charges of tampering with a governmental record.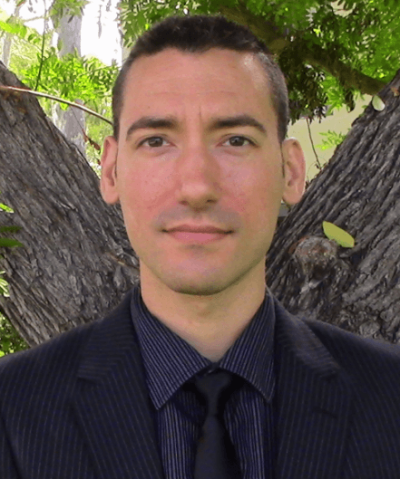 In addition, CMP founder David Daleiden was indicted on a misdemeanor charge related to attempting to illegally purchase human tissue.
As Daleiden and his indicted associate, Sandra Merritt, could possibly face a maximum of 20 years in prison if convicted, a few petitions were launched shortly after it was announced that the grand jury was indicting the pro-life activists calling on the Harris County grand jury and the Harris County District Attorney's Office to drop what Daleiden lawyers are calling "baseless" charges.
A petition launched by the pro-life web site LifeSiteNews, which passed over 27,000 signatures in its first 15 hours, has now garnered over 110,000 signatures in just over a week. Meanwhile, another petition that was launched by LifeNews on GoPetition.com has amassed over 24,000 signatures since Jan. 26.
Since some may have signed both petitions, the total number of signers is unclear. 
"I am appalled at the decision to turn a blind eye to clear video evidence showing Planned Parenthood harvesting the body parts of fully formed aborted babies and selling them for a profit," signers of the petition agree. "Even worse is the decision to instead file charges against David Daleiden and Sandra Merritt, who heroically pursued their investigation against Planned Parenthood using accepted methods of undercover investigative journalism."
On Thursday, Daleiden turned himself into the Harris County clerk and posted a $3,000 bond, while Merritt turned herself in on Wednesday.
According to the Associated Press, prosecutors offered Merritt a probation settlement and her lawyers did not comment on whether they plan to accept that offer.
After Daleiden's court appearance before Judge Brock Thomas, his attorneys told a press gaggle that the case has been rescheduled until March 28.
"At that time, we anticipate filing some motions, one of them being a motion to block the indictment," one of Daleiden's lawyers is seen telling reporters in a YouTube video. "We believe that the indictments are factually and legally insufficient and we will make that argument. As we say in Texas, 'all hat, no cattle.' That is what we believe these indictments are."
Although Planned Parenthood claims that, while Daleiden posed as an official from a fetal tissue procurement company called BioMax, he offered the abortion clinic at least $1,600 to buy organs from a fetus, the activist's lawyer's maintain that he never intended to actually buy the organs.
The attorney's for Daleiden and Merritt acknowledge that the two used fake driver's licenses during their video investigation but never meant to defraud Planned Parenthood.