The Picture-Perfect Little Church in the English Countryside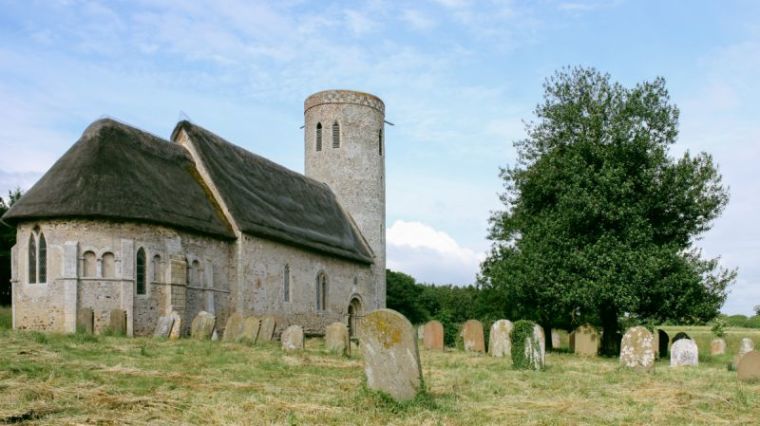 Walking from my car toward the ancient church in the small English village of Hales (population 468) I couldn't help thinking that I had found perhaps the most picture-perfect of all the churches I have ever visited.
St. Margaret's Church, still consecrated by the Church of England, is a redundant church in care of the Churches Conservation Trust. The nonprofit organization looks after churches that are no longer actively used for worship.
As a result, it's almost like a real life time capsule — a specimen of an era when the parish church was the center of English village life.
And in the case of St. Margaret's, it's a fine example of Norman (also called Romanesque) architecture.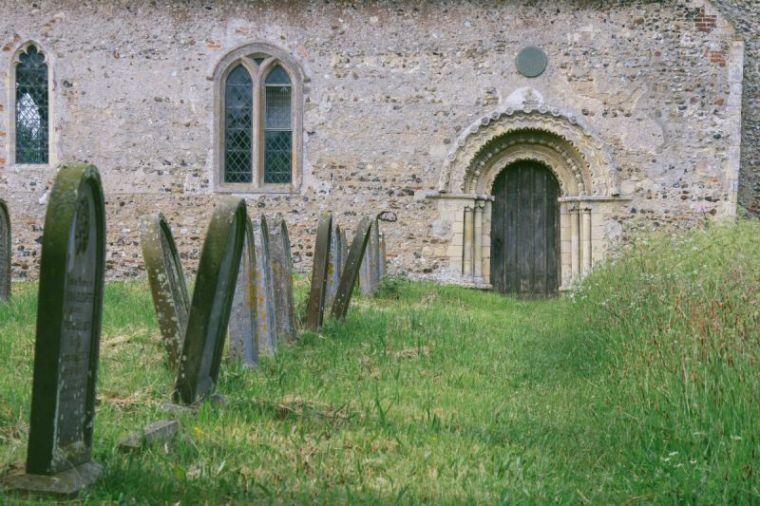 The architectural style, known for its rounded arches, came into use on these shores after 1066, when the Normans from present-day France conquered the Anglo-Saxons. It would remain dominant until the introduction of the Gothic-style with its telltale pointed arch.
St. Margaret's age — the oldest parts are early 12th century — is evident from magnificent carved doorways in the north and south walls with their typical zigzag detailing.
Other notable features are the thatched roof and round west tower, a feature relatively common to churches in England's Norfolk and Suffolk counties but almost unheard of elsewhere.
If you go
St. Margaret's Church is open daily from 10 a.m. to 4 p.m. Admission is free.
Spires and Crosses, a travel column exclusive to The Christian Post, is published every week. 
Dennis Lennox writes about travel, politics and religious affairs. He has been published in the Financial Times, Independent, The Detroit News, Toronto Sun and other publications. Follow
@dennislennox
on Twitter.