Planned Parenthood Fails to Meet Standards to Perform Abortions at New Big Easy Facility
Planned Parenthood Fails to Meet Standards to Perform Abortions at New Big Easy Facility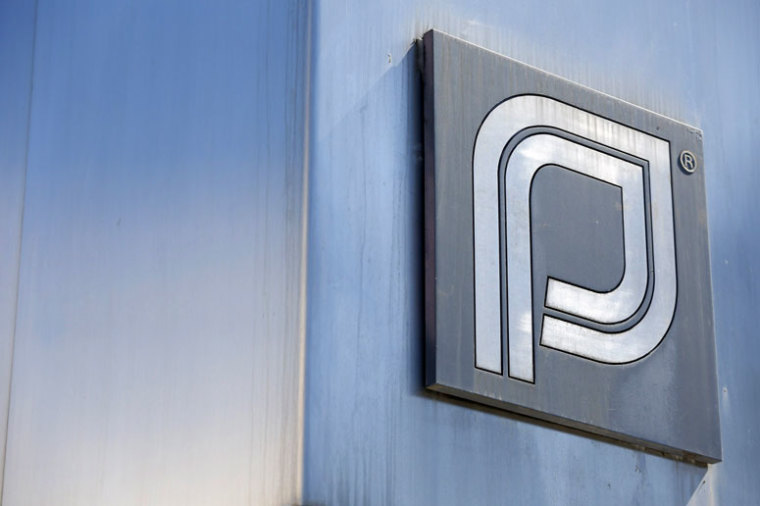 A Planned Parenthood facility being built in the Big Easy will not be allowed to conduct any abortion procedures, so ruled the Louisiana state government.
Earlier this month, Louisiana's Department of Health and Hospitals rejected a request from last October by Planned Parenthood to allow for the clinic, which is still under construction, to provide abortions.
"Planned Parenthood's application for an outpatient abortion facility license was denied by the department based on failure to demonstrate the need for an outpatient abortion facility in the DHH Region 1, as well as failure to meet the requirements of a facility need review process," Ashley C. Lewis, a spokesperson for the DHH, told The Christian Post.
Lewis added that Planned Parenthood's application failed because they were unable to show that women would be negatively affacted if the business wasn't allowed to perform abortions at its new facility. In making its decision, the department considered: "The number of other outpatient abortion facilities in the same geographic location, region and the area serving the same population; as well as allegations involving issues of access to outpatient abortion services."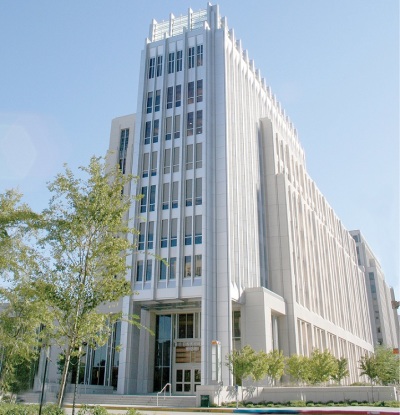 "Planned Parenthood needed to have met all requirements of the FNR for outpatient abortion facilities," which was authorized by a 2012 Louisiana statute and outlined in the administrative code," she explained.
Lewis also told CP that Planned Parenthood has 30 days from the date of rejection to appeal, which was Thursday, Jan. 8.
"Planned Parenthood has not attempted to appeal the rejection at this time. If Planned Parenthood chooses to do so, they can appeal the department's decision," Lewis said.
"There is a 30-day window during which they may appeal to the Division of Administrative Law for a hearing. They may also submit a new application for consideration at any time."
The rejection for the Planned Parenthood New Orleans facility is seen by pro-choice activists as the latest in a trend of actions taken against their efforts by Louisiana's pro-life Republican Gov. Bobby Jindal.
"Jindal and lawmakers have repeatedly added new restrictions for abortion clinics and for women who want to end a pregnancy," according to The Associated Press. "A recent law requiring doctors who perform abortions to be able to admit patients to a hospital within 30 miles is on hold while a federal lawsuit is pending."
Anna Paprocki, staff counsel with the pro-life group Americans United for Life, told CP that she felt that while Planned Parenthood had not yet appealed the DHH decision, they will likely do so.
"It would be inconsistent with Planned Parenthood's track record to simply abandon its plan to expand its abortion business," Paprocki said.
"Planned Parenthood routinely brags about the lawsuits it files to insulate the abortion industry from any oversight and protect its financial interests."
The Louisiana chapter of Planned Parenthood falls under the jurisdiction of Planned Parenthood Gulf Coast.
CP queried Planned Parenthood Gulf Coast, but the organization did not comment by press time.