Planned Parenthood Invoices Reveal Clinic's Profits From Selling Baby Body Parts, Lawyer Says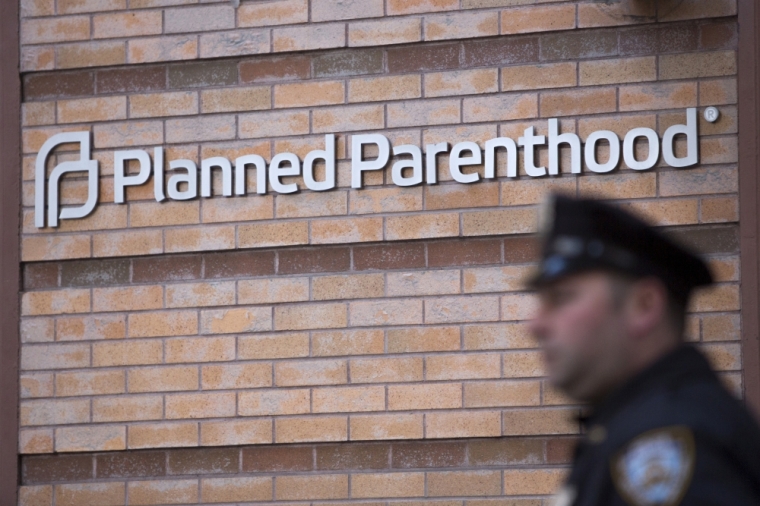 A pro-life organization claims it has obtained proof that shows the Houston Planned Parenthood clinic that was cleared of criminal wrongdoing by a Texas grand jury last week illegally profited off the sell of aborted baby body parts. The organization is now calling on the Harris County district attorney to resign from her position.
After a Harris County grand jury conducted an investigation into evidence obtained by the Center for Medical Progress' undercover Planned Parenthood videos released last year that allegedly shows Planned Parenthood officials discussing how the company skirts around certain state and federal laws in the harvesting of fetal tissue, the grand jury's investigation ended with the producers of the CMP videos being indicted with felony charges while officials from the abortion clinic were cleared.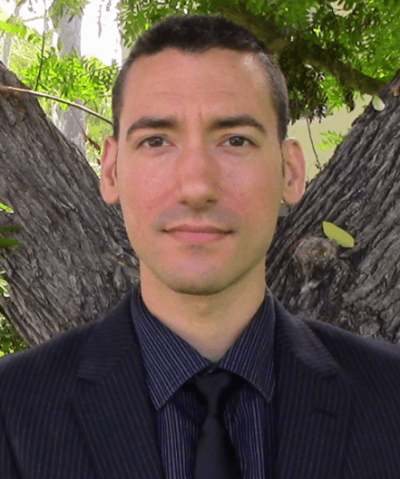 CMP founder David Daleiden and his associate Sandra Merritt were both indicted on felony charges of tampering with government records and could face up to 20 years in prison.
Last Friday, an attorney with Operation Rescue, a pro-life organization that has its own negative history with the Harris County District Attorney's office, said during a news conference outside the Houston Planned Parenthood clinic that he has uncovered documents that "appear to throw water in Planned Parenthood's claim that they do not profit from the sale of fetal tissue, but only make enough to cover the costs."
The documents that lawyer Briscoe Cain uncovered are a number of invoices for fetal tissue reimbursements and associated emails from Planned Parenthood of the Gulf Coast to the University of Texas Medical Branch in Galveston, Texas.
According to one invoice dated from January 2011 to June 2011, the school appears to have owed Planned Parenthood $2,374.98 for 12 specimens. According to an invoice from February to August of 2010, the school appears to have owed the abortion provider a total of $5,750 for 25 specimens.
Many of the documents that Cain uncovered were signed by Melissa Farrell, the director of research for the Planned Parenthood clinic in Houston, the same Planned Parenthood official who appeared in the fifth video released by CMP last year.
According to Operation Rescue, the invoices were divided into two different categories. The first category was "reimbursement for study supplies," which is a lawful reimbursement of costs related to the fetal tissue.
The second category is "consent payments." According to Operation Rescue, consent payments appear to be a designation that allowed the clinic to disguise its profits.
In a statement last week, Daleiden said Farrell described during the CMP investigation how she could cover up the payments for aborted baby specimens by making the charges look like expenses.
"Farrell admitted on camera to undercover investigators that PPGC 'worded' the per-specimen charges for fetal specimens as 'per consent' in order to 'frame' the project budget in a way that will look legal 'on paper,'" Daleiden said in the statement.
Operation Rescue Senior Vice President Cheryl Sullenger said in a statement on Friday that since it was a public university footing the bill for those specimens, it means that Texas taxpayers were the ones who ended up paying for the aborted baby parts and also the ones who lined the pockets of Planned Parenthood executives.
Operation Rescue has maintained that a 2013 Harris County court case between Operation Rescue and late-term Houston abortionist Douglas Karpen led to the Harris County prosecutors having a bias against CMP in their case against the abortion clinic. Operation Rescue makes such a claim based on the fact that Karpen's lawyer, Chip Lewis, is well connected with Harris County District Attorney Devon Anderson.
Last week, it was reported that the grand jury in the Planned Parenthood case never even voted on whether to criminally charge Planned Parenthood officials before they indicted Daleiden and Marritt.
"It is now clear that the Harris County grand jury never really investigated Planned Parenthood," Sullenger said. "Because of this new evidence, we renew our call for a new grand jury to investigate Planned Parenthood to be directed by an independent special prosecutor not related in any way to Devon Anderson, anyone in the Harris County District Attorney's office, or Anderson's friend, Chip Lewis."
In addition to the call to reopen the case against Planned Parenthood, Sullenger also called for the resignation of Anderson and for the case against Karpen to be reopened.