Planned Parenthood Rejected Ivanka Trump's Private Suggestion to Split Org to Avoid Defunding, Says Report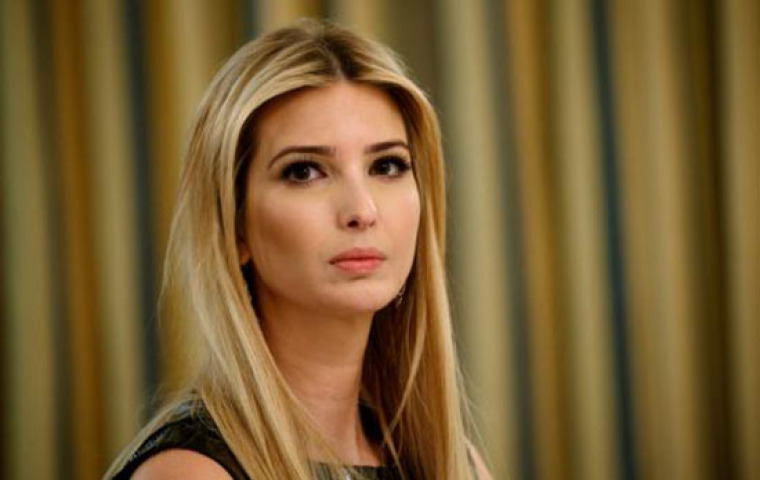 Planned Parenthood rejected a suggestion Ivanka Trump gave to break off into two organizations in order to avoid losing approximately $500 million in federal funds, according to an in-depth New York Times piece.
The first daughter met with the nation's leading abortion provider earlier this year and reportedly suggested that Planned Parenthood break into two groups, a larger one that provided non-abortion services which could still receive federal funds and a small one that provided abortions.
According to the NY Times story published Tuesday, Planned Parenthood denounced Ivanka's suggestion of splitting the organization in two due to their belief that abortion was central to their mission.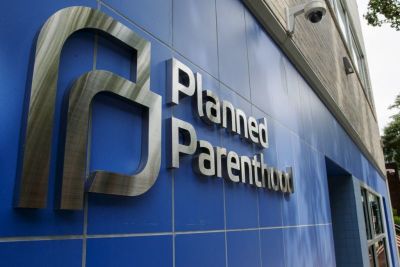 "White House officials said Ms. Trump was trying to find a common-sense solution amid the roar of abortion politics," reported the NY Times.
"But Planned Parenthood officials said they thought Ms. Trump's advice was naïve, failing to understand how central reproductive choice was to the group's mission."
Last month, Politico reported that Ivanka Trump had held a meeting with Planned Parenthood President Cecile Richards not long after the Inauguration of Donald Trump.
"Their under-the-radar meeting — a rarity between a well-known Democratic activist and a close adviser to a Republican president — has not been previously reported," noted Politico in April.
"In the weeks following her father's inauguration, Ivanka Trump quietly reached out to the president of Planned Parenthood seeking common ground on the contentious issue of abortion."
The meeting had concerned some pro-life activists, who wondered if Ivanka Trump may convince her father to reverse his campaign promise to defund Planned Parenthood.
Ivanka's suggestion of Planned Parenthood splitting into two groups, one that provides abortion and another that does not, appears to complement a rejected offer by President Trump to the organization to allow them to maintain their federal funding if they halt abortions.
In March, The New York Times reported that Trump made an informal offer to not sign legislation defunding Planned Parenthood if the group quits performing abortions.
Planned Parenthood rejected the idea, with officials including Planned Parenthood Federation of America Executive Vice President Dawn Laguens stating that abortion was an integral component of their services.
"Offering money to Planned Parenthood to abandon our patients and our values is not a deal that we will ever accept. Providing critical health care services for millions of American women is nonnegotiable," stated Laguens in March.
Regarding Planned Parenthood's refusal of President Trump's offer at the time, American Life League President Judie Brown said in a statement that she believed this showed that all Planned Parenthood really cared about was abortion.
"Planned Parenthood's president, Cecile Richards, is convinced that abortion is so sacred that the organization is willing to give up government subsidies rather than stop its deadly 'service,'" stated Brown last March.
"Planned Parenthood is dehumanizing women and their babies by offering anything but selfless support for expectant mothers. Nobody can ever say again that Planned Parenthood's income is its priority. Killing is number one for this organization!"