Planned Parenthood Rejects Trump Compromise on Funding: Abortion 'Vital to Our Mission'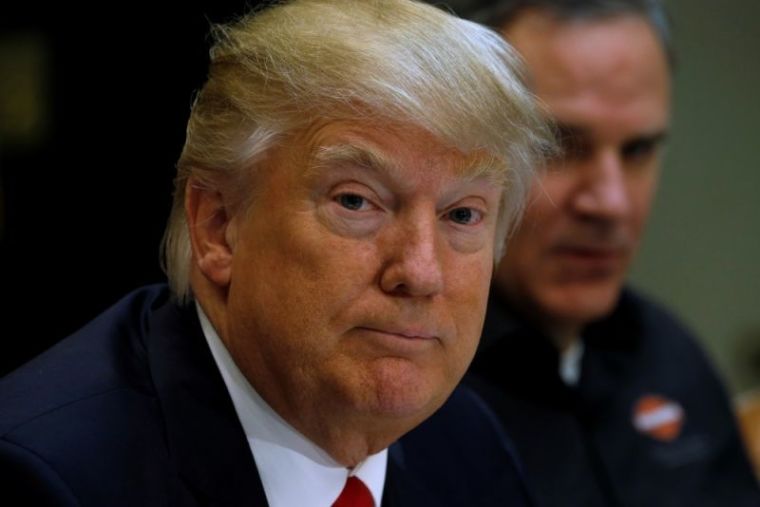 The Donald Trump administration has reportedly told the nation's largest abortion provider, Planned Parenthood, that it can maintain its hundreds of millions of dollars in annual federal funding as long as it stops performing abortions altogether.
According to The New York Times, the White House has issued Planned Parenthood an informal compromise that would preserve the organization's federal funding, most of which could be stripped should legislation unveiled on Monday that would repeal major components of Obamacare be passed by Congress and signed into law.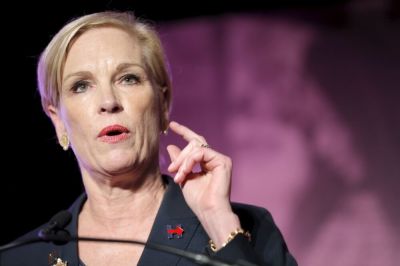 The Times reports that Planned Parenthood, which conducts over 300,000 abortions every year, would have to stop doing abortions completely in order to keep its federal assistance under Trump. Under President Barack Obama, Planned Parenthood was receiving over $500 million per year in federal funding.
Considering there are laws in place that prevent federal funds from being used to conduct abortions, Planned Parenthood officials have maintained that those funds are used for its other health services, such as cancer screenings and contraception.
Although the proposal was never formally offered, Planned Parenthood officials have strongly rejected such a proposal.
Planned Parenthood President Cecile Richards took to her Twitter page on Monday to publicly respond to the reported proposal. She stated that "Planned Parenthood is proud to provide abortion" and argued that abortion is a "necessary service that's as vital to our mission as birth control or cancer screening."
Additionally, Planned Parenthood Federation of America Executive Director Dawn Laguens told The New York Times that "offering money to Planned Parenthood to abandon our patients and our values is not a deal that we will ever accept."
"Providing critical health care services for millions of American women is non-negotiable," she added.
The news of the Trump administration's proposal comes after Trump proclaimed throughout the election that Planned Parenthood would be lose its federal funds if it continues to conduct abortions. However, Trump also said throughout the election that he believes Planned Parenthood does "other good work" and that millions of women have benefited from Planned Parenthood's cancer screenings and other health services.
"But, I would defund Planned Parenthood because of the fact that they work on abortion," Trump said last February.
Trump also released a statement to the Times on Monday regarding the alleged White House proposal to Planned Parenthood. Trump stated that he plans to increase the amount of funding given to health organizations that provide vital health services like cancer screenings.
"As I said throughout the campaign, I am pro-life and I am deeply committed to investing in women's health and plan to significantly increase federal funding in support of non-abortion services such as cancer screenings," the statement reads. "Polling shows the majority of Americans oppose public funding for abortion, even those who identify as pro-choice. There is an opportunity for organizations to continue the important work they do in support of women's health, while not providing abortion services."
Marjorie Dannenfelser, the president of the Washington, D.C.-based pro-life lobbying organization Susan B. Anthony List, told The Times that she has no opposition to the administration's reported proposal to Planned Parenthood. She added that her opposition to Planned Parenthood comes with the fact that it provides abortions.
Dannenfelser asserted that the proposal is a sign that Trump is following through with his campaign promise.
"We're not used to that in politics," Dannenfelser said.