Planned Parenthood Sues Kansas After Removal of Medicaid Funding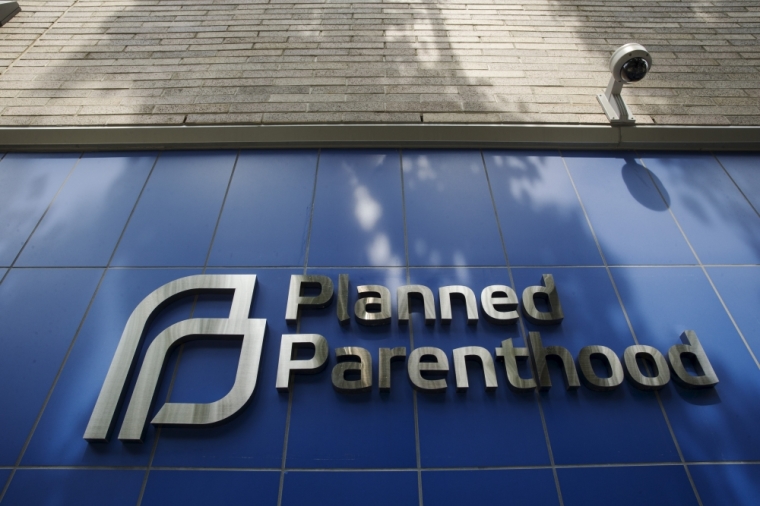 Planned Parenthood is fighting a decision by the state of Kansas removing Medicaid compensation for the nation's largest abortion provider.
Planned Parenthood of Kansas and Mid-Missouri filed suit against Kansas in federal court on Thursday in response to the state Department of Health and Environment terminating their participation in Medicaid.
"We will fight with all we have to protect Kansans' right to choose their health care provider," said Planned Parenthood of Kansas and Mid-Missouri President and CEO Laura McQuade in a statement.
"For 40 years, Planned Parenthood of Kansas and Mid-Missouri has been a qualified Medicaid provider and nothing has changed. We won't allow extremists like Governor Brownback to make baseless accusations without consequence."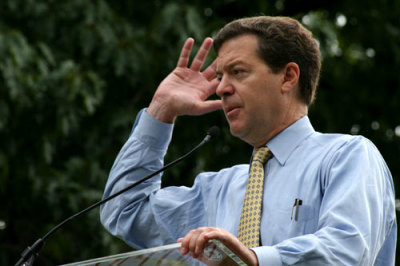 In January, Governor Sam Brownback sent a letter to KDHE Secretary Susan Mosier directing her to "take all necessary steps to terminate Planned Parenthood of Kansas and Mid-Missouri and all associated medical providers from Kansas Medicaid, including KanCare."
"The medical needs of the women of Kansas who are members of Medicaid are well served by the excellent women's health care providers that will remain on Medicaid's and KanCare's robust provider networks," continued the letter.
"Kansans deserve a higher quality of services, more transparency, and more fiscal responsibility than has been shown by the PPFA and, either directly or by association, by Planned Parenthood of Kansas and Mid-Missouri."
In a statement related to the letter, Governor Brownback cited as justification for the decision the recent series of undercover videos by the pro-life group Center for Medical Progress.
During the summer and fall of 2015, CMP released several undercover videos purporting to show Planned Parenthood leadership engaging in illegal activities like the sale of aborted baby body parts.
"Planned Parenthood's trafficking of baby body parts is antithetical to our belief in human dignity," stated Brownback in January of this year.
"No longer will we send the money of hard-working Kansans to fund an industry that disrespects life and violates the moral conscience of our people."
On Tuesday, the KDHE sent a letter to Planned Parenthood affirming the intention to remove them from participation in Medicaid by Tuesday, May 10.
"The state has given several reasons why it is cutting the Planned Parenthood affiliate from Medicaid money," reported the Associated Press.
"A March 10 letter from a state official cited a dispute over an inspection of clinic in Overland Park, but also noted allegations lodged against affiliates in Oklahoma and Texas."
According to the AP, past litigation against states trying to remove Planned Parenthood's Medicaid participation have generally ended in the abortion provider's favor.
"Federal courts have blocked attempts to cut off Medicaid funding for Planned Parenthood in other states, including Arkansas, Arizona, Indiana, Louisiana and Utah," continued the AP.