Polar Vortex 2019: Four Christian ministries caring for 'the least of these'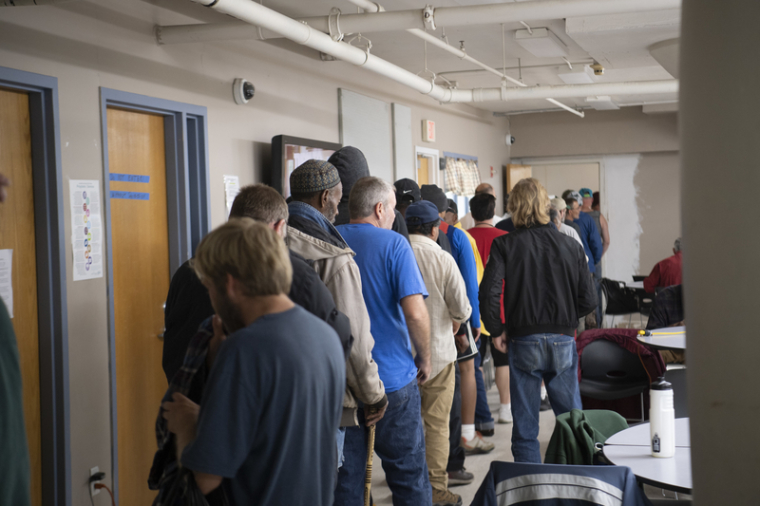 Mel Trotter Ministries
As a polar vortex continues to encapsulate West Michigan, Mel Trotter Ministries, an organization that exists to "demonstrate the compassion of Jesus Christ through rescue and restoration for anyone experiencing hunger and homelessness," is reaching out to those in need.
"We demonstrate the compassion of Jesus Christ toward anyone experiencing homelessness," Dennis Van Kampen, CEO of Mel Trotter Ministries, told The Christian Post. "During this emergency weather crisis, we have partnered with other organizations to send teams of staff and volunteers into the cold at night to look for anyone suffering."
"When we locate someone we do a wellness check and ask them if they have a safe and warm place to stay. If so we can give them a ride there. If not we offer to take them to Mel Trotter. We are also handing out blankets, boots, hats, coats, gloves, hand warmers, food and water."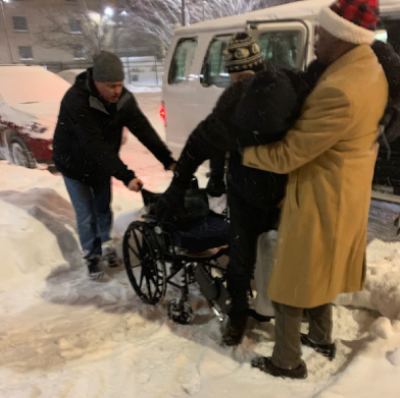 He cited the Parable of the Lost Sheep in the book of Matthew, where a man leaves 99 sheep to find the one that is lost.
"Jesus says when He finds the one who is lost, He will rejoice even more than over the 99," Van Kampen said. "What we were doing was going out and looking for the lost one in the cold.
Over the last several days, Mel Trotter volunteers have saved several homeless individuals from freezing to death, including a female veteran found lying in a doorway and an elderly amputee wearing nothing but a thin coat.
Last night alone, over 500 men, women, and children stayed at the Grand Rapids-based ministry, Van Kampen said, including dozens of children with their parents.
"There were adults lying on mattresses in hallways and group space so we could fit everyone," he said. 
Van Kampen praised the "overwhelming" response and support the ministry has received from the local community: "In addition to the other agencies doing outreach, [one organization] gave us full pallets of hats, gloves, coats, and over 100 pair of winter boots," he said. "Churches and schools have collected warm weather gear and money to donate. Individuals and families have done the same. Mel Trotter had to significantly increase staff, serve far more food, etc. to meet the needs."
Citing John 3:17, which states that "Jesus did not come to condemn the world but to save it," Van Kampen said, "Our job every day is to come alongside people and not condemn but love as Christ has first loved us."