Police Officer Shot During Fatal Gunfight With Christian Family Band Makes Remarkable Recovery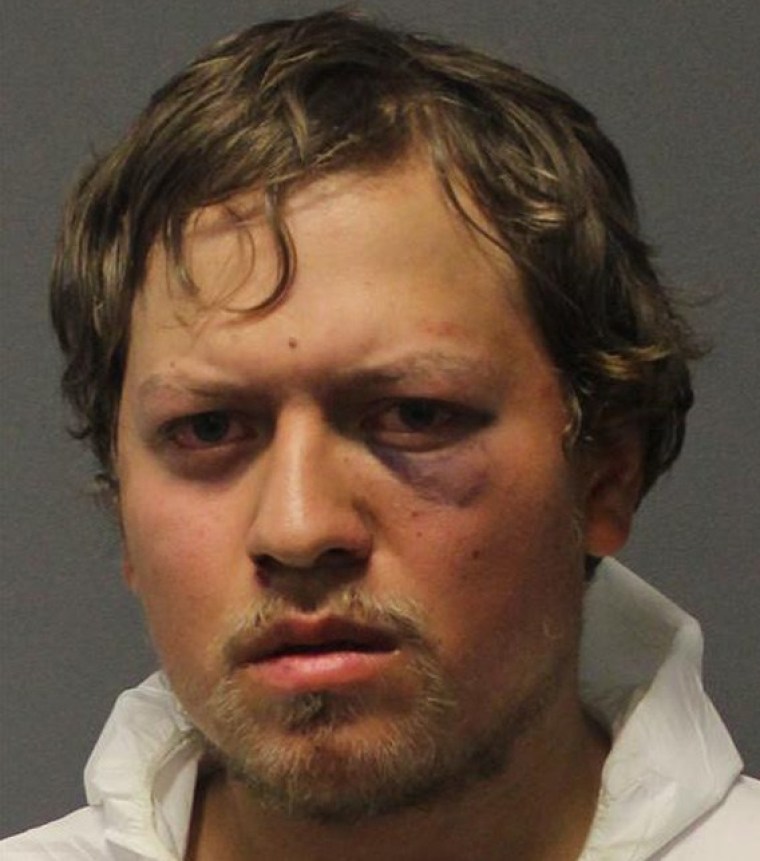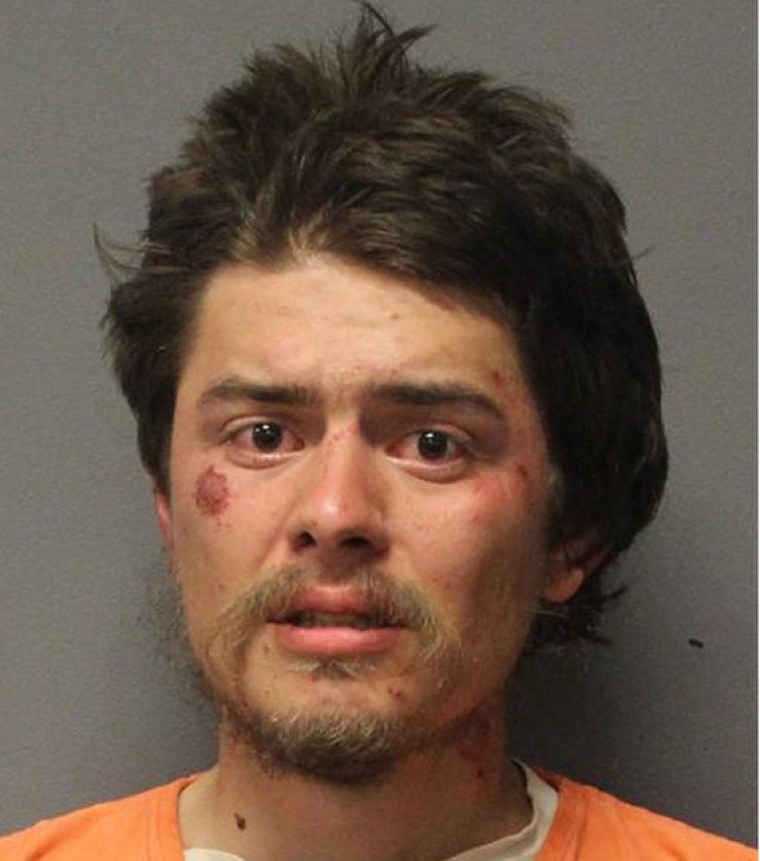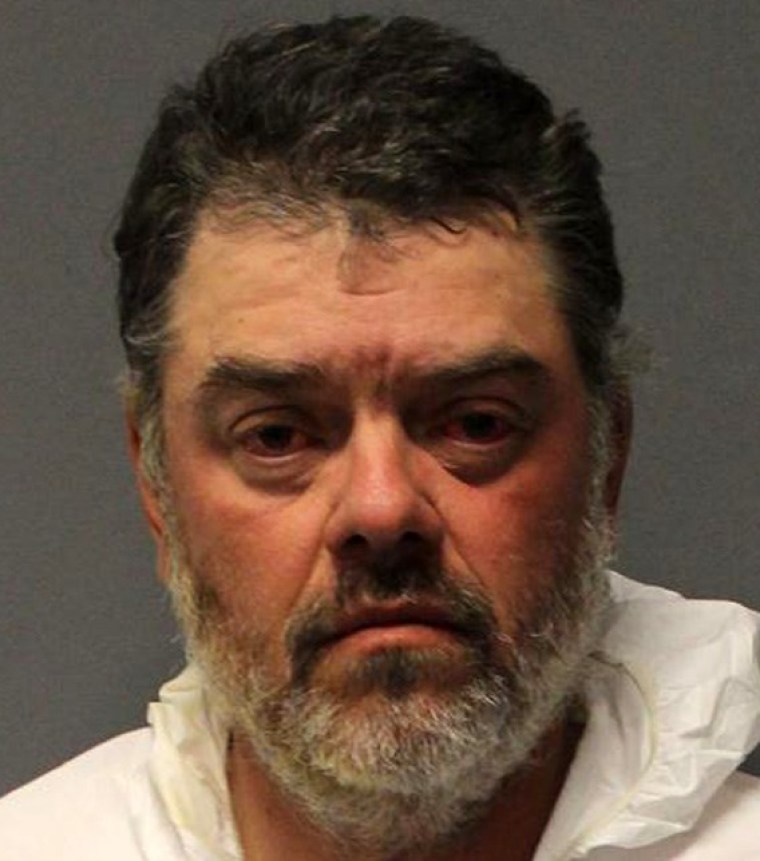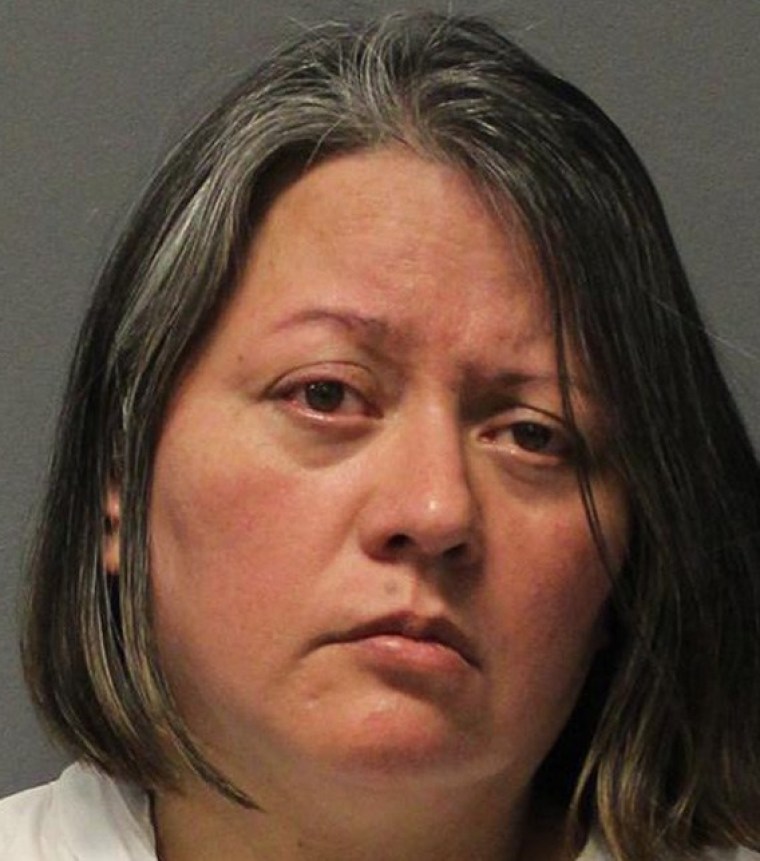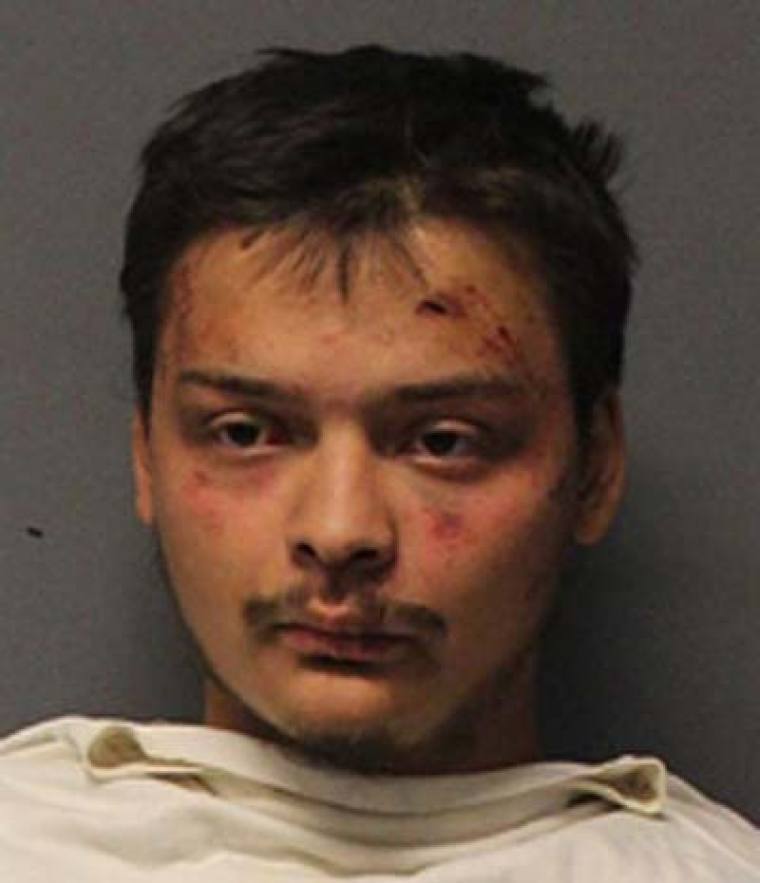 An Arizona police officer who was shot during a fatal gunfight with members of a Christian family band last week has been released from the hospital and is expected to make a full recovery.
Cottonwood Police Sergeant Jeremy Daniels, 31, was allegedly attacked by members of the Gaver family outside a local Walmart on March 21 while responding to an assault complaint.
The 10-year veteran officer sustained a gunshot wound to the leg while on duty but has since been treated and is said to be recuperating at home, according to the Arizona Department of Public Safety.
During a phone call with The Christian Post on Friday, Bart Graves, a media representative from the department, would not elaborate on the case or what exactly transpired during the shooting as the investigation is ongoing.
Daniels is among eight Cottonwood police officers who were injured during the violent brawl; seven other officers sustained cuts and bruises during the clash.
A total of nine suspects, all said to be from the same family, were arrested and charged following the deadly shooting. They include Peter Gaver, 55, and his sons, Jeremiah, 29, and Nathaniel, 27, all from the small-time acoustic Christian band Matthew 24 Now.
The band name is believed to be a nod to scripture that references the end days and the apocalypse, which the Gavers often sing about.
Four adult suspects, including the band and 52-year-old Ruth Gaver, were arrested and booked on charges of aggravated assault, attempted homicide, obstruction and resisting arrest. Two minors, ages 11 and 15, were also charged and sent to a juvenile detention facility.
One of the suspects, identified as 21-year-old Enoch Gaver, was killed after allegedly shooting at police. A second suspect, David Gaver, was shot in the abdomen during the incident and he is expected to be charged with aggravated assault upon his release.
One onlooker recalled the horrifying scene during an interview with a local CBS station.
"I was here last night. It was a lot of noise. It looked like a riot in the middle of the parking lot. I mean it was unbelievable," eyewitness Louie Solano reportedly told CBS5AZ. "Lots of screams. Just screeching noise, like unreal, unreal. I heard about eight to 10 shots."
Authorities were called to Walmart on Saturday after a female employee was allegedly assaulted during an encounter with the family.
The Gavers, who had reportedly been living out of a large van with Idaho license plates in the camping ground parking lot, entered the retail store to use the rest rooms when trouble ensued.
Upon arrival, police were "immediately attacked" by the group which prompted the brawl.
Sergeant Todd Moore of the Cottonwood Police Department confirmed to CP that all suspects, including the minors, remain in custody. They are reportedly being held on bonds ranging from $25,000 to $75,000.
Little information about the Gaver family has been made public, however, the band's Facebook page suggests that they are passionate about music and spreading the Gospel.
The band appears to have been formed in 2013 and in addition to regularly "busking on the streets of Boise, Idaho," they state that they "won't do any events where there's gonna be illegal drugs. Or any form of promiscuity."
Other reports claim the family became homeowners in 2004 with the help of a PMI Foundation partnership with Boise's Habitat for Humanity. They have reportedly had a couple prior run-ins with police.