10 Prominent Political Figures Accused of Plagiarism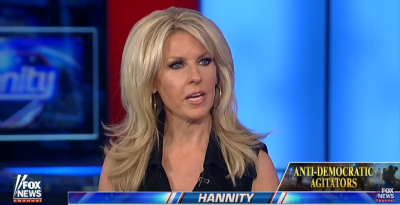 Conservative author and Fox News contributor Monica Crowley garnered headlines recently after news that she often committed plagiarism.
The controversy led Crowley to back away from a possible position in the Donald Trump White House, with CNN noting several instances of plagiarism in a 2012 book, columns for the Washington Times, and her dissertation at Columbia University.
"I have decided to remain in New York to pursue other opportunities and will not be taking a position in the incoming administration," stated Crowley, as reported by CNN.
"I greatly appreciate being asked to be part of President-elect Trump's team and I will continue to enthusiastically support him and his agenda for American renewal."
Crowley is the latest of many examples in American political history where figures lifted ideas or statements from others. Here are ten prominent political figures who were accused of plagiarism.