Popular Married Christian DJ John Balyo Fired After Arrest at Big Ticket Festival for Child Sex Crimes
Popular Married Christian DJ John Balyo Fired After Arrest at Big Ticket Festival for Child Sex Crimes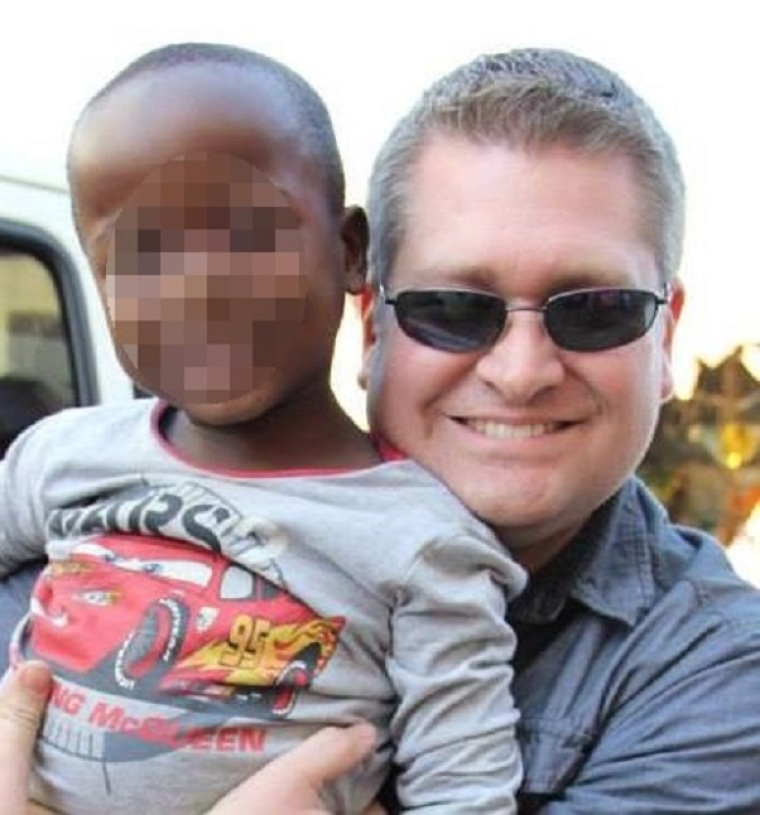 Popular Christian DJ John Balyo, 35, of Grand Rapid's Family Christian Radio station WCSG, was fired from his job Friday after he was arrested and charged with having sex with young children.
A release from the U.S. Department of Homeland Security Friday said Balyo was arrested on state charges of criminal sexual conduct after investigations by U.S. Immigration and Customs and Homeland Security.
"Balyo allegedly paid a defendant, who is the subject of a separate HSI child-exploitation investigation, to arrange sexual encounters with minor victims. Further details about the investigation are being withheld pending the defendant's appearance in court to answer to the charges," explained the release.
According to a WZZM 13 report, Balyo, who got married in April, was arrested at about 11:30 a.m. Friday while he was at the Big Ticket Festival, one of the largest faith-based festivals in the U.S., according to its website.
"The festival's mission is to connect with families and friends, worship God and see hearts changed. This will be the ninth year of the festival that has grown into one of the largest faith based festivals in the nation. Each year we host over 10,000 people a day over the three day festival," explains the website.
The defendant, Balyo, allegedly paid 41-year-old Ronald Lee Moser of Battle Creek who operated a website that offered customers sex with underage boys for a fee, according to WZZM. Authorities say they found Moser with a 12-year-old boy and confiscated child pornography when they raided his home earlier this month.
Balyo is alleged to have had one sexual encounter with a minor in Battle Creek in May, according to the Battle Creek Enquirer.
In a message to the WCSG community posted to the station's website Friday, general manager for the station Chris Lemke said they were shocked by the news.
"Late this morning we learned of the arrest and allegations against John Balyo, WCSG morning radio host. We are shocked and deeply saddened by the news as you might be as well," he wrote.
"We trust in a God who is just and sovereign and will see us through this difficult time. Effective today, John Balyo is no longer affiliated with WCSG Radio. As part of the WCSG family we ask you to join us in praying for God to be glorified through this situation and for justice to prevail. We also ask for your prayers for John, his family, and all those involved surrounding the allegations," he added.
Lemke asked listeners to pray for Balyo, his wife, his stepson and alleged victims on Monday, and declared on-air that Satan was loose.
"You are the great healer. Heal them up. We pray for them," Lemke prayed to God. "We can't make sense of this. … Did you ever have any doubt Satan was loose?"