President Obama's and the 'Christian Left's' Irreverent Moral Relativism
President Obama's and the 'Christian Left's' Irreverent Moral Relativism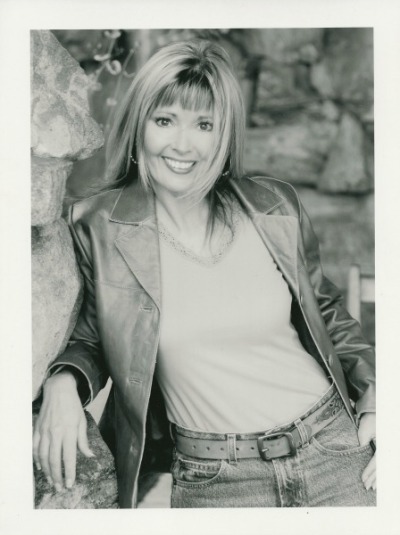 A Jordanian pilot was burned alive in a cage by ISIS just days before President Obama seized the moment to trash Christianity at this year's National Prayer Breakfast, saying Christians should get off their "high horses." Besides downplaying the atrocities taking place in the Middle East, most disturbing was his attempt to tie a moral equivalence between things like slavery or the Crusades to the current day beheadings and indiscriminate murders committed by the Islamic State of Iraq and Syria (ISIS, Islamic State).
Granted, a history lesson would be okay, if the setting were a classroom, and the Professor-in-Chief had the facts straight. Obama failed to mention the Crusades were, in part, a defensive war necessary to push back Muslim aggression, similar to what we see in ISIS today. In the modern era, responses to aggression are much more civil; we abide by the Geneva Convention; the enemy does not. Furthermore, Judeo-Christian values ended slavery here in the U.S., while the Islamic State actively promotes it, regularly turning captured non-Muslim women and children into slaves, sexual and otherwise.
Honestly, the only place Obama's sanctimonious hog slop would not be questioned is a campus coffee shop where moral relativism rises thicker than pot smoke. Or in the mainstream media. Or, maybe a "Christian Left" sanctuary for social justice overflowing with condemnation and calls for retribution. The Apostle Paul (Paul), also beheaded for his faith in Christ wrote in Romans that we should not "take revenge…but leave room for God's wrath." Collecting reparations for the sins of our forefathers -- or theirs -- is about as sick and twisted as believing actions taken a thousand years ago validate the burning and beheading of live human beings.
In Christianity, there is an amazing thing called grace which draws former rogues like me out of the darkness. Or the Dark Ages, in the case of President Obama and the Christian Left. Paul also wrote: "…I focus on this one thing: Forgetting the past and looking forward to what lies ahead." Past-dredging is for darkness-dwellers not light-occupiers.
Moreover, moral relativism cannot drown out the painful cries -- that most certainly reached the ears of Almighty God -- of the little children recently beheaded by Islamic extremists because they refused to renounce their Christian faith. Nor can relentless equivocations about what took place in the second century justify what the Islamic State does in 2015.
What was needed most at the National Prayer Breakfast was simply, prayer. Those in attendance including President Obama should have begged God's forgiveness for abandoning his standards for authority and morality. No high horses necessary; we have all fallen short of God's unchanging standard to one degree or another.
Where do we go from here?
Ax the moral relativism. Moving away from Christianity's moral standards creates a moral vacuum in the soul and in society leading to downfall and destruction. Right is right and wrong is wrong – not because someone is conservative or liberal, or because times have changed -- but because God's standards stand resolute.
Stop conjuring up our inner Jesus. Cherry picking and twisting Bible scriptures to suggest Jesus would support a particular political agenda is a really bad idea. Ruminating what Jesus would do is an exercise in futility. Jesus was God and we are neither.
Drop the labels. There is no Christian left or right. Those headstrong on living outside God's standards are free to do so because God is pro that kind of choice. Be warned though, the Bible has an "app" for that, once again written by Paul: "They profess that they know God, but in works they deny him…" From God's very nature comes the plumb line used to measure right and wrong, not our own -- so maybe it is past time for some of us to, as the song title goes, "Get right or get left."