Presidential Candidate Evan McMullin on Donald Trump, Religious Liberty and His Mormon Faith (Interview)
Presidential Candidate Evan McMullin on Donald Trump, Religious Liberty and His Mormon Faith (Interview)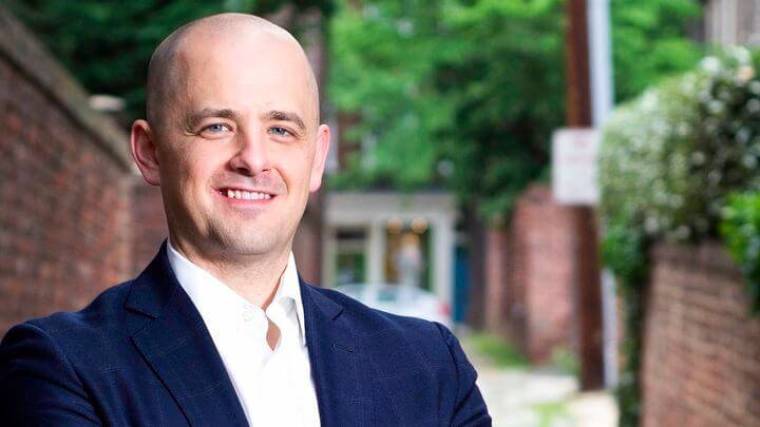 Independent presidential hopeful Evan McMullin, a former CIA agent and chief policy director for the House Republican Conference, spoke with The Christian Post about religious liberty, Donald Trump, his Mormon faith, and the challenge of getting his name on state ballots.
On August 8, McMullin garnered national headlines when he announced that he was going to run for president, arguing in an open letter that Americans deserve a better choice than either Democratic nominee Hillary Clinton or Republican nominee Donald Trump.
"Like millions of Americans, I had hoped this year would bring us better nominees who, despite party differences, could offer compelling visions of a better future," stated McMullin. "Instead, we have been left with two candidates who are fundamentally unfit for the profound responsibilities they seek."
"With the stakes so high for our nation and at this late stage in the process, I can no longer stand on the sidelines. Our country needs leaders who are in it for the right reasons and who actually understand what makes this country the greatest on earth."
McMullin spoke to CP on Monday morning about multiple issues, including the current status of his campaign, his views on the importance of religious liberty, and his response to the claim that his candidacy simply helps Hillary become president.
Below are excerpts from the interview.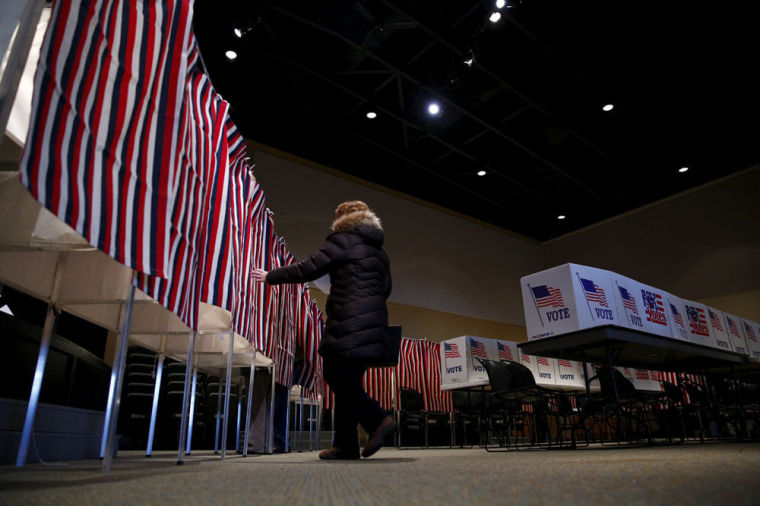 CP: What is the current status of your campaign's effort to get on the state ballots? How many are confirmed, how many are pending, etc.?
McMullin: We're just a week into this now and just a few days ago we announced that we will be on the ballot in Colorado. The Independence Party of Minnesota has nominated me, they're going to be helping us get on their ballot. Utah is well under way, we expect some very good [news] there very soon. There are a number of other states that we're working on immediately and we're going to be ramping that number very quickly.
So, there's a lot going on and again, we are only a week into this, but we're moving swiftly to get on the ballots through petition and also through third party, minor parties that are eager to cooperate with us, and through other means.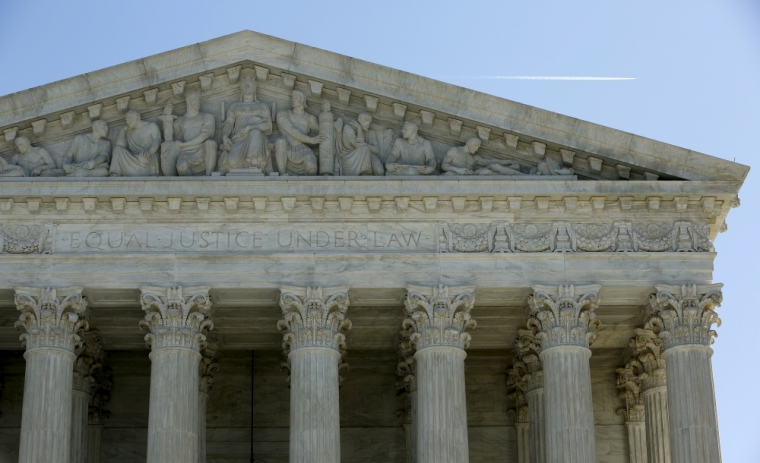 CP: What standards do you have for judicial appointees, especially in light of the strong likelihood that the next president will get to nominate multiple judges to the Supreme Court?
McMullin: I am an originalist, to begin with. So, I am a constitutional conservative. I believe that the Constitution enshrines some universal ideals that make our country strong and that are consistent with truth and so that's the basic thing. But then I am also looking for some judges who are pro-life, for example. Really, I am looking for originalists.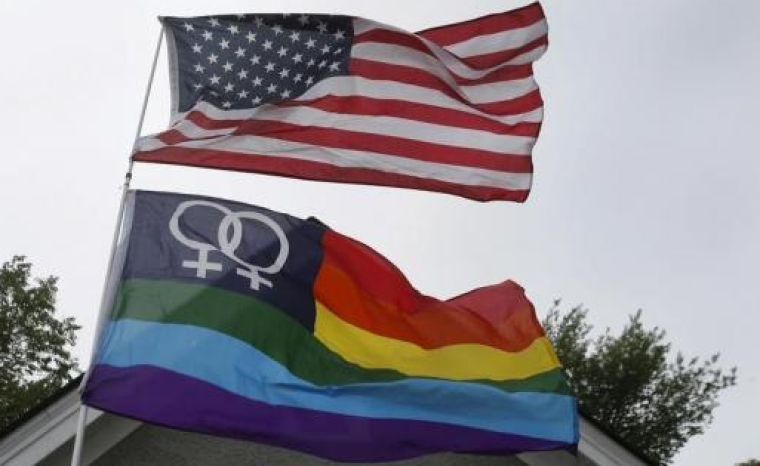 CP: There are many Christians who are concerned that the recent legalization of gay marriage is threatening religious liberty. Some Republican candidates pledged to support a piece of legislation called the First Amendment Defense Act. How do you respond to these concerns and what is your opinion of the First Amendment Defense Act?
McMullin: There are lots of different ideas, lots of different opinions about the First Amendment Defense Act and what it should be. There were a lot of different forms of it while I was on the Hill. But I would say that I agree that the decision on gay marriage does mean that we need to take some steps to defend religious liberty.
And that's not the only reason, but there's a time in our country, we've come to a time here now, where religious liberty is under threat not just from that decision but from Obamacare and the decisions associated with that. So religious liberty is something that we need to ensure continues to be protected in this country.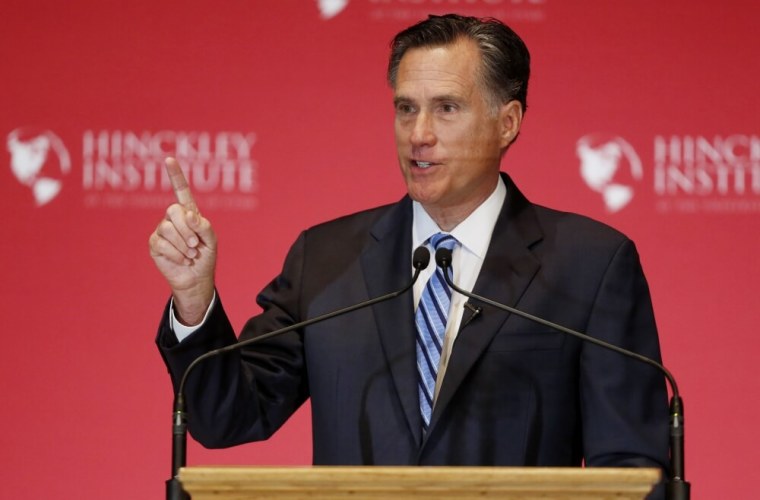 CP: You are a member of the Church of Jesus Christ of Latter-Day Saints. In the 2012 presidential election, Republican nominee Mitt Romney was attacked for his Mormon faith. Some believe he lost votes over it. Do you believe you will have a similar problem?
McMullin: I hope not. My church, the Church of Jesus Christ of Latter-Day Saints, puts Jesus Christ at the focal point. It's the focus of everything.
What I really hope is that people of faith in this country, can come together in this election, to ensure we elect a president who's going to do what's required to protect this basic principle of our country. This country was founded largely on the pursuit of religious liberty and we need the people of faith to come together and ensure that that's protected.
Right now, I am the only candidate in this race who cares deeply about this basic right and I think we've got to come together and set aside our differences. There are a lot of different faiths in this country. Many, many different faiths, a lot of different Christian sects. We're at a point in our history when we need to put that aside and work together in order to protect our religious liberties.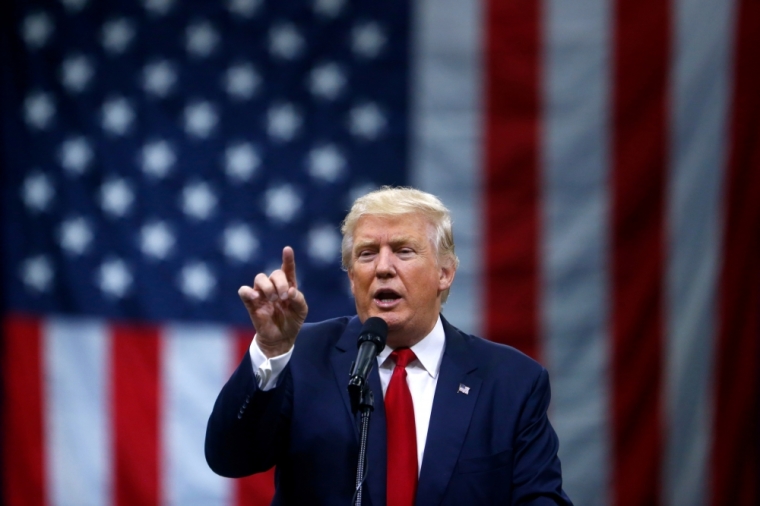 CP: How do you respond to those who feel that your campaign is simply giving votes to Hillary Clinton?
McMullin: I entered the race about a week ago, and Donald Trump is already losing by ten percent. And just a couple of days ago, more polls came out for key swing states which had him down by nine, ten, twelve, or more percent.
Donald Trump is going to lose this race. I actually believe that he should step out of the race now. It's clear he can't compete with Hillary Clinton. He's ensuring that she's going to be elected. I've just entered this race, it's too early for me to have impacted the race even, but he was losing badly before I even got in.
He is a man who has alienated all kinds of religions and races and ethnicities across this country. We are just too diverse of a country for a guy like that with these bigoted ideas to succeed in a general election.
He cannot win and he needs to step out.