Prison Fellowship Praises Koch Decision to Not Ask Job Applicants About Criminal Record: Represents Gospel Message of Redemption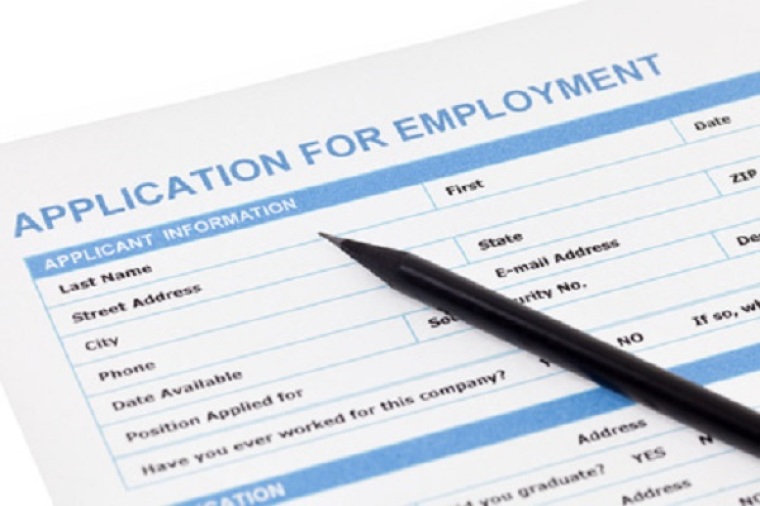 Prison Fellowship praised the decisions by Koch Industries and other companies to no longer ask about criminal history on job applications, in an interview with The Christian Post, noting that the move is consistent with the redemptive message of the gospel of Jesus Christ.
Koch Industries joined companies such as Walmart, Target, Home Depot, and Best Buy on Monday in deciding to no longer inquire about an applicant's criminal history on job applications. The campaign is known more popularly as "ban the box," and several state's embrace the practice for government jobs.
Jesse Wiese, a policy analyst with Justice Fellowship, the policy arm of Prison Fellowship, a Christian ministry to prisoners started by Chuck Colson, told CP that private businesses taking these steps are "important on a number of different levels."
"Because so many Americans are struggling to find work," said Wiese, "and one in four Americans have a criminal record, measures like this are a representation of what the gospel message and the whole idea of redemption are all about.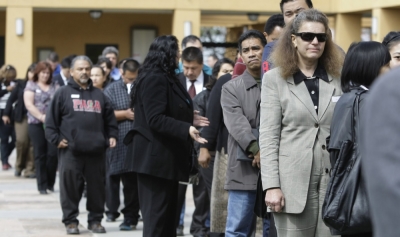 "Continually punishing somebody for one act in their past is antithetical to the gospel and diminishes human potential and the whole concept of the Imago Dei [image of God].
"Oftentimes the best person for the job is isolated because their application is being thrown out before they can even walk in the door."
Mark Holden, senior vice president and general counsel of Koch Industries, told the Christian Post this change "makes moral sense for a lot of reasons.
"A lot of people have made mistakes when they were younger, and if they committed a felony, they may not even go through the process because they feel like their application would be thrown in the trash."
Holden elaborated on Koch Industries thinking and called the change in policy "common sense."
"We could be precluding somebody from a fair hearing with initial questions, so we would rather find out what somebody is about first."
Holden said that Koch Industries does thorough background checks of employees later in the hiring process and added, "this is a helpful policy that can really turn their life around for an individual and family."
Bert Smith, CEO of the Houston based Prison Entrepreneurship Program, told The Christian Post that getting rid of the criminal history box may not be a "simple yes or no matter," and each employer should decide what is right for them.
"The employer ought to be able to consider anything that is really relevant to making a wise employment decision," declared Smith. "Can we as a society say that we know better, and dictate that no employer under any circumstances can ask an applicant for any job a question about felonies? I don't think so."
Smith emphasized, however, that employers should treat those who have served their sentences fairly.
"On the other hand, can an employer honestly and fairly say that a felon who has been released for a while and whose conviction is five or ten years old will not even be interviewed for a job because of that conviction? I don't think so," he said. "But where are the boundaries of what is reasonable? I think it really depends on the nature of the job and the nature of the crime."
Criminal justice reformers are urging President Barack Obama to "ban the box" for federal government jobs, according to Politico.
Koch Industries employs 60,000 American workers and 100,000 worldwide, and has long been an advocate for criminal justice reform. The owners of the company, brothers Charles and David Koch, are often criticized by Democrats for their funding of libertarian political causes.