Pro-Life Groups Mourn Loss of Movement's 'Towering Figure' Dr. Jack Willke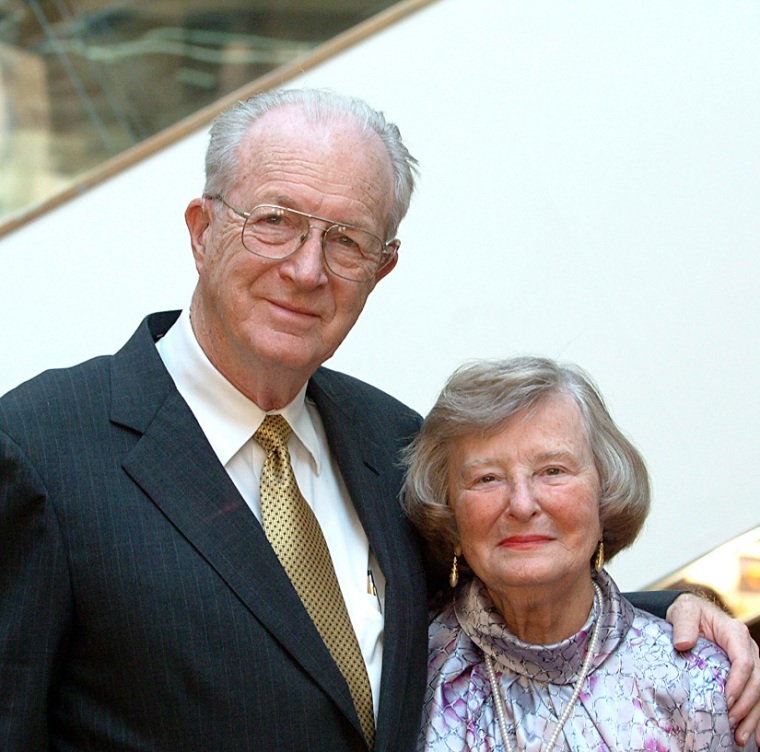 Pro-life organizations are mourning the loss of 89-year-old Dr. Jack Willke, who was a major figure in the anti-abortion movement.
Willke, former president of the National Right to Life Committee and founder of the International Right to Life Federation, died Friday at his home in Cincinnati, Ohio.
In a column, Dave Andrusko of National Right to Life News, called Willke "a towering figure in the formation and growth of the pro-life movement."
"Along with Barbara, his wife of seemingly forever, Jack provided the movement with some of its earliest and most persuasive educational materials," wrote Andrusko.
"Barb, who was also instrumental in the founding of Cincinnati Right to Life, passed away in April 2013."
An obstetrician by profession, Willke began his pro-life activism during the 1960s and then retired from his practice to devote all his time to the movement by the 1980s.
"Willke and his late wife, Barbara, co-authored the 'Handbook on Abortion,' providing information from an anti-abortion viewpoint," reported The Associated Press.
"The 1971 book, which sold 1.5 million copies at the height of the sexual revolution and has been reprinted many times and in many languages, influenced generations of anti-abortion activists."
Peggy Hartshorn, president of Heartbeat International, recalled in a work published Monday that her first encounter with Willke's work was a brochure titled "Life or Death."
"We went to schools, colleges, churches, and community gatherings to raise awareness about abortion and the Sanctity of Life using Dr. Willke's materials," wrote Hartshorn.
"I had no idea at the time that this would become my life's work — a labor of love that was being built on the foundation of men and women like Jack and Barbara Willke."
Hartshorn also wrote that she believes her organization and others "owe an immeasurable debt to physicians like Dr. Willke."
"It is amazing to think what Dr. Willke's life could have been like if he had chosen to neglect his unique calling to the pro-life movement and leave the work to someone else," continued Hartshorn.
"Dr. Willke's calling as a physician — a healer — propelled him to a deeper, broader work that would impact and save millions of lives, while influencing hundreds of thousands of life-savers."
In addition to written works used by the pro-life movement, Willke also had a widely listened to radio program that was broadcast on approximately 400 radio stations for nearly 20 years.
Willke married his wife, Barbara, in 1948, and celebrated 65 years together until her death in 2013. Willke is survived by his six children, 22 grandchildren, and three great-grandchildren.