Professor Who Opposes Gender-Neutral Pronouns Denied Grant Funding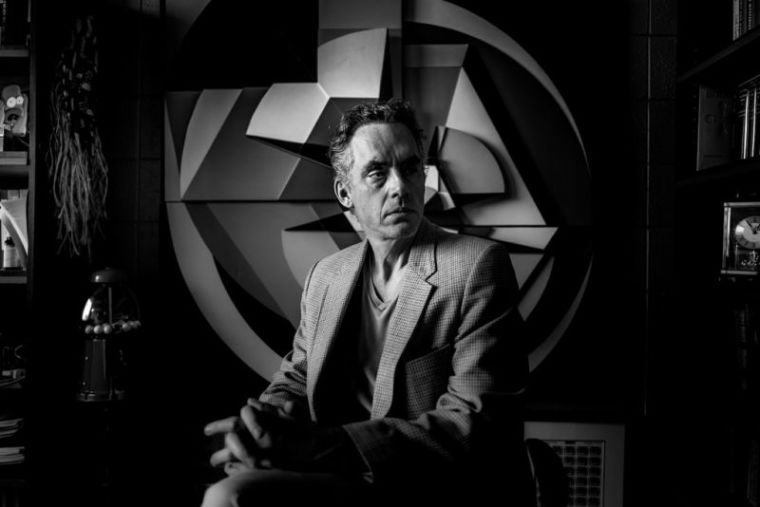 A professor who refuses to use politically correct gender-neutral pronouns such as "ze" or "zir" and also opposes a controversial gender-identity discrimination law being considered in Canada has been denied research grant funding.
Professor Jordan Peterson at the University of Toronto, who has been a strong opponent of proposed Canadian legislation (BC-16) that would make it a prosecutable offense to refer to a transgender person using pronouns inconsistent with their gender identity, took to his Twitter page last week to explain he was denied a Social Science and Humanities Research Council grant that he would have used to research "personality predictors of political correctness."
"For the 1st time in my career, my research grant funding was denied," Peterson wrote. "I was near the top of every other application cycle."
Although no reason has been given as to why his grant funding was denied, Peterson actually predicted that his funding would be denied last fall.
Peterson gained notoriety for releasing the YouTube video series called "Professor against political correctness."
As he has been scheduled to speak at a number of college campuses in the region, leftist students have protested over statements made in his video series and his opposition to BC-16, which opponents have said would make it illegal to refer to transgender people using pronouns consistent with their biological sex.
Peterson was also featured in a viral video that shows him engaging transgender students in a discussion about using preferred gender neutral pronouns.
Last month, students at McMaster College protested when Peterson was scheduled to participate in a panel discussion being held at the Ontario school.
As Peterson pointed out on Twitter at the time, harassment grew so intense that three other people scheduled to be on that panel withdrew from the March 17 event, thus making it a "one-man lecture."
When Peterson spoke at the event, his address was drowned out by a group of students who shouted him down and blew horns. According to Breitbart, the students yelled "shut him down" and called him "transphobic."
"The most important thing is that it is the first piece of Canadian legislation that has ever been put forward that actually requires people to use a particular set of words," Peterson said during the event, according to Real Clear Politics. "We've never had a piece of legislation ever that would require you to use a certain vocabulary — no matter what that vocabulary is. And the fact that it happens to be about transgender terminology is beside the point."
In February, a student-run conference at the University of Toronto that featured Peterson was shut down due to student protests and the pulling of a fire alarm.
Peterson is not the only speaker that liberal college students are shouting down and protesting. In March, it was reported that a professor at Middlebury College in Vermont suffered a concussion after being assaulted by students protesting libertarian speaker Charles Murray.
Following the incident at Middlebury, conservative Princeton law professor Robert George and liberal professor Cornel West released a joint statement condemning efforts on college campuses to silence free speech. The statement was signed by hundreds of other scholars.
"[A]ll of us should seek respectfully to engage with people who challenge our views. And we should oppose efforts to silence those with whom we disagree — especially on college and university campuses," the statement reads.