Professor Who Opposes Gender-Neutral Pronoun Mandates Suspended by YouTube, Google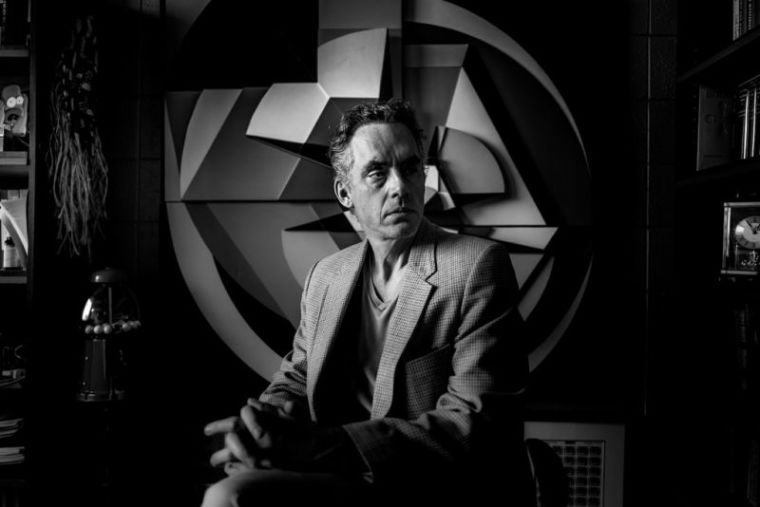 A professor who is widely known for his opposition to government mandated use of gender-neutral pronouns such as Ze and Zir was suspended from his YouTube and Google accounts after he was considered to be in violation of the terms of agreement.
Jordan Peterson, a clinical psychologist and professor of psychology at the University of Toronto, says that he was temporarily banned from his YouTube and Google accounts without clear explanation on Tuesday.
Peterson is a strong opponent of a bill passed by the Canadian Parliament last month that makes discrimination on the basis of gender identity illegal. Peterson had argued that the bill would criminalize the act of not using preferred pronouns when speaking to a transgender person. However, that claim has been refuted by the University of Toronto's Centre for Sexual Diversity Studies.
Peterson, whose YouTube channel has nearly 364,000 subscribers, was locked out of his Gmail account and prevented from posting any new videos to YouTube, The Toronto Sun reports.
Peterson initially inquired with Google why he had been locked out of his account.
"Please tell me what principle I have violated," Peterson reportedly wrote in an email to Google, which owns YouTube. "I have not violated any terms that I am aware of and have not misused my account."
A "Google Accounts Team" responded to Peterson's inquiry by telling him that he had violated their rules but didn't specify as to what rule he broke.
"We understand you've recently been unable to access your Google account, and we appreciate you contacting us," the Google response states. "After review, your account is not eligible to be reinstated due to a violation of our Terms of Service."
Peterson, who told the Daily Caller that he has had the gmail account for over 15 years and does all his correspondence through it, was not given a clear explanation for why his accounts were suspended. However, after media outlets pressed the company as to why Peterson had been kicked out of his accounts, his access was quickly restored.
"Maybe Google could be a little clearer in its communications with its users when they decide to do something as radical as shut down their e-mail account, especially when they send a second indicator saying that they're not going to reinstate it ... and they don't provide any information," Peterson told The Sun. "I do attract a lot of traffic to YouTube. They sent me one of their little silver awards which you get after you climb past 100,000 subscribers."
"It wasn't handled with any degree of caution nor transparency," Peterson added. "I think the lack of transparency is one of the things that's most worrisome. They sent me very opaque messages."
Peterson's technical issues with his new YouTube channel could be a reason he lost access. However, his "suspicion is that there were political reasons for shutting it down."
"I made a fuss about it, someone noticed, and turned it back on," he said.
Peterson told The Daily Caller that "this is just another example of these big companies that either [kowtow] to pressure ... or deciding on their own accord who gets to communicate and who doesn't."
In the past few months, Facebook, Google and Twitter have all been accused of censoring or hurting, in various ways, non-progressive organizations and viewpoints.