'Proverbial Bachelor' and Christian Star Carman Licciardello Finally Gets Married at 61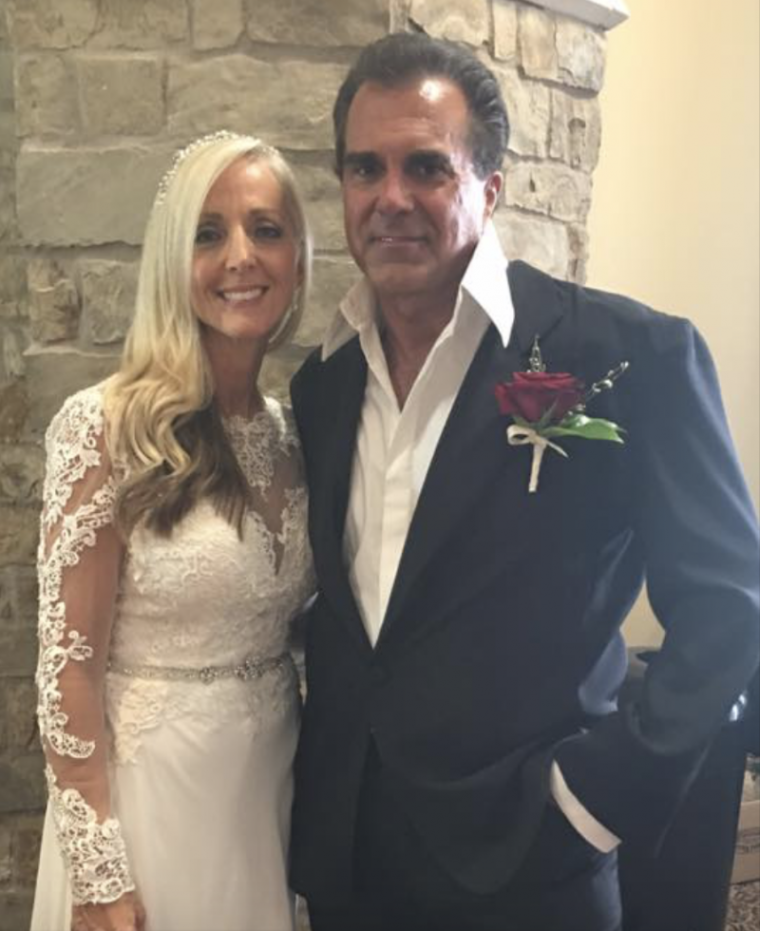 Popular Christian entertainer Carman Licciardello, known as Carman, recently got married at age 61, after a long life of singlehood.
"JUST MARRIED SAT: Dec 16th," Carman wrote on his Facebook.
The very successful Christian evangelist from New Jersey had never settled down before and he just couldn't wait to share the good news with his loyal following. "It's been a long time coming but Uncle Carm, the proverbial bachelor bit the dust tonight when I married the New Dana Licciardello in Dallas Texas," he said.
"It's a long day and a real miracle story that I'll share all the details in the days and weeks to come but let me just say this about the goodness of God: 4 years ago I was diagnosed with incurable cancer with a short time to live."
He explained that at that time he was almost 60, with no hope for a "family or a long life."
"Most of my family has either passed away or live such distant lives that we never see each other. So my family had shrunk to My mother, my sister in law Sandy and my niece Loni. Just us 4."
On Feb. 14, 2013, Carman first shared that he had been diagnosed with myeloma cancer and given only three to four years to live. Fortunately, the popular entertainer survived cancer and by early 2014 he testified that medical tests indicated he was cancer free.
Since then, Carman has been in remission with no trace of cancer in his body and although he recently had a tumor scare, he is still cancer free.
"Today, I am 100% cancer free with a beautiful Godly wife and huge family 'Literally' as big as Dallas," he continued. "Add 3 new sisters, 7 nieces, 5 nephews, 1 son, 5 daughters and 9 grandchildren. A son in law whose a fireman Paramedic. And even a nephew who's an MMA fighter. I'm overwhelmed with Family."
Carman could not help but gush over God's blessings in his life now and asked for his supporters to thank God along with him.
"God has restored me in 100 ways and it's only just beginning. I'll tell you more later but for tonight I'm asking you to rejoice with this miracle God has done," he concluded.
Along with life coaching, the singer's full attention professionally has been on the release of his new CD, Legacy. He had to launch a GoFundMe campaign to ask for financial support to make the album.
The evangelist has had a string of health scares in recent years. Along with the cancer battle he's made known that he also suffered several heart attacks. He was rushed to the hospital in 2016 after a concert because he was suffering from chronic chest pain, which was diagnosed as a heart attack.