'Purge Against Christians' in Eastern China: Religious Meetings Banned, Parents Told to Renounce Jesus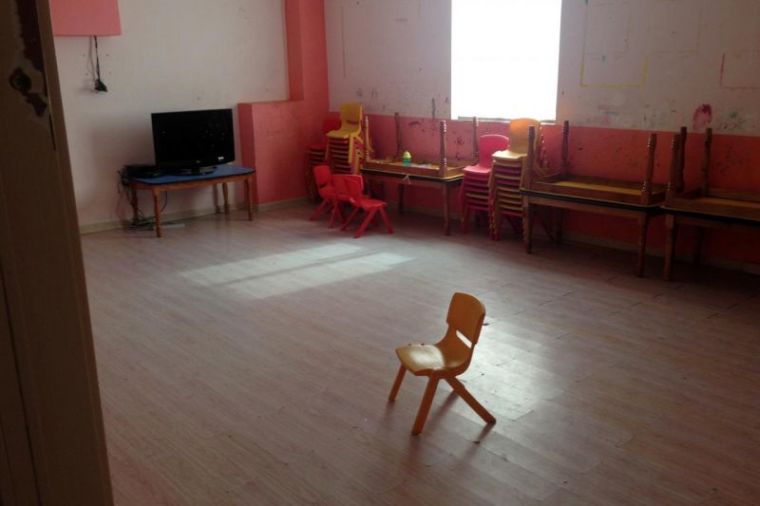 A government crackdown that watchdog groups are calling a "purge against Christians" is reportedly underway in Zhejiang province in Eastern China, with all religious meetings banned, and parents told to renounce their faith in Jesus Christ.
ChinaAid said the local governments of Wenzhou and Shaoxing have banned all religious gatherings, but they are doing so under the guise of fire safety inspections.
"The police often show up and say that they want to conduct a fire safety inspection. They wander around in the church and arbitrarily point out that some facilities do not meet the standards," shared a Hangzhou Christian by the name of Li.
"Then, they require you to reform in two weeks. Even if you do exactly as they said, they would still deem you 'unqualified' in the next inspection. You are helpless."
Another Christian, identified as Zhu, said that government officials are looking for any excuse to shut down unofficial churches.
"The government will ban you no matter what. We no longer organize large-scale gatherings. Only a few people meet up in their own houses, changing location once in a while," he revealed.
At the same time, children are reportedly being quizzed in Wenzhou by head teachers who demand to know the religous beliefs of their families.
"Many schools in Wenzhou are investigating the religious backgrounds of students. Firstly, they find out if the parents are Catholics or Christians. Then, they find out the names, home addresses and addresses of their workplaces. Finally, they will show up in your house and ask you to renounce your religious belief," an anonymous Christian shared.
Another Christian, who wasn't named, noted that believers are also targeted by their superiors at their workplace, with their bonuses canceled and wages subsided in an effort to make them stop going to church.
Wenzhou, which is known as "China's Jerusalem" due to its large Christian community, has been especially targeted by the atheistic Communist government, which has banned Sunday School for Christian children.
Still, Christian parents have remained defiant and vowed to continue teaching their children about the Bible and Jesus.
"Faith comes first, grades come second," a parent, identified only as Chen, told Reuters back in December 2017.
"Drugs, porn, gambling and violence are serious problems among today's youth and video games are extremely seductive," Chen added. "We cannot be by his side all the time so only through faith can we make him understand [the right thing to do]."
In another incident in April 2017 in Wenzhou, Christians fought back against government orders to install security cameras at churches, fearing that they will be used to monitor their activities.
"Government officials came to the churches and put up ­cameras by force. Some pastors and worshipers who didn't agree to the move were dragged away," one Christian in Wenzhou told South China Morning Post at the time.
"Some people needed to be treated in hospital after fighting the officials."