R. Albert Mohler Jr. Calls Hillsong a Prosperity Movement that Waters Down the Gospel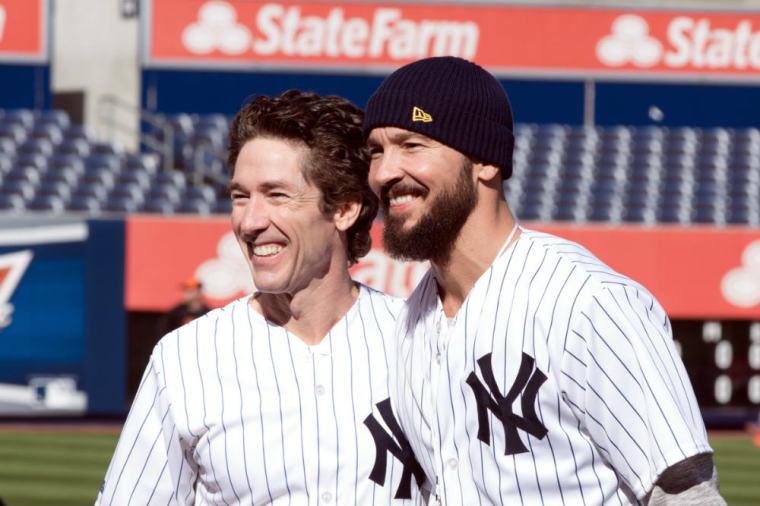 R. Albert Mohler Jr., the president of the Southern Baptist Theological Seminary recently spoke with the New York Times about Hillsong Church and criticized the movement for watering down the Gospel message.
"It's a prosperity movement for the millennials, in which the polyester and middle-class associations of Oral Roberts have given way to ripped jeans and sophisticated rock music," said Mohler Jr. to NY Times. "What has made Hillsong distinctive is a minimization of the actual content of the Gospel, and a far more diffuse presentation of spirituality."
The publication also spoke to Brian Houston, the Sydney-based senior pastor of Hillsong about the choice to spread the church into major cities.
"These are tough, hard, dry towns for contemporary churches," he said to the NY Times. "We want to be strategic and really impact cities of influence, so that the influence can reach far beyond."
Young people affiliated with the church elaborated a bit more on the Hillsong movement in major cities.
"I want to be a part of something bigger than myself," said Tricia Hidalgo, 29, a volunteer for the Los Angeles Hillsong location to the NY Times. "We're going to love the city, love the people, and, to me, I feel like love can break any walls."
Hillsong music dominates the world of Contemporary Christian song and empowers the church to reach an extremely wide audience. What started in Australia has now spread to church locations in various cities across the globe including Los Angeles, London and Hillsong New York City which is led by the rockstar-like Pastor Carl Lentz.
Lentz appeared on Katie Couric a few months back where he declined to give a comment on gay marriage because he felt that it was not the right outlet to discuss that topic.
"Often people want you to make these big statements about things [such as gay marriage] and I don't believe it's fair," said Lentz to Couric when asked about tolerance and gay marriage. "I don't think a public forum is always the best place to talk about something that's so sensitive and important to so many because in a public forum there's no discussion there."