DMX on His Calling to Become a Pastor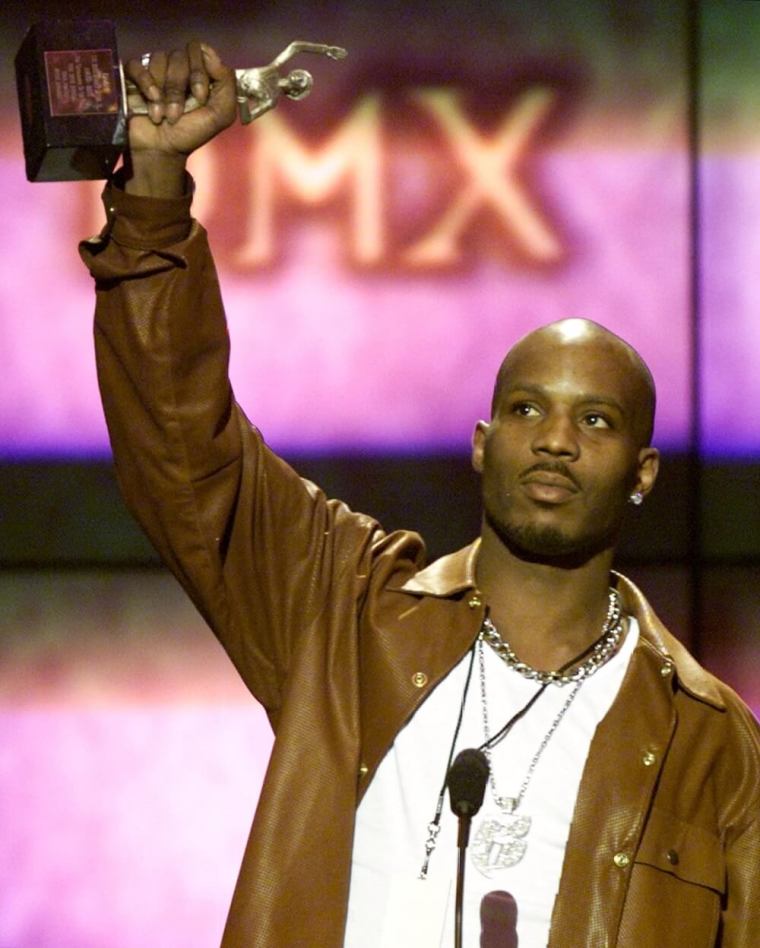 Despite the controversy in his personal life throughout the years, rapper DMX believes he has been called to become a pastor.
"That's definitely the final destination. Or, a destination. You never know how far God is going to allow me to get or how many people He is going to allow me to reach," the 45-year-old rapper born Earl Simmons told the nationally syndicated morning radio show "The Breakfast Club." "Before I go onstage I pray that I'm able to just touch one person. If I'm able to touch just one person then I've done something wonderful with my life, not just that moment."
The rapper has been the subject of controversy in media headlines with numerous arrests, a public battle with drug addiction and fathering 15 children with nine women. While he is unsure of how much influence he would have as a pastor, DMX said he believes God gave him his foundation as a rapper for a divine purpose.
"I do believe that God allowed my music career to create the platform, lay the foundation, gain the ear, gain the credibility. When I do become a pastor, I don't think I'm going to lose fans, I think I'm going to gain more," he said on the popular radio show based in New York City. "Because of the music, because of the [cursing,] it stops them from listening to the music. The message is way more important than music."
The rapper said he believes music helped to revitalize his life and he even turned to his artform during his toughest battles with drug addiction. He recalled one night in a studio about seven years ago when he was doing drugs and writing music.
"To me it was like a battle between God and the devil. I'm in the studio, I'm getting high ... all I wrote was gospel songs," he recalled. "I wrote and recorded seven songs in one night. It just showed me that God said, 'Nah, you're not going to get this one Satan.'"
In that moment the rapper, who is one of three musicians whose first five albums reached No.1 status on the Billboard charts, recited some of his lyrics to one of his unreleased songs written that night called "Lord We Thank You."
"Lord we thank you/ For everything that I hate, everything that I love/ Lord we thank you/ For the success you've given me and my fight with drugs," he rapped.
For the rapper, thanking God through the good times and bad helped keep the glory on his Savior.
"It was a battle," he said. "I still might have some bumps to go over but at the end of the day I know who's going to get the victory."
This is not the first time DMX has publicly spoken about preaching. In 2012 he revealed that he had been ordained as a deacon in Arizona.
While Simmons previously said he has read through his Holy Bible in its entirety, the rapper admitted that he has some soul searching to do before preaching from the pulpit.
"Yeah, I read the whole Bible. I just been made a deacon at the church I used to go to — Morning Star. I would like my first sermon to be there or in Yonkers," the rapper said in an interview with Global Grind four years ago. "The biggest step is not in the studying, reading, but the warning to change the way you live. Wanting different things for yourself, and making that change because if you still want to drink and smoke, you could read as much as you want, that doesn't mean you're ready."