Ray Liotta on 'The Identical,' Being Adopted and Safety Concerns After Playing a Snitch in 'Goodfellas'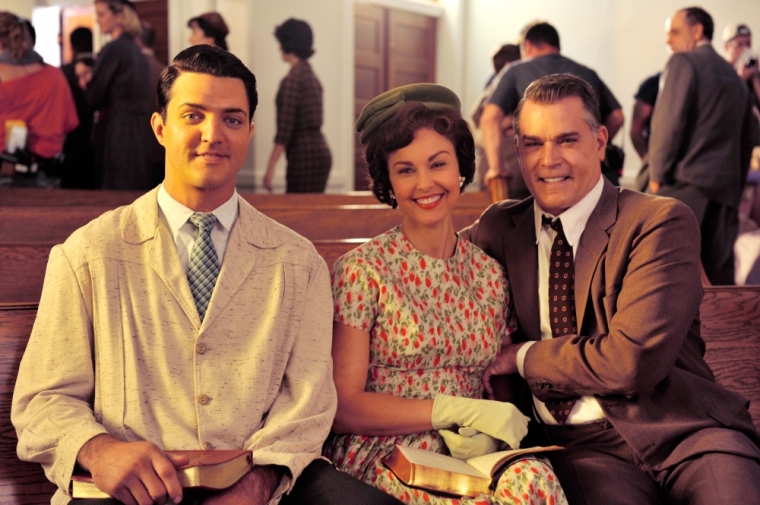 Emmy Award-winning actor Ray Liotta stars in the forthcoming rock 'n' roll tale "The Identical" and he recently opened up about being raised by his adoptive parents, like the movie's lead character Ryan Wade (Blake Rayne).
The legendary actor, best known for his role in "Goodfellas," stars as the passionate Pastor Reece Wade in the Christian-themed film. However, Liotta, who was raised in a Catholic home, is actually not all that religious but "more spiritual."
At six months old, he was adopted by an Italian father and Scottish mother and he recalled being put off church by a "scary" priest during his childhood.
"We did go to church, we were not raised in a strict home. We went to church every Sunday but we had a horrible priest," Liotta told the Christian Post exclusively. "I was brought up Catholic and he was just scary, [church] was just so heavy and scary. [He] gave me this huge fear of death … I'd definitely say I'm much more spiritual than religious."
In "The Identical," which hits theaters across the U.S. next week, Liotta stars alongside acclaimed actress Ashley Judd (Louise Wade) and Rayne, who plays a dual role. It follows the journey of Ryan, a pastor's son in search of his identity and life purpose and spans from the 1930s through to the 1970s.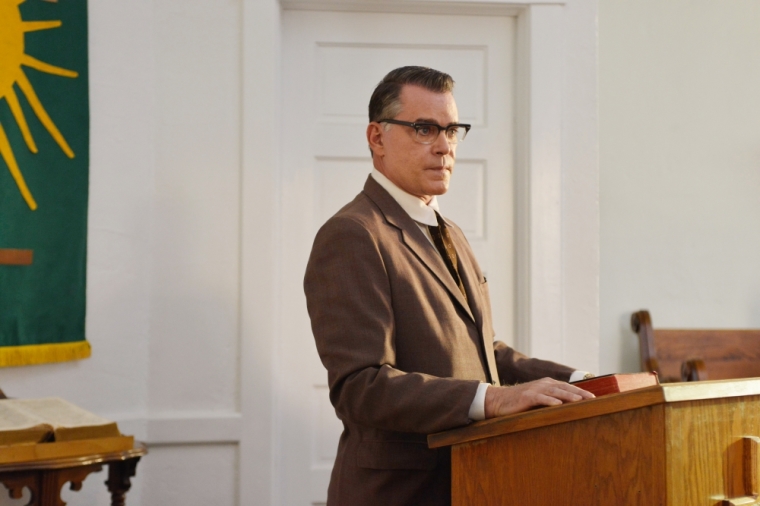 While Liotta, 59, could barely identify with his character in real life, there are minor similarities with his real life upbringing and that of Ryan in the movie, which Liotta says tells "a really good story."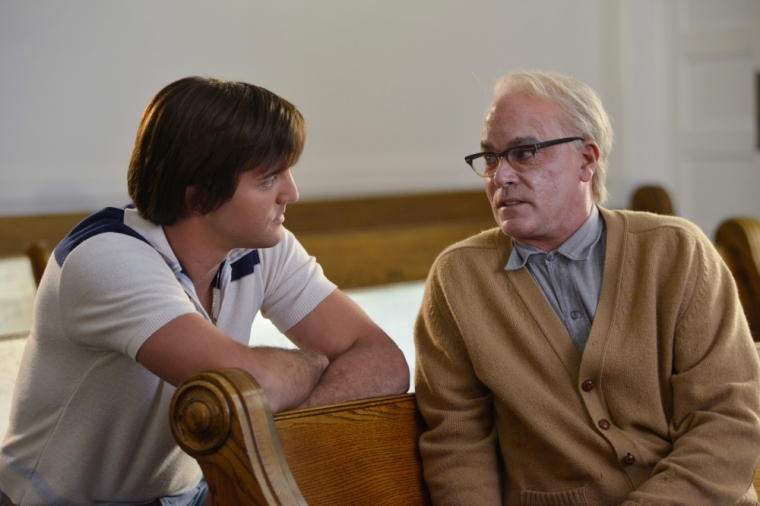 Like Ryan, Liotta was adopted as a baby and later connected with his birth parents in his adult life. His ex-wife once took it upon herself to connect him with his birth mother after taking inspiration from the "Oprah" show.
"At the end of [the] show ... there was this guy named Troy who was a locator and [my ex] called him without me knowing it and within a day he found out who my birth mother was ... the biggest thing that I got out of [our reunion] was 'thank God I was adopted.'"
The actor made his mark in Hollywood as Henry Hill, a mobster in "Goodfellas." After filming the 90s classic, there were conerns about his safety because he played the role of a real life informant.
"[People] were saying 'oh my gosh! I hope the guys that still have a hit on Henry (because he ratted) - I hope they don't [think] 'we can't get Henry so we'll get Ray [Liotta],'" he said laughing.
Although he is renowned for playing tough guys roles (he insists he's never been in a fight in his life), he plays a refined, more wholesome character in "The Identical."
Pastor Wade is a strict father that is determined to see Ryan pursue a career in ministry, however, fate and destiny obstruct his plans for his son.
One similarity, and possibly the only one between Liotta, who says he isn't a strict parent, and Pastor Wade is that the actor made attempts to pass on some of his faith to his teenage daughter while she was growing up.
"We went to church as a kid and I did my first communion and was confirmed so I did all of that but we didn't pray before every meal or anything like that. Im a work-in-progress but yet if I'm in a fix I'll pray ... if I'm feeling uncomfortable about something I'll say "Our Father's" and "Hail Marys" to this day," he said. "My daughter went to a Christian school [and] I was involved in a lot of [her schooling] and I think it goes back to [me] having that scary priest."