Church of England, UK Gov't in Row Over 50,000 Refugees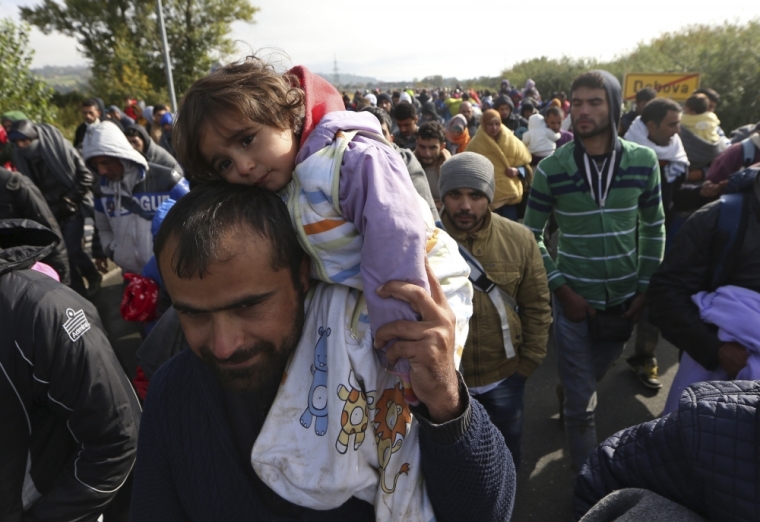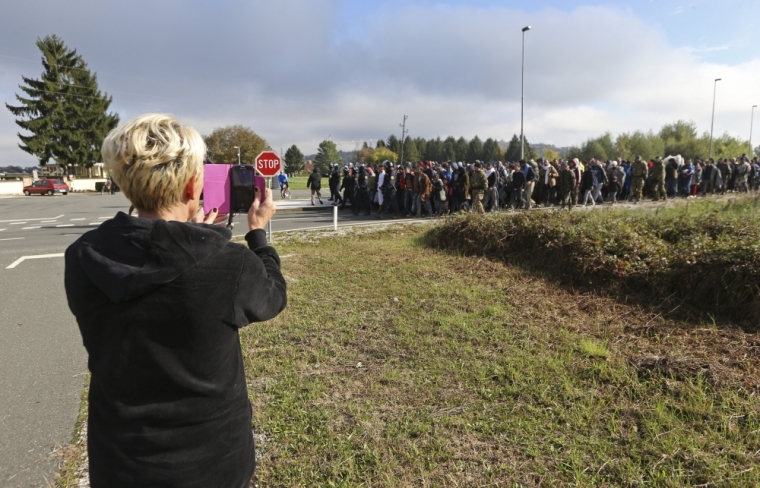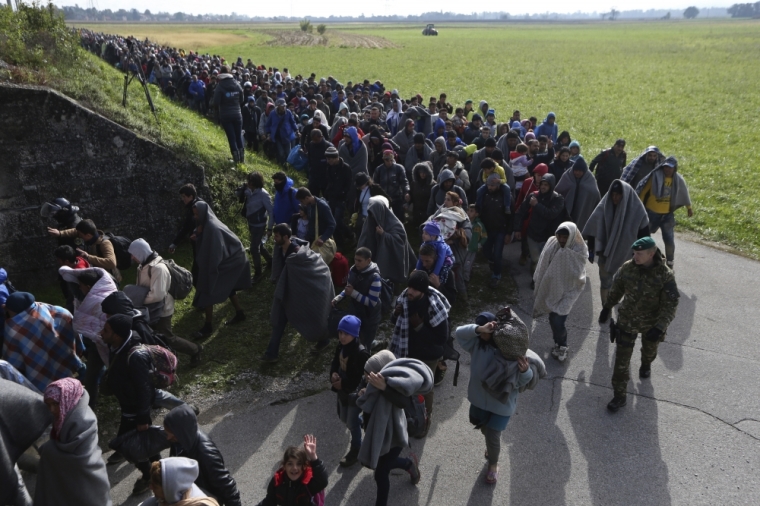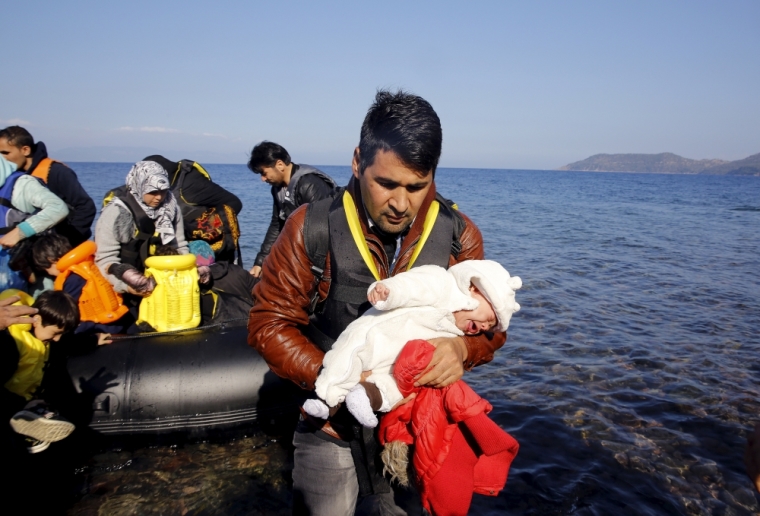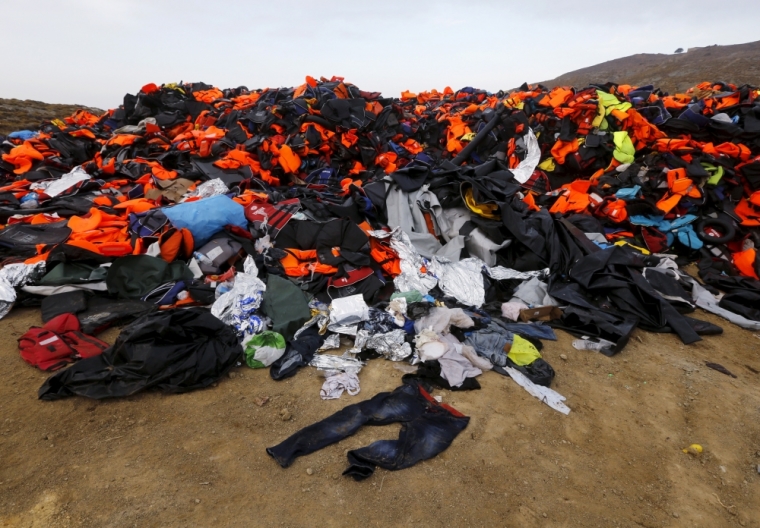 The U.K. government and the Church of England are reportedly in a great row over the refugee crisis, with bishops demanding that the government admit tens of thousands more people.
The Guardian reported on Monday that U.K. Prime Minister David Cameron is upset with the Church of England's criticism of his government, and said that he could not agree to the bishop's plea for the country to admit 50,000 more refugees.
"On the bishops no one has more respect for the bishops than me. But on this occasion, I think they are wrong and I will say so very frankly," Cameron declared.
"I think the right thing to do is to take 20,000 refugees from the camps. If you become part of the mechanism distributing people around the EU you are encouraging people to make that dangerous journey," he continued.
"I would now like to see the bishops make a very clear statement … which is Britain has fulfilled our moral obligations by making a promise to the poorest countries and the poorest people in the world of spending 0.7 percent of our gross national income on aid. How many other of the other big countries that made that promise have kept that promise. So let us hear an in-depth intervention from the bishops on that issue."
There are close to 4 million refugees in neighboring countries to Syria and Iraq hoping to be relocated to Europe. The refugees are fleeing civil war and terrorism at the hands of the Islamic State and other groups, and have received different responses from European countries.
While some nations, like Germany, have promised to take in close to 800,000 refugees, others, like Hungary, have kept their borders closely guarded, stating that they need to follow safety measures, and claiming that they do not have the resources to care for the tens of thousands of people making their way across Europe.
The CofE bishops released a letter to Cameron in September, reminding the U.K. government that England has always been open to foreigners seeking refuge from oppression and tyranny.
The bishops said that the number of refugees welcomed in by the government over the next five years should be increased from 20,000 to 50,000, and promised that they will do their part, by making churches and congregations open to receiving and housing the asylum-seeking families.
"From what we see in congregations across the United Kingdom we are confident that the country stands ready and willing to support the government to be even more ambitious as it responds to this historic crisis," the letter stated.
The Archbishop of Canterbury Justin Welby has also strongly spoken out on the issue, reminding Christians that Jesus Christ Himself was a refugee fleeing war and persecution.
"As a Christian who leads the Church of England, it is something he feels absolutely passionate about," a spokeswoman for Welby said back in September.
"As the archbishop has said, Jesus was a refugee, and there are refugees here who are desperate for sanctuary from war-torn places and the archbishop is completely torn about their situation and wants to make a difference."
As part of the effort to welcome refugees, Welby said that he will open up the doors of Lambeth Palace in London, where he resides, to at least one or two families.