Scientology Divides Maksim Chmerkovskiy and Kirstie Alley; 'DWTS' Pro Says 'I Don't Believe in Science Fiction'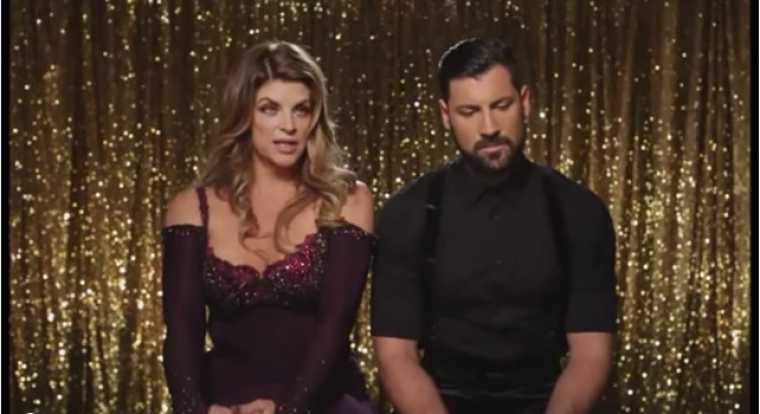 Maks Chermkovskiy and Kirstie Alley are at odds despite forming a friendship while on "Dancing with the Stars."
The pair appeared on ABC's competition series in its 12th season in 2012 where their bond set them apart from fellow dancers. Today however, Alley and Chmerkovskiy are not speaking.
"She stopped getting along with me," Chmerkovskiy admitted while on Bravo's "Watch What Happens Live" on Tuesday.
It is widely believed that the rift between Chmerkovskiy and Alley lies in Alley's public feud with Leah Remini. Remini left the Church of Scientology before Alley, a Scientologist, cut all ties from the "King of Queens" star. More recently, Alley referred to Remini as a "bigot" for speaking out against Scientology. Now that Chmerkovskiy is romantically linked to Remini's best friend Jennifer Lopez, Alley appears to have disassociated herself with the professional dancer.
"We had a great relationship," Chmerkovskiy added of Alley. "But I got a message now that I am associating with other people that she can't be associated with, I am no longer to be spoken with, and sorry, but it is what it is."
The Ukrainian dancer nor Lopez have confirmed a romance. Nevertheless, Chmerkovskiy went on to defend himself against religious discrimination when it comes to his friendships with people of other faiths.
"I think the world of [Alley]," he said. "I'm not judging people by their religion. I'm Jewish. I don't really believe in science fiction, but whatever."
Despite the public falling out, Chmerkovskiy wishes Alley, 63, "all the best."
"It's sad that we've gone through so much together, and I feel like I've helped her," the dancer said on live television. "And this is where we're at now. But I still think the world of her, and I wish her all the best."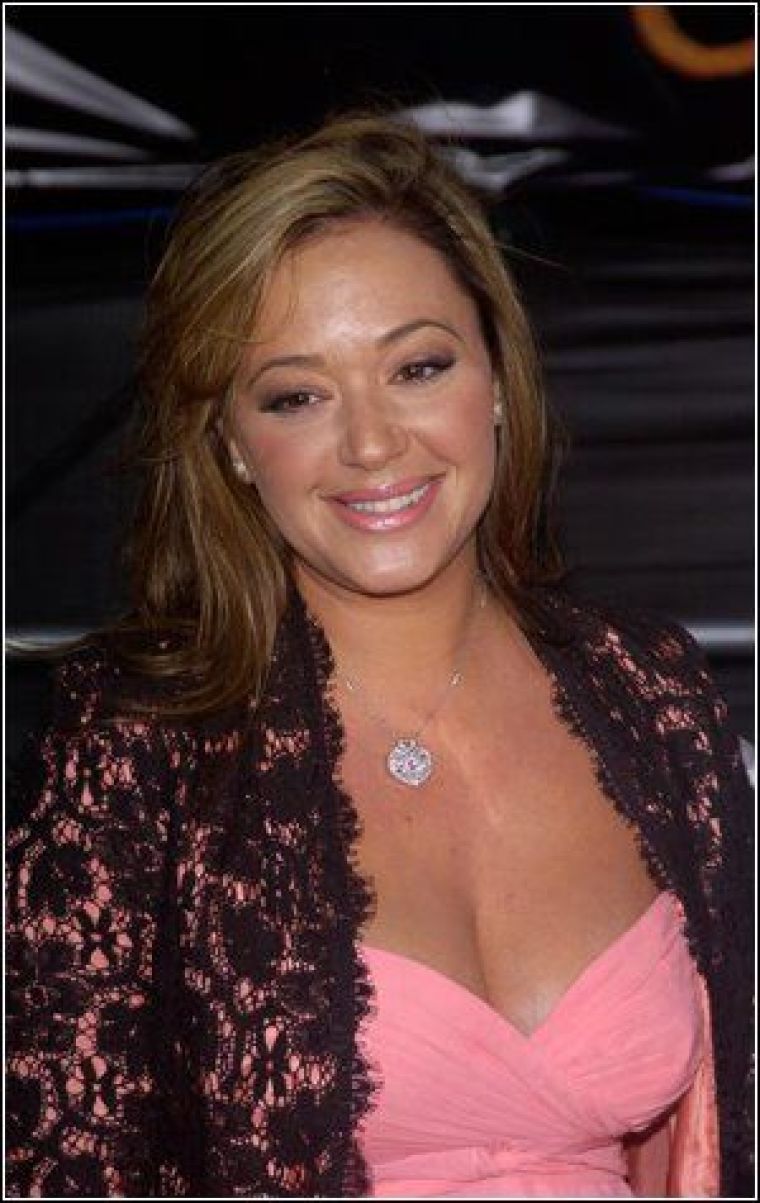 Remini left the Church of Scientology last year. Shortly thereafter, the actress revealed that the decision cost her several friends who were still Scientologists. In response, Alley took aim at Remini during an interview with Howard Stern, slamming the actress' claims about Scientology as "bulls---."
"The thing about me is, I don't care what religion you are," Alley explained at the time, according to Us Weekly. "If someone is attacking your religion, I will have your back, and I will defend you. I think that is the most repulsive thing a person can do, attack another's faith. Because faith is what you look to to have hope, and is what you look to to help other people. I just think it's really wrong."
Furthermore, Alley revealed she had blocked Remini on Twitter before blasting her former friend as a bigot.
"I have blocked her on Twitter because she's a bigot," Alley said. "If someone was really out there [saying negative things about your religion], would they be your friend? They wouldn't be mine. It's not selective, I just won't have people in my life that are that."