Richard Dawkins Foundation Launches 'New Atheist' Fight Against Islamic Extremism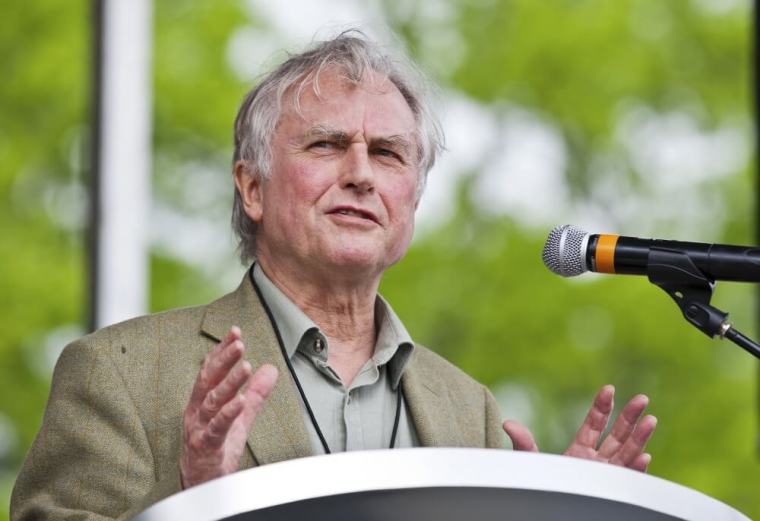 The Richard Dawkins Foundation for Reason and Science has announced that the "new atheist" movement is set to partner with reform-minded Muslim leaders to tackle extremism and the jihadist movement.
According to the foundation, the so-called new atheist movement largely grew out of a response to the 9/11 attacks in the United States, and sought to confront the violent aspects of Islam. The movement also led to criticism of Christianity and the broader aspect of religion, as found in Dawkins' 2006 best-seller The God Delusion.
The foundation announced other targets for atheists as well.
"Atheists and other secularists are working together to increase their political clout," the newsletter said, noting that there have been attempts by atheist groups, such as the Secular Coalition for America and the American Humanist Association to highlight or raise money for nontheistic candidates.
Dawkins, who is one of the most famous atheists in the world, has been openly critical of Islamic extremism and fundamentalism, and back in October 2015 took aim at liberals who give Islam a "free pass," during an appearance on Bill Maher's HBO "Real Time" show.
"So they think that if you criticize Islam you're being racist, and you're absolutely right that the regressive [liberals] give a free pass to Islam," Dawkins said in his conversation with Maher, referring to liberal universities that seek to block critical speech against Islam.
"They're kind of right about everything else, I mean, they're right about misogyny and all of the other good things. But in the case of Islam, it just gets a free pass and I think it is because of the terror of being thought racist."
Maher, who's also an outspoken critic of Islam, noted that those who speak out against Islam are called "Islamophobes" by liberals, which he said was a "silly word that means nothing."
Others in the new atheist movement, such as author Sam Harris, have also on multiple occasions said that not all religions are equally bad. Harris argued back in August 2014 that atheists who believe that Christians are just as bad as radical jihadists are heavily off the mark.
"This is not only foolish, it's increasingly dangerous. Anyone who is just as concerned about the Anglican Communion as he is about ISIS, al-Qaeda, and rest of the jihadist menace needs to have his head examined," he said at the time.
Harris' book, The End of Faith, which was published in 2004, has been credited by some, such as "The Friendly Atheist" website founder Hemant Mehta, of sparking the new atheist movement.