Rob Bell to Join Oprah Winfrey, Other Handpicked Thought Leaders for 'Life You Want' Tour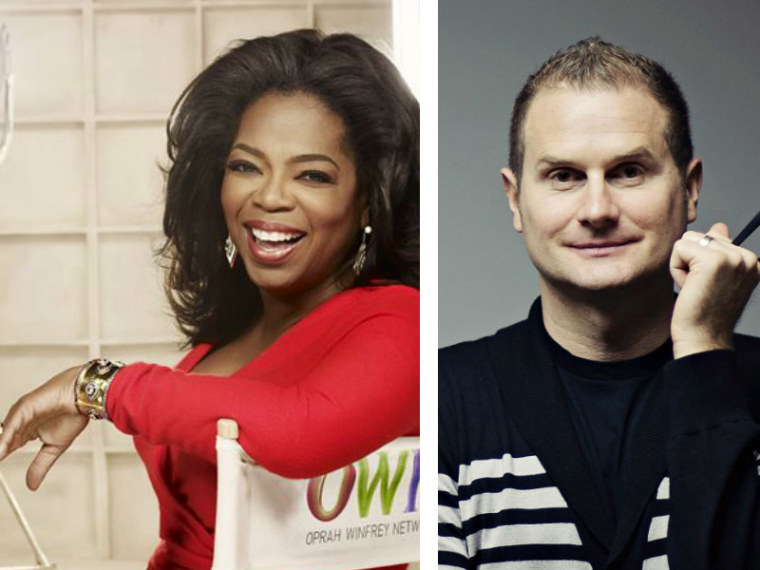 Oprah Winfrey will be touring the U.S. this fall to help "lead people to an empathy space… a gratitude space" in an effort to find their calling and fulfill their greatest potential. Helping Winfrey in the tour hitting cities on both coasts will be influential and controversial Christian author Rob Bell, and other "handpicked thought leaders and pop culture icons."
"All of my life I have wanted to lead people to an empathy space. To a gratitude space," said Winfrey in a press statement. "I want us all to fulfill our greatest potential. To find our calling, and summon the courage to live it."
Each stop on the national tour will run two days, with the first night featuring Winfrey "bringing her personal story and insights to life in a one of a kind intimate evening" and the following will have the media mogul and Bell, or another one of her handpicked guests, "lead a day-long gathering of thousands."
Winfrey shares her motivation for "The Life You Want" tour, which will stop in eight cities, in a video below.
Bell appeared on Winfrey's "Super Soul Sunday" program late last year to discuss his latest book, What We Talk About When We Talk About God. Winfrey wrote of Bell's book, her premiere pick for the "Oprah's Super Soulful Book of the Month" club: "The ideas Rob sets forth in his books, Love Wins and What We Talk About When We Talk About God, opened my heart and my mind. People like him are the reason I set out to build OWN in the first place: to be able to gather a global community of like-minded seekers."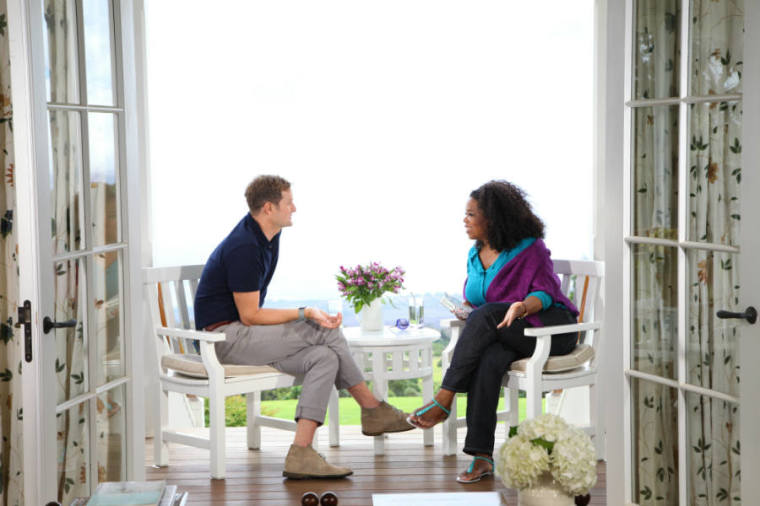 Bell states in What We Talk About When We Talk About God that he wrote the book because "there's a growing sense that when it comes to God, we're at the end of one era and the start of another, an entire mode of understanding and talking about God is dying as something new is being birthed."
While Love Wins questioned traditional teachings on whether only Christians can go to heaven and if hell is a real, eternal place, What We Talk About When We Talk About God "explains why both culture and the church resist talking about God, and shows how we can reconnect with the God who is pulling us forward into a better future," according to the publisher.
In her praise of What We Talk About When We Talk About God, Winfrey said Bell was "shaking up the way we think about God and religion." Read more about Bell's discussion with Winfrey on her "Super Soul Sunday" program here: Rob Bell Talks God, Religion and Doubt With Winfrey on "Super Soul Sunday."
Learn more about The Life You Want tour at Oprah.com.