Robert P. George: ISIS Is Committing Genocide; It Is Our Moral Obligation to Defeat Them (Video Interview)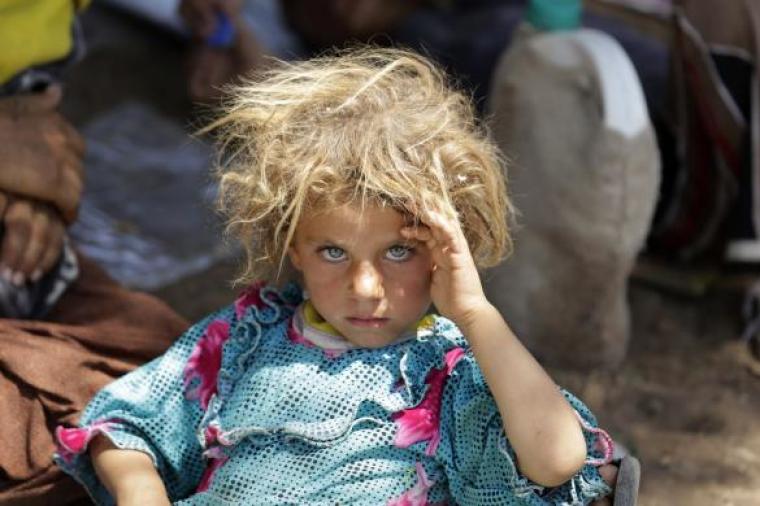 Robert P. George, McCormick Professor of Jurisprudence at Princeton University, started a petition calling on President Barack Obama, Congress and the international community to destroy ISIS as a fighting force.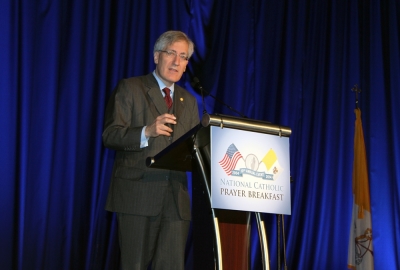 In a Thursday video phone interview with The Christian Post (see below), George said he thought the petition was needed because ISIS, also called ISIL or the Islamic State, is committing genocide, similar to what happened in Rwanda in 1994. The United States did nothing to prevent the Rwandan genocide, and that was a mistake that should not happen again, he argued.
The signers of the petition, available at iraqrescue.org, include Democrats, Republicans and independents; conservatives, liberals and moderates; and various religious traditions.
Among the signers are Russell Moore, president of the Southern Baptist Convention's Ethics & Religious Liberty Commission; Ben Carson, retired Johns Hopkins neurosurgeon; Edward Whelan, president of the Ethics and Public Policy Center; Eric Metaxas, an Evangelical author and public speaker; and Nina Shea, director of the Hudson Institute's Center for Religious Freedom. (Affiliations are provided for identification only. They are not signing as representatives of the institutions they work for.) At the time of this publication, the petition had over 3,800 signatures.
"Nothing short of the destruction of ISIS/ISIL as a fighting force will provide long-term protection of victims," the petition reads in part.
The United States "doesn't have any real moral choice," George said. It is "our moral obligation" to stop the genocide. George does not believe the assistance necessarily requires American ground forces. Rather, the United States can contribute with air strikes, intelligence, and strategic support for the Kurdish forces and religious minorities who are being targeted by ISIS.
Some of what the petition asks for has already begun. U.S. airstrikes against ISIS began on Aug. 8 and the CIA has been sending weapons to Kurdish forces this week. George believes the U.S. will need to increase those efforts to take out ISIS.
"From information I've been able to acquire, and I have good sources in Iraq, not enough is being done," he said.
In a Wednesday op-ed for USA Today, Kirsten Powers argued that President Obama has been inattentive to the plight of Iraqi Christians. When asked about that, George said he understands that presidents have many simultaneous issues to deal with, and he understands that they cannot do everything, but the general lack of recognition for the plight of persecuted Christians is partly due to "a pernicious and false narrative, according to which Christians are regarded as persecutors and never the persecuted.
"But if we look around the world today, Christians are very rarely the persecutors. They are almost always, in all places, among the persecuted."
Watch the whole interview below: