Rockefeller Center Christmas Tree to Become Part of Habitat for Humanity Home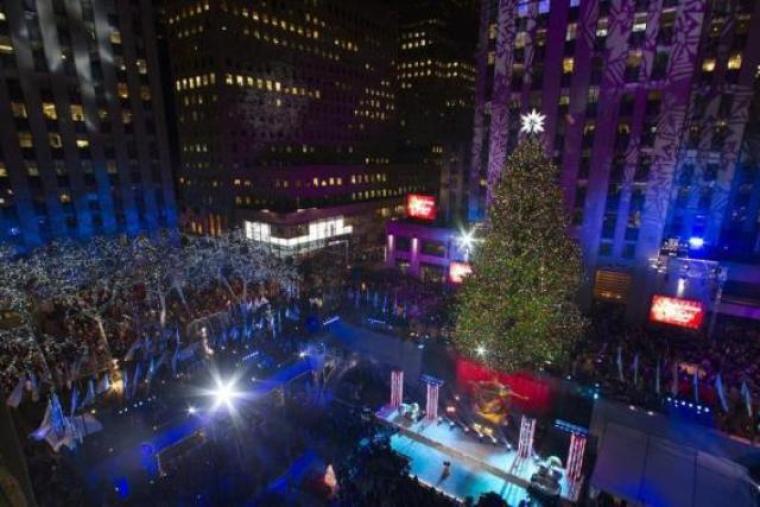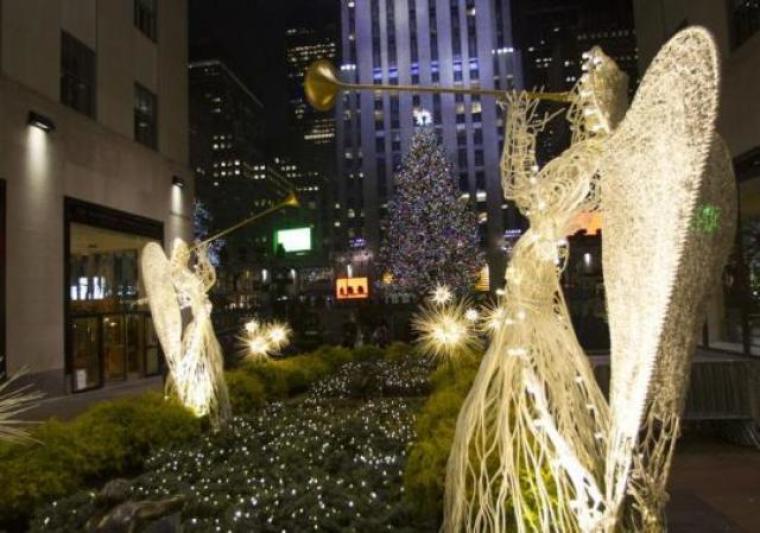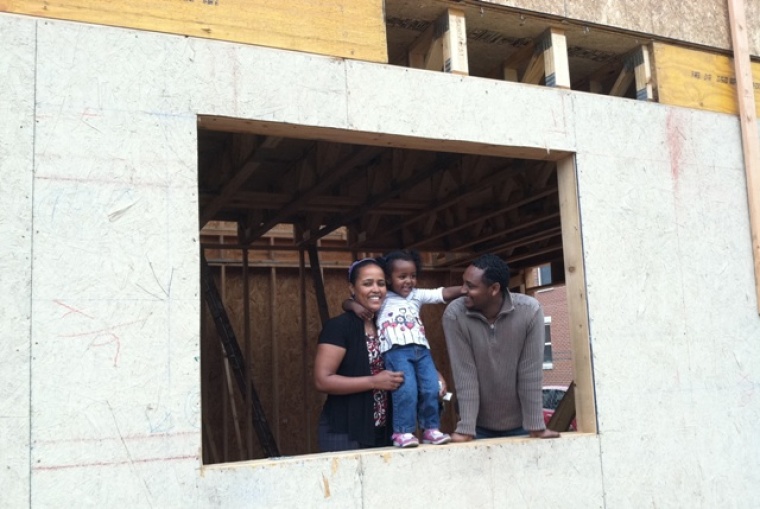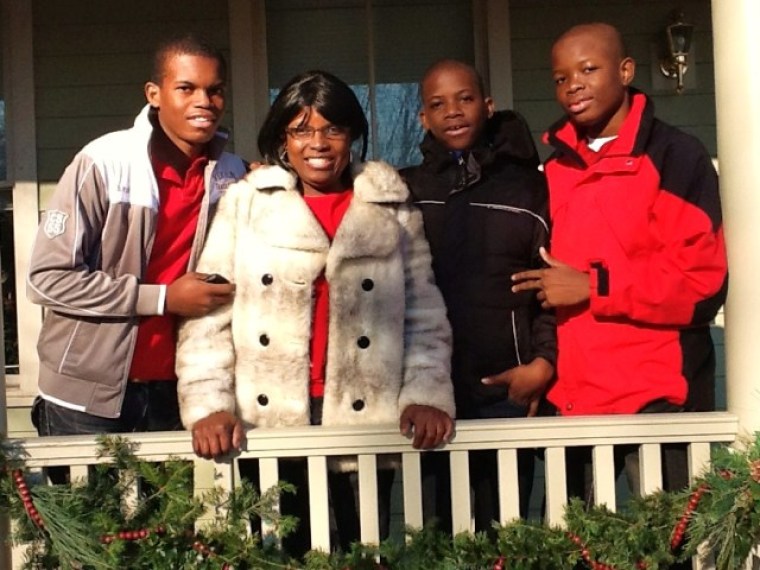 View Photos
For the seventh consecutive year the Rockefeller Center Christmas tree will be milled and its lumber used in the building of a Habitat for Humanity home.
The 76-foot-tall Norway spruce will return to its home state of Connecticut and be used by Habitat for Humanity of Coastal Fairfield County to help build exterior and interior walls for a home in the city of Bridgeport.
Rockefeller Center's Christmas tree was first donated to Habitat for Humanity in 2007. Lumber from previous trees has been used in the construction of homes in Pascagoula, Miss.; Stamford, Conn.; Newburgh, N.Y.; Philadelphia, Pa.; Morris, N.J.; and New York City.
"The 2013 Rockefeller Christmas tree will come full circle, from a seedling in neighboring Shelton, Conn., to Rockefeller Center as a symbol of hope and promise, and finally a vital part of a new home in Bridgeport," said Keith Cook, co-president and director of construction at Habitat for Humanity of CFC, in a statement shared with The Christian Post.
This annual donation is also the inspiration behind the children's book, The Carpenter's Gift that was written in collaboration with Habitat for Humanity and tells the story of a young boy in Depression-era New York who wishes for a decent home for his family.
"For many people, the lighting of the Rockefeller Christmas tree has become synonymous with the Christmas season," said Jonathan Reckford, CEO of Habitat for Humanity International. "And we are grateful to Tishman Speyer, the company that owns and operates Rockefeller Center, for once again allowing us to be part of this growing tradition as lumber milled from the tree will become part of a safe, decent and affordable home."
Since 1985, Habitat for Humanity CFC has built 177 homes in the Connecticut cities of Bridgeport, Stratford and Stamford. And, since its inception in 1976, Habitat International has helped more than 4 million people in 70 countries construct, rehabilitate or preserve their homes.