Rockettes Given Choice Over Trump While Christians Forced to Serve Gay Weddings: FRC's Tony Perkins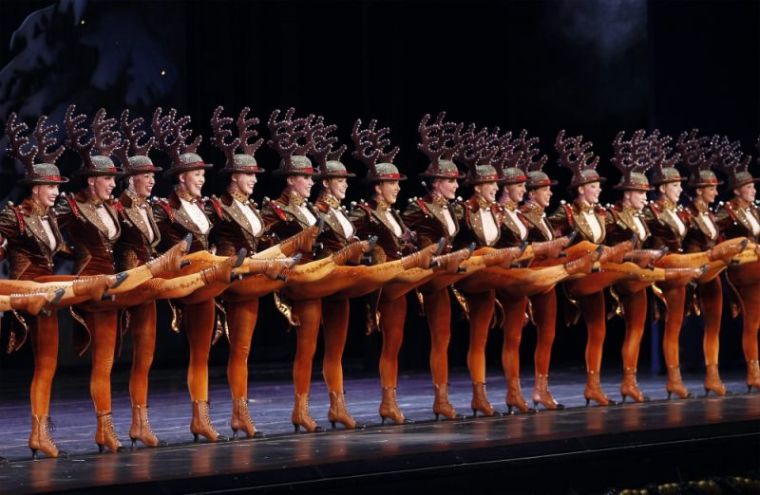 The Family Research Council has spoken out on the controversy surrounding the Rockettes dance troop performing at President-elect Donald Trump's upcoming inauguration by pointing out that the dancers have been given a choice, while conservative Christians are forced to cater to gay weddings.
"Well, what do you know! Liberals finally support the freedom of conscience — for other liberals. That's right. The party that wants to jail, fine, punish, and bankrupt Christians with deeply-held beliefs suddenly wants the same right to bow out of events they disagree with (but without the messy lawsuits they're subjecting conservatives to)," stated a blog post on Tony Perkins' Washington Update.
There have been conflicting reports on whether individual dancers will be required to perform at the swearing-in ceremony, though some, such as Rockette Phoebe Pearl, stated in a now-deleted Instagram post: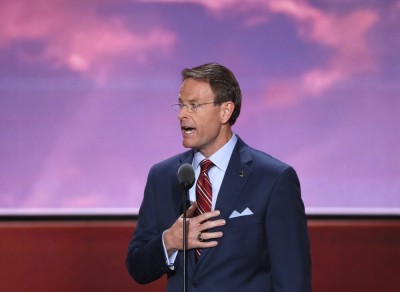 "The women I work with are intelligent and are full of love and the decision of performing for a man that stands for everything we're against is appalling."
Other dancers have also spoken out against the booking, expressing their strong opposition to Trump.
"She felt she was being forced to perform for this monster," one of the dancers anonymously told MarieClaire.com about how some of her colleagues are feeling.
"I wouldn't feel comfortable standing near a man like that in our costumes," another dancer said.
The FRC pointed out that the Rockettes are not being forced to perform, however, and those who have opted out have been accommodated.
"Unfortunately, that luxury was never granted to Christians like Aaron and Melissa Klein, Barronelle Stutzman, Elaine Hugenon, Betty and Richard Odgaard, and scores more," the conservative group pointed out, referring to Christians who have gone to court over their refusal to provide services for gay weddings that go against their beliefs.
"As upset as [Rockette Manager James] Dolan was, imagine if his dancers' houses, businesses, reputations, and life savings were on the line. That's the reality facing Christians who want the same right to decline jobs that violate their faith."
The FRC continued:
"After years of telling religious people that they had a moral and legal obligation to throw out their religion and serve same-sex weddings, provide contraception, and fund abortion, the Left now realizes that the ability to pick and choose those to whom you give your services is actually rather vital."
Conservative Boston Globe columnist made the same point in a Dec. 27 column. 
"The right to discriminate — to choose with whom we will and won't associate — is vital to human liberty. A dressmaker who can't say no to a commission to design a gown isn't free, and it doesn't matter whether the gown is for a first lady or for the brides in a lesbian wedding. A liberal baker who declines to create a lavish cake decorated with the words "Congratulations, President Trump" is entitled to as much deference as a black baker who declines to decorate a cake with the Confederate flag, or a Muslim baker who declines to decorate a cake with the message 'No Muslim Immigrants,'" he wrote. 
Back in December, FRC compiled a list of 12 important cases this past decade where conservative Christian business owners have been punished or threatened with punishment when faced with anti-discrimination laws regarding gay people.
"People of faith have increasingly found themselves being sued (along with receiving censure and hostility) when they refuse to engage in work-related activities that violate their religious beliefs on marriage and sexuality," wrote at the time Travis Weber, director of the Center For Religious Liberty, and author of the "Religious Liberty and the 'Wedding Vendor' Cases" report.
"This scenario has played out most prominently in the wedding industry, where small business owners are being forced to make the choice between violating their faith and freely running their business," Weber added.