Ronald Reagan Was a President for Today's Millennials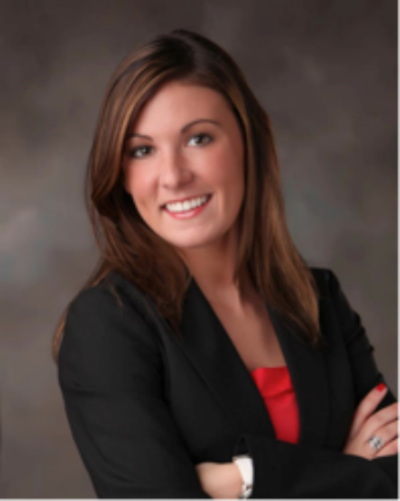 If he were still with us, Ronald Reagan would be 104 years old today. President Reagan was a champion of young people and truly believed in enacting initiatives that created a bright future for them.
Reagan understood that young people would be the future of this great nation and that plaguing them with massive debt wasn't the way forward.
The Economic Recovery Tax Act of 1981 was one of Ronald Reagan's signature pieces of legislation. The bill cut taxes by 25 percent for every American; it was the largest tax cut in American history.
Once these tax cuts were implemented, youth unemployment plummeted from 18.8% in 1981 to 10.7% in 1989. Reagan believed in economic freedom and the idea that every individual should have the opportunity to prosper if they worked hard.
Compare that to today: where youth unemployment sits at 18.1% with no hope of improvement. Millennials are now realizing employment opportunities after graduating college are slim. Currently six million young people are idle, which means they are neither attending school nor working. Others are living at home working part-time jobs, barely able to afford their monthly student loan payments. How will this generation be able to prepare for retirement, or save to buy a house, or achieve their "American Dream?"
President Obama has promised so much to our nation's young people and has not held up his end on these promises. Remember when he promised free healthcare to young people? Of course, a promise like that would be hard to forget. But, it is important to note a recent study that shows that health insurance premiums have drastically skyrocketed among 23-year-olds, especially males, who have seen a 78% price increase. Women have seen close to a 45% increase. These facts prove that Obama has a blatant disregard for Millennials as he massively expands government.
Obama knows that he has lost momentum with young people. His attempt to offer "free" community college is just a desperate attempt to win young people back. Young people don't want government handouts. Young people want and need the freedom to work hard and succeed, which is becoming more and more difficult as this President continues to grow the size of the government and its programs.
Ronald Reagan recognized that Washington's power needed to be limited, and he put his faith in the ingenuity and spirit of the American people. Obama has little to no faith in the individual, believing that more government programs are the only answer to our nation's challenges. Subsequently, his policies have created little to no opportunity for America's youth and have left today's young people eager for an alternative to his leftist policies.
Underscoring his lasting accomplishments, Ronald Reagan consistently ranks among the greatest Presidents—most recently topping a Quinnipiac poll as well as leading Gallup's past few "President's Day" polls. Young people crave leadership like President Reagan's, and after six years of this President, they are ready for America to be exceptional again.
Under President Reagan, other nations looked to America as the shining beacon of hope—now other nations see our weaknesses in our economy and national security. President Reagan took a stand against massive government and spending.
In his commencement address at Notre Dame he said, "We need you. We need our youth. We need your strength. We need your idealism to help us make right, that which is wrong. Each generation goes further than the generation preceding it because it stands on the shoulder of that generation. You will have opportunities beyond anything we've ever known." Reagan truly believed in implementing policies that would enable young people to carry the torch of freedom.
Ashley Pratte is a communications consultant in Washington, D.C.