Ronnie Floyd's son, Nick, named as new senior pastor of Cross Church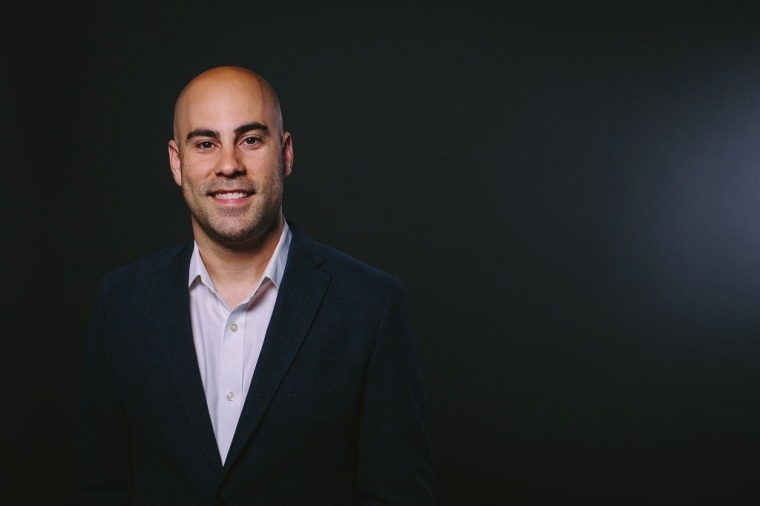 With overwhelming support from the congregation and members of the church's board, Nick Floyd, the son of current Senior Pastor Ronnie Floyd, was voted and affirmed Sunday to succeed his father as leader of Cross Church in Arkansas.
Ronnie Floyd recently stepped down from the helm of the multi-campus church after he was named president of the Southern Baptist Convention Executive Committee on April 2.
"Thirty-three years ago, First Baptist Church of Springdale selected five men as a search committee to find a prospective pastor for our church. These five men made a covenant that they would not recommend anyone unless it was a unanimous decision. That man was Ronnie Floyd. Now 33 years later, we are looking at somebody to follow Pastor Ronnie. Nick loves this church and above all else, Nick has been faithful to his Lord. He is qualified and capable of leading Cross Church into the future. Your Church Board is unanimous in their support of Dr. Nick Floyd. I believe he is God's man for this hour," Cross Church board member Ted Schneider, said in a statement on Nick's elevation.
The 35-year-old pastor who joined the staff of Cross Church in February 2009, was overseeing the daily ministry at the Fayetteville Campus and in addition to preaching duties prior to his new appointment.
Leeroy Crossland, a member of Cross Church in Fayetteville told News 5, that the younger Floyd raised attendance numbers at the campus to nearly 3,000 people each Sunday. He believes that experience has prepared him to lead the megachurch.
"He is just an incredible guy — I have nothing but good things to say about Nick," Crossland said. "He is an incredible leader, great pastor and just a really good friend."
Church member Johnelle Hunt, who has known Nick since he "was just a small child," said she is excited about his new role.
"He has always been respectful of all people and has now grown up to become a strong leader in our church. I am so excited about Nick and the future of Cross Church. I believe Dr. Nick Floyd, as senior pastor, connects the best of our past and the present, with the future God has for our church," she said.
Brian Dunaway, who serves as the director of communications and technology for Cross Church, said the congregation is looking forward to Nick's leadership.
"People have really gotten behind the decision and believe, as the board of directors did as well, that God was calling Nick to be the next senior pastor and that was proven today when they voted on it," Dunaway said.
Nick is expected to start leading morning services after his father's last service on Sunday, May 19.