Rupert Murdoch Sparks Controversy Over All-White Casting for Moses Movie 'Exodus;' Says All Egyptians He Knows Are White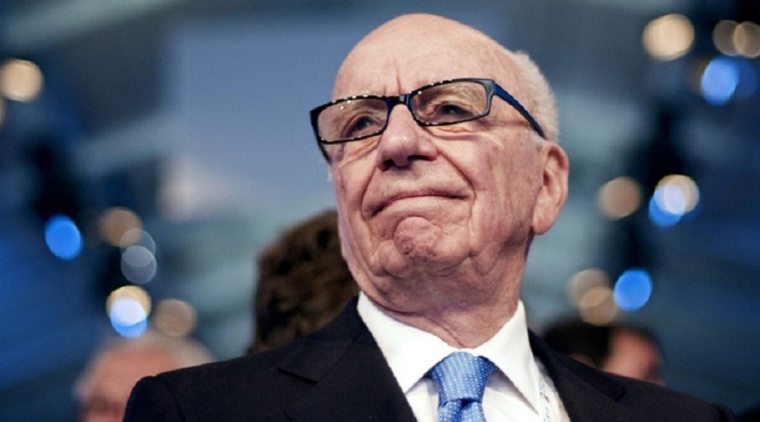 Two weeks ahead of the opening of the anticipated Moses movie, "Exodus: Gods and Kings," Australian media mogul Rupert Murdoch defended the all-white casting for lead roles in the movie charging that all Egyptians he knows are white, after critics pointed out the lack of ethnic actors in the roles.
A-list white actors Christian Bale and Joel Edgerton star as Moses and Ramses in the movie, respectively.
In an attempt to allay concerns by critics about the lack of more representative ethnic actors playing the lead roles, or secondary characters, the film's director, Ridley Scott, noted in an interview with Variety Thursday that if they had gone with ethnic actors it would have been difficult to finance the film that cost nearly $200 million to make, inclusive of European tax credits.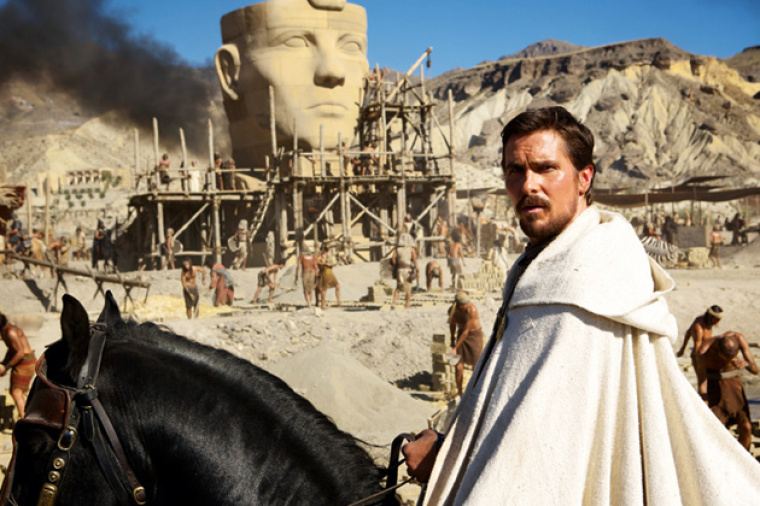 "I can't mount a film of this budget, where I have to rely on tax rebates in Spain, and say that my lead actor is Mohammad so-and-so from such-and-such," noted Scott in the interview. "I'm just not going to get it financed. So the question doesn't even come up."
In a series of tweets addressing the concerns Friday, Murdoch, whose company 20th Century Fox will be distributing the movie, defended the decision to cast white actors in the lead roles because, he said, all the Egyptians he knows are white.
"Moses film attacked on Twitter for all white cast. Since when are Egyptians not white? All I know are," noted Murdoch in his first tweet, which was retweeted more than 2,400 times.
He later followed up with another tweet saying: "Everybody-attacks last tweet. Of course Egyptians are Middle Eastern, but far from black. They treated blacks as slaves."
His comments were soon being branded as racist, to which he responded: "Okay, there are many shades of color. Nothing racist about that, so calm down!"
Facing further backlash for his comments Murdoch quickly invited his Twitter critics to "change the subject."