Russell Moore on Election 2016: Resist Temptation for Political Power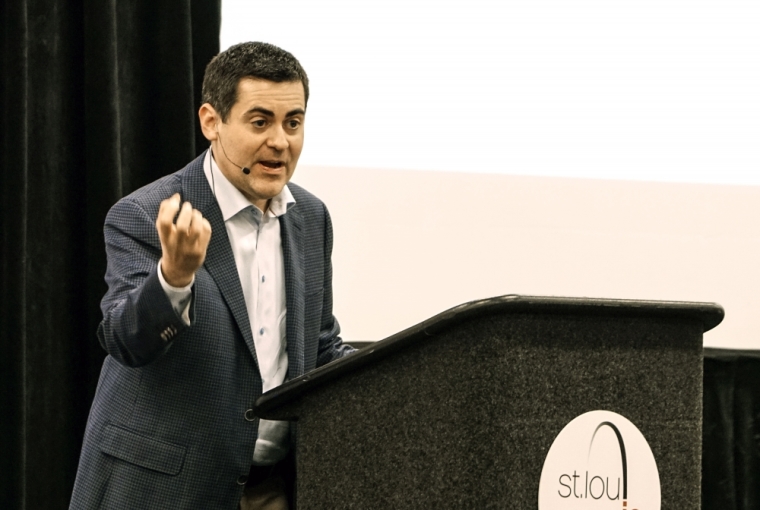 One of Donald Trump's must outspoken conservative Christian critics is urging Christians to pray for the president-elect, and is calling the church to reject political idolatry following a "traumatizing" election season.
Writing on his website Wednesday after the historic election, Russell Moore, president of the Ethics & Religious Liberty Commission of the Southern Baptist Convention, exhorted evangelicals to pray for the nation's newly elected leader but to resist the temptation for earthly power.
"Political power — or the illusion of it — has not always been good for us. Such influence has led us to conform our minds to that of the world about what matters, and who matters, in the long-run of history. We should, as missionary Jim Eliot put it a generation ago, own our 'strangerhood,'" Moore said.
And Donald Trump's brand of politics is admittedly not the kind of conservative philosophy many Christians had hoped for, he noted. Additionally, because a kind of sexual revolution politics now exists across the political spectrum, on the left and the right, conservative evangelicals are without a political home whether they are aware of it or not.
Moore also contends that Christians must dispense with apocalyptic "last chance" language that was often espoused in this current season.
"Such talk is not worthy of a church that is already triumphant in heaven, and is marching on earth toward the ultimate victory of Jesus Christ. Will we face difficult days ahead? Yes. The religious liberty concerns will continue. The cultural decline we have warned against is now part of every ideological coalition in the country. But the question we must ask is who 'we' are," Moore said.
That question of who evangelicals are and what they stand for has never been more called into question than in the current election cycle since many chose to back someone with an unsavory past. Moore's steadfast opposition to Trump caused some sparks to fly throughout the campaign.
As The Christian Post reported on May 9, Moore's media appearances decrying the Republican candidate's character and approach to politics was enough to provoke Trump himself to level barbs at Moore on Twitter, calling him a "truly terrible representative of evangelicals and all the good they stand for. A nasty guy with no heart."
Moreover, aside from his moral objections to Trump, Moore has been deeply concerned about the damage done do the witness of the gospel in light of Christians fervent backing Trump's candidacy.
At the First Things Erasmus Lecture in New York City on Oct. 24, Moore argued that committed evangelical support for Trump, support that remained even after audio emerged of Trump uttering sexually lewd things in a 2005 Access Hollywood interview, proved that the Religious Right turned out to be exactly the people that they warned against.
But it now appears he is ready to move forward, bearing in mind the relationship Christians have between the church and state.
"Our rallying cry is not "Hail to the Chief" but "Jesus is Lord," Moore said.
"Perhaps this electoral shakeup means that President Trump will lead America to be great again. I hope so. But regardless, whatever happens to America, we must seek the Kingdom first again," he concluded.