Russell Moore Slams Geraldo Rivera for Calling Matt Lauer Firing 'Criminalizing Courtship'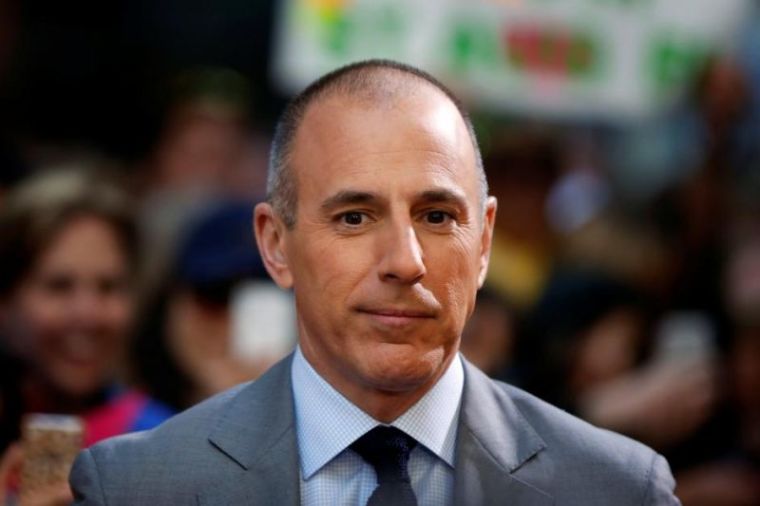 Christian ethicist Russell Moore blasted Fox News commentator Geraldo Rivera for defending Matt Lauer, co-host of the "Today" show, whom NBC fired after a complaint from a colleague about inappropriate sexual behavior.
Rivera tweeted, "Sad about @MLauer great guy, highly skilled & empathetic w guests & a real gentleman to my family & me. News is a flirty business & it seems like current epidemic of #SexHarassmentAllegations may be criminalizing courtship & conflating it w predation. What about #GarrisonKeillor?"
"What a repulsive attitude. Courtship?" wrote Moore, president of the Ethics & Religious Liberty Commission of the Southern Baptist Convention, on Twitter.
In another tweet, Rivera wrote, "A jerk's a jerk in dating. #SexHarassment should be confined to situations where superior imposes himself on subordinate who feels unable to complain because of power of perp or feared consequences to victim's employment. Shouldn't be used to get even w bad bosses or hated ex's."
In response, Fox News wrote, "Geraldo's tweets do not reflect the views of Fox News or its management. We were troubled by his comments and are addressing them with him."
NBC Chairman Andy Lack released a statement Wednesday that the network received an "inappropriate sexual behavior" complaint against Lauer from a colleague with reason to believe "this may not have been an isolated incident."
Several others criticized Rivera for defending Lauer, whose contract with NBC expires in 2018.
A freelance journalist, Yashar Ali, tweeted a video about Rivera: "WATCH: @BetteMidler to Barbara Walters in an interview over 20 years ago. She says @GeraldoRivera and his producer shoved her into her bathroom, stuck poppers under her nose, and proceeded to grope her."
Singer and actor Midler told Walters in the interview that Rivera had groped her in the 1970s.
"Geraldo and his producer came to do an interview with me, in the '70s, the early '70s," she said in the interview. "And this was when he was very, sort of, hot. And he and his producer left the crew in the other room, they pushed me into my bathroom, they broke two poppers and pushed them under my nose and proceeded to grope me."
Middler added, "I did not offer myself up on the altar of Geraldo Rivera. He was… he was unseemly."
"Today" co-host Kathie Lee Gifford addressed the news about Lauer in the 10 a.m. segment Wednesday, calling for forgiveness.
"No person is perfect in this world," Gifford continued. "Nobody is. We've all sinned and fallen short of the glory of God, is what Scripture says. And what we need now is forgiveness, and we need mercy for one another. We don't need taunts and we don't need ugliness. We have enough of that in the world. I send out my love right now to the person, whoever it is, that came forward. May God heal that person."