Sadie Robertson Pens Teen Fiction Book and Drops God Into It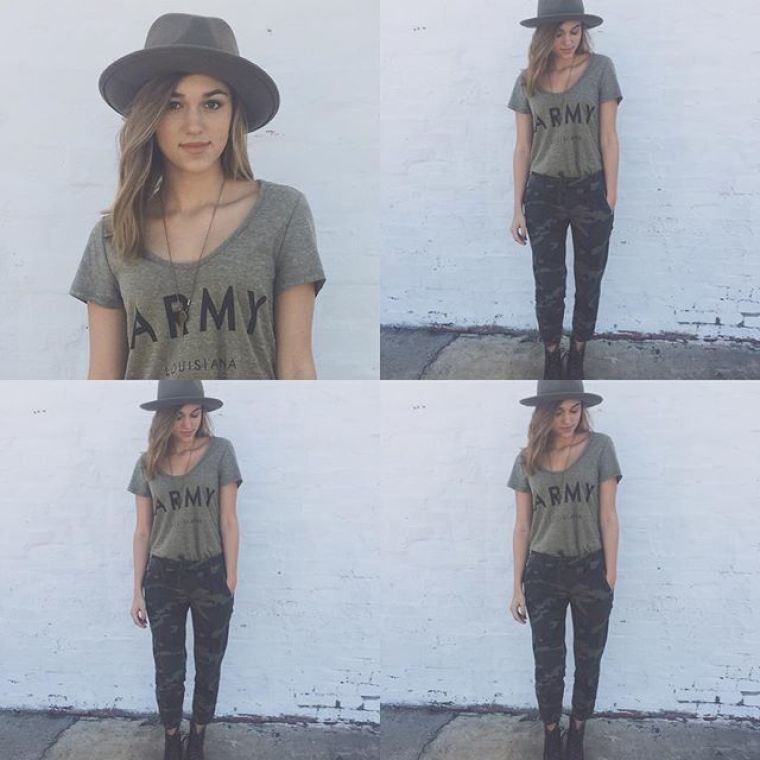 Sadie Robertson has found a new way to inspire teenagers with her new fiction book Life Just Got Real.
The popular teenager from A&E's "Duck Dynasty" series is using her fiction novel, June 2016, to introduce God into the world of high school drama and reality television. In the book, fashionista Kate Kelly and 16-year-old tomboy A.J. Smith are at odds with different lifestyles from different parts of Tennessee.
"Kate's brother Val is drawn to A.J., and when prom comes around, he asks her to be his date — much to his sister's displeasure. But Kate has bigger things to think about, including the reality show Real Life," a description of the book on publisher Simon and Schuster website states. "Everyone says the show is her chance to make it big. But then the producers decide to bring A.J. into the show."
Amidst all of the drama, Robertson and co-author Cindy Coloma find a way to introduce God.
"As the producers of Real Life try to stir up the drama, Kate's idea of the perfect prom spins out of control. When Kate's life goes disastrously wrong, it is A.J. who steps up to help — no questions asked," the description reads. "A friendship between the two girls just might grow — but only if they both live original and stay true to whom God made them to be."
Although Robertson's book is fiction, she told Fox that she used her life as inspiration for the novel.
"[The book] is based off of my life before and after 'Duck Dynasty.' There's two main characters that represent that but I think they do more than just that," she said. "They represent every girl right now in the world that [goes] through the struggles that girls go through."
At first, Sadie was intimidated to write the book. However, her mother Korie Robertson encouraged her to step outside of her comfort zone.
"My mom came to me and she's like, 'Sadie, I think you should write fiction because I think you can relate to a whole new audience in middle school, high school and college girls,'" she said. "And at first I thought, 'Mom, you're crazy there's no way I can do that,' but I sat down with a co-author and we started talking."
Sadie is the granddaughter of Duck Commander founder Phil Robertson and daughter of the company's CEO Willie Robertson, who heads the family business of duck hunting merchandise and share the small screen with her on the popular "Duck Dynasty" reality TV series.
Aside from her modelesque appearance, Sadie has become a voice for her generation as a motivational speaker who also authored a New York Times bestselling book called Live Original: How the Duck Commander Teen Keeps It Real and Stays True to Her Values.
She recognizes that the fame she has received as a result of her ventures is not about her.
"God gave me this and this is all about God. I think if I would have came into this saying 'all of these followers are for me and these fans are for me then it would have been really difficult,'" Robertson previously told The Christian Post. "I think I would have gotten lost in it all. But coming into it with the mindset of all these followers are for God, all of this fame is for God, it's not about making me famous."