Sadie Robertson: God Delivered Me From Danger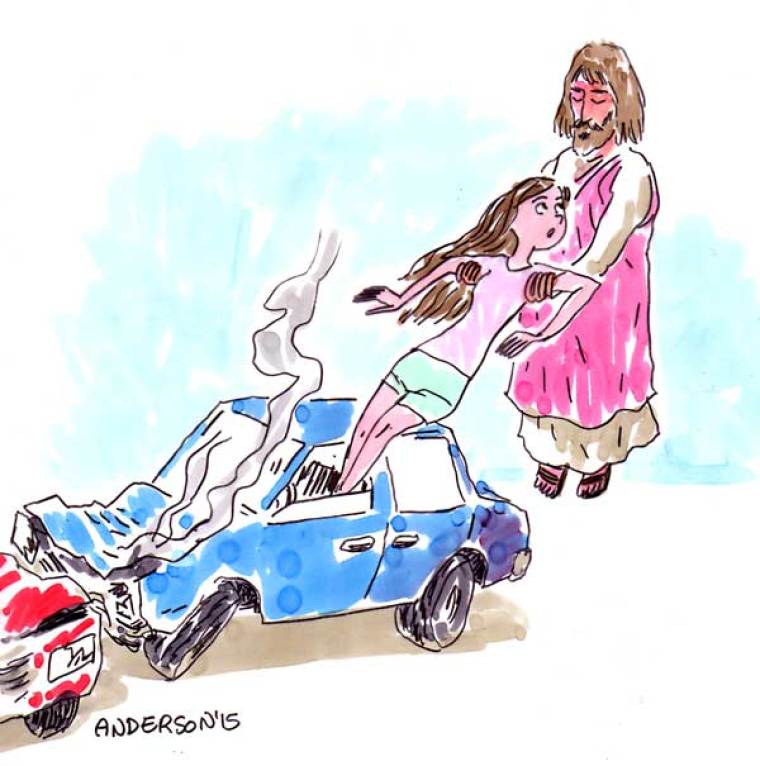 "Duck Dynasty" star Sadie Robertson recently praised God following a terrifying car accident during New York Fashion Week.
The 18-year-old A&E personality was left shaken after the car in which she was traveling was involved in an accident last week. Although Robertson sustained minor injuries, she expressed gratitude for her safety via Instagram on Sept. 15. Robertson had been participating in New York Fashion Week, where she supported designer Sherri Hill, before the accident occurred.
"Current mood. but thankful I'm okay — got into a car accident this morning. I walked away with just a swollen knee and a sore neck. the other person is fine as well. the Lord protected me & I will praise His name for that," she wrote to her two million followers.
Read more at http://www.christianpost.com/news/sadie-robertson-injured-in-car-accident-god-protected-me-duck-dynasty-star-says-146195/