Sadie Robertson Launches New App With Behind the Scenes Look at 'Live Original Tour'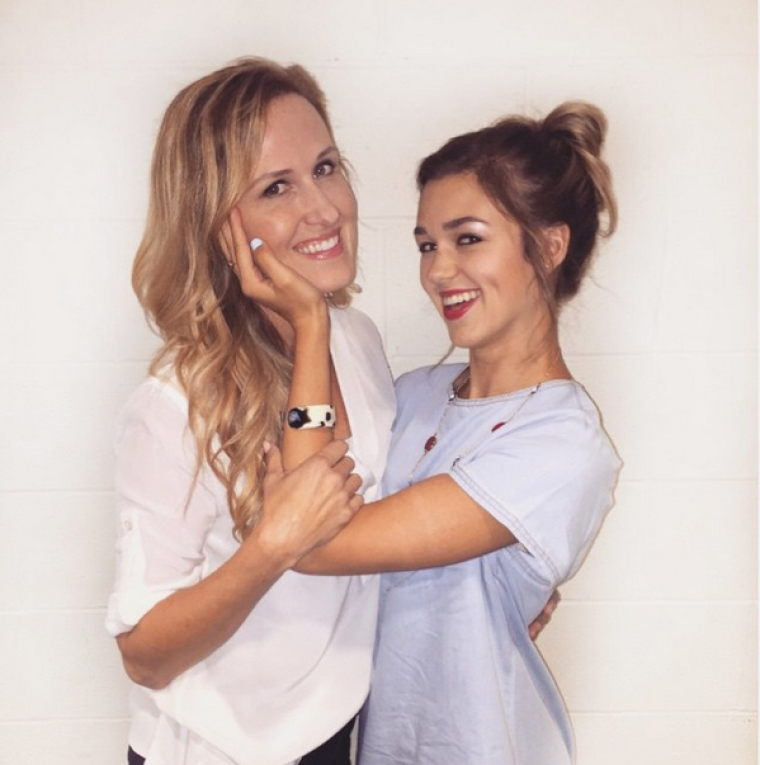 Sadie Robertson is hinting at a new venture she is undertaking — the launch of her very own app.
The 19-year-old "Duck Dynasty" star took to Twitter to announce her big news. "Excited to announce I have an app coming soon," she wrote.
While the technical details about Robertson's upcoming app haven't yet been made available, she hinted at what fans could expect with elements like, "DIY, behind the scenes on the live original tour and just life!"
During the 17 night nationwide "Live Original Tour" that Sadie is headlining, she will be joined by her brother, John Luke, his wife, Mary Kate, cousins Reed and Cole Robertson, Reed's fiancée Brighton Thompson, filmmaker Max Zoghbi, his wife, Bonnie Kate, and Colorado movie theater shooting survivor Bonnie Kate Zoghbi to spread motivational messages to the masses for three hours each night. Christian rock bands Family Force 5 and Love & the Outcome will also join the festivities.
The New York Times best-selling author of Live Original: How the Duck Commander Teen Keeps It Real and Stays True to Her Values and the fiction novel Life Just Got Real is living her dream.
With all of her ventures, the teenager never forgets that God is the one providing all of her opportunities.
"Whenever you decide that you can't limit yourself and that God can do amazing things … He'll take you to places you never even thought you could dream," she said in an interview with Rare last month. "I remember praying when I was little, 'God just give me something, give me a platform, give me people to reach.' I would have never thought that He'd give me this platform or this many people to reach."
During an interview with The Christian Post last year, Sadie spoke about God having better plans for her life than she has for herself.
"I used to plan what my life would look like, then I realized God will take you to so many bigger places than you can ever imagine. So why try to plan?" she asked. "My plan, although it may have been a good plan, it wasn't as good as the plan that God had for me. I would have never imagined I would be at the places I am today or done things that I've done today."