Saeed Abedini's Warning to Churches in America: Stop Putting Profit and Fame Before God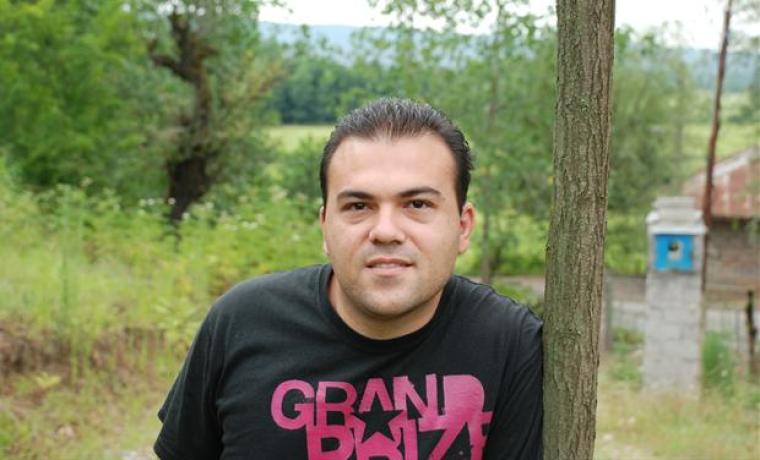 Iranian-American Pastor Saeed Abedini has warned that some ministries are putting profit, fame, and love of money before God, which leads to failure.
"The Bible tells us that some have served other masters their whole life. It can be parents, your business, your boss, your church, your pastors or a ministry. It can even be your country, like someone who commits themselves to some politicians," Abedini, the exclusive director at Saeed Ministries, wrote in a Facebook post on Tuesday.
"I have seen many people who have masters in any or all these areas of life. Why? The Bible tells us it is for PROFIT," he continued.
"But the same spirit is still especially working among Christianity in the United States and still seeking PROFIT. We see people get famous from it and lose their fame because of it. Ministries exist for it and get destroyed by it. Competition is a way of business in churches and ministries everywhere."
The pastor, who has continued his ministry following his release from Iranian prison in January, where he was held as a hostage and tortured for three and a half years due to his Christian faith, used examples from Act 16 and James 4 in his message, warning Christians against selling themselves for attention and profit.
He reflected that people, including churches and countries, all too quickly change their views because of the lure of profit.
"They say this person is amazing and the day after they say the person is terrible. Then we see fights and conflicts and destruction everywhere," he wrote.
In April, Abedini again spoke out against pastors in America whom he said are too concerned with church growth rather than helping Christians grow.
"After being far from the USA for four years and in prison and thousands of hours of prayer have happened, I see that more Christians seem ready to step into revival but not all pastors and leaders," Abedini wrote at the time.
"Could it be that pastors are so busy with ministry, church, financial growth plans, and building walls around their church that they are missing the most important thing?" he asked.
Abedini has written on the subject of revival on a number of occasions, and in another post in April said that God's grace is earned not through good works or church attendance, but only through an awakening of hearts.
"Many people seek to cover their inner guilt through good works, which never resolve the reason for their separation from God. Some serve out of pride or evil motives," Abedini warned back then.
"Some serve merely to work their way into a position of power or to have a closer relationship with a certain church member."