Samsung Galaxy S III Mini to Be Unveiled Thursday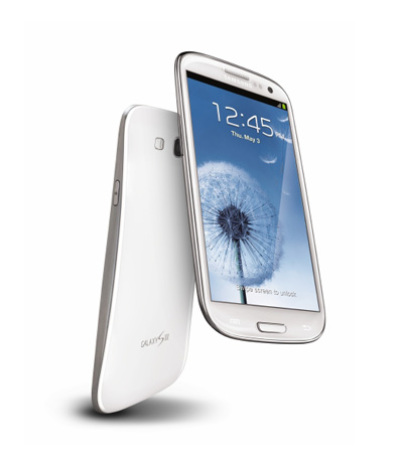 The Samsung Galaxy S III boasts a large screen but with a big demand for a smaller version, Samsung announced that it would be coming out with a "mini."
"We'll be launching a 4-inch Galaxy S III on the 11th in Germany," said JK Shin, head of Samsung Mobile Communications, according to The Telegraph. "There's a lot of demand for a four-inch screen device in Europe. Some call it an entry-level device, but we call it 'mini.'"
Samsung will be unveiling the new smaller cell phone on Thursday in Europe. Some are already calling it the company's "iPhone 5 Killer."
The original Galaxy S III has a 4.8-inch Super AMOLED HD screen. Sales for the popular device hit 20 million units in 100 days (it was released in the U.S. in June). It is T-Mobile's best-selling device of all time.
According to MobileGeeks, the mini will come with a screen resolution of 800x480, 1GB of RAM, 16GB flash memory, 5MP rear-camera, a 1 GHz dual-core STE U8420 processor, and 1500mAh battery.
The mini Galaxy comes just weeks after the release of Apple's iPhone 5, which had 5 million units sold in the first three days. The iPhone 5 screen is longer compared to the 4s, with a 4-inch display.
Apple is rumored to be releasing an iPad Mini but no release date has been announced, though some speculate some time in November.
Samsung Galaxy S3 Hands-On Video