Samsung Galaxy S3 Ban Opposed by Electronics Giant
Samsung issued a statement yesterday stating that it plans to fight a recent patent infringement claim that was filed by Apple earlier this week.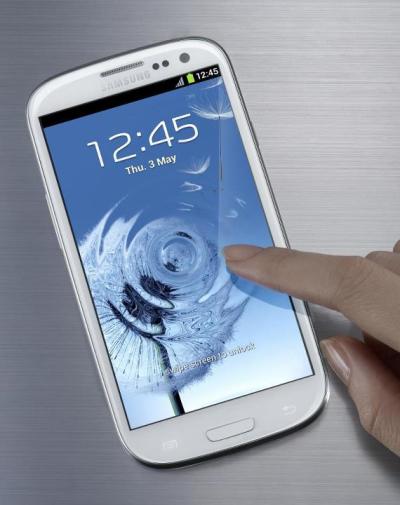 The claim accused Samsung of violating patents held by Apple for its Siri voice-controlled assistant and other UI patents.
In the statement Samsung stated that it plans to "demonstrate to the court that the Galaxy S3 is innovative and distinctive." The company hopes to accomplish this before June 21, the day when the Galaxy S3 is scheduled to launch on most major U.S. carriers.
The patent infringement would ban the sale of the device in areas throughout the U.S., Australia and Europe.
Apple's current CEO Tim Cook recently met with the head of Samsung in a court session aimed at settling their ongoing smartphone war that Apple began last year.
The two companies are currently tangled in about 30 patent litigation suits in 10 different countries, according to The Wall Street Journal.
In other Galaxy S3 news, the Pebble Blue version of the handset is now back in stock again and has started to ship in Europe, according to a recent report from YouMobile.org.
This is great news for customers who anticipated purchasing the Pebble Blue variant and were disappointed after 600,000 back covers for the device were destroyed because they did not match up to Samsung's high standards, causing shortages for this particular model globally.
Some of the covers that were destroyed displayed white blotches that could be seen while looking at the component from a specific angle.
Samsung announced its plans to launch the Samsung Galaxy S3 on the five largest network service providers in the U.S. yesterday, including AT&T, T-Mobile, Sprint, U.S. Cellular and Verizon.
Samsung Galaxy S3 Debuts at Unpacked 2012