Samsung Galaxy S3-Like Upgrades Now Available for Galaxy Nexus
For Galaxy Nexus owners looking to have access to some of the finer features of the Samsung Galaxy S3, an add-on pack is now available for the older handset that gives it some of the S3's new abilities.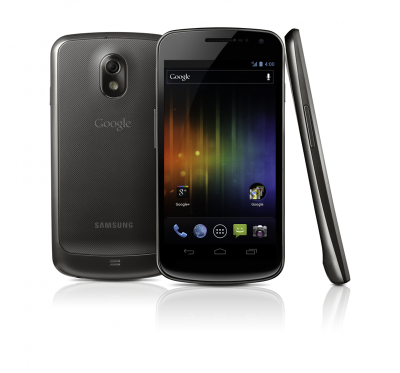 This add-on brings the TouchWiz UX launcher, S-Voice, Galaxy S3 sounds, the memo app, S3 live wallpapers, the Apollo Music Player and the Power-Button Menu theme to the Galaxy Nexus.
It works on CM9, AOPK and other ROMs as well.
The add-on pack can be accessed here.
This pack greatly benefits customers in the U.S. who will not be able to purchase the Samsung Galaxy S3 on contract until the middle of the summer.
Samsung is expected to release the smartphone in Canada at the end of this month.
The company will launch two different versions of the Galaxy S3 in Canada, according to a report from YouMobile.org.
The two different models will be released on various carriers in the country with an LTE version named the SGH-i747 and the HSPA+ version that is named SGH-i999.
The LTE model will launch on Bell Mobility, Virgin Mobile, SankTel, TELUS and Rogers Wireless. The later version will be released on Videotron, Wind and Mobilicity.
Both of these Galaxy S3s will include a Qualcomm Snapdragon MSM8960 S4 dual-core 1.5GHz processor. They will also feature 2GB of RAM.
The LTE model will come with 16 or 32GB of built-in memory, and the HSPA+ version is set to only be available with 16GB of memory.
Rogers Wireless has already begun offering pre-orders for the smartphone.
The Samsung Galaxy Nexus is currently available for Sprint and Verizon in the U.S.
The smartphone launched in the states back in November of last year. It was also the first device to feature Android 4.0, Ice Cream Sandwich.
Samsung Galaxy S3 Official Commercial (VIDEO)
Samsung Galaxy S3 TV Commercial (VIDEO)