Samsung Galaxy S8 Latest News: Beast Mode and LG G6 Comparisons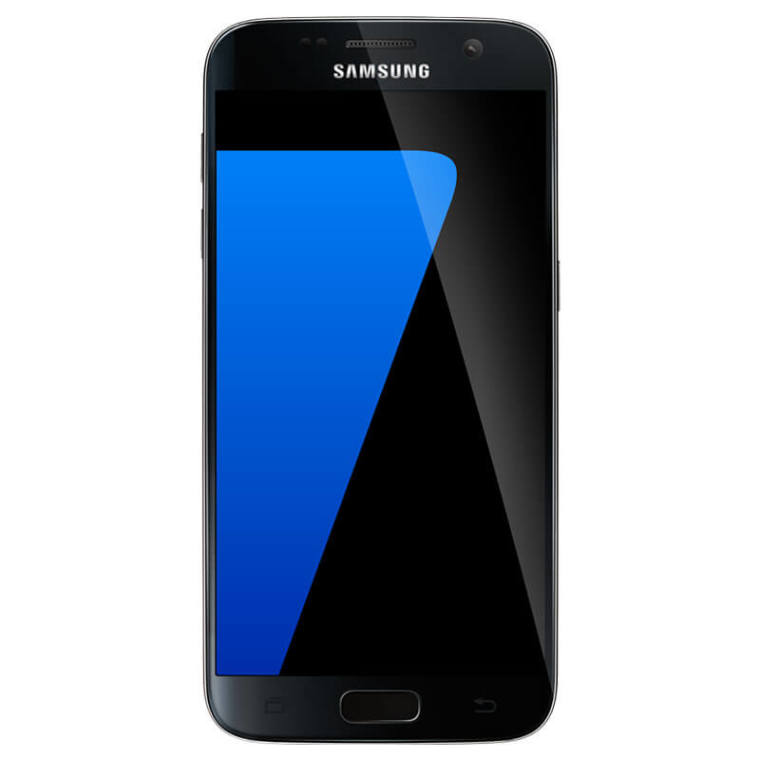 The Samsung Galaxy S8 is much-anticipated, as attested by the numerous rumors about its specs and features and the response to released previews from reputable sources. Here are some of the latest rumors.
Beast Mode for Galaxy S8
According to the latest rumors, the Samsung Galaxy S8 will feature a new "Beast Mode" based on a trademark registration from EU.
This Beast Mode, as described in the paperwork, is designed for smartphones and other devices. As to what this mode does exactly, that remains to be seen. What we do know is what devices this feature is aimed at. These include "Smartphones; Mobile phones; Application software for smart phones; Computer software; Notebook computers; Computers; Tablet PCs; Portable computers; Netbook computers."
For now, we can only speculate what the beast mode actually is. As the name suggests, the Samsung Galaxy S8 under Beast Mode could turn the smartphone into a high performing, high enduring device. This could mean battery consumption optimization, and a general improvement in power efficiency.
Android Nougat actually has a feature called performance mode which allows for the enhancements mentioned above. Even Sony has what is called Stamina Mode, which may be what the Beast Mode is all about.
The Samsung Galaxy S8 could definitely use Beast Mode, since it has 6 GB RAM and a Snapdragon 835 Processor. Other rumors include Y Octa Display Technology and better graphics.
Samsung Galaxy S8 vs LG G6
The International Business Times compares both upcoming smartphones which actually have an important role for the companies they represent. For one, both the LG G6 and Galaxy S8 are expected to perform well enough to improve sales for their respective firms. The LG G5 had low sales numbers, while the Galaxy Note 7 basically damaged Samsung's reputation.
The Samsung Galaxy S8 is rumored to have a fingerprint scanner embedded in 1 mm glass. The LG G6 is expected to have an iris scanner, which is a feature also found on the Galaxy Note 7.
The Galaxy S8 will have a Snapdragon 835 processor and 6 or 8 GB RAM as rumored, while the LG G6 will have a Snapdragon 830 Processor with 4 GB RAM.
Both smartphones are rumored to have OLED displays. The Galaxy S8 will have an edge-to-edge display with a body that's made entirely of glass. The G6 will have a full-glass display and the back is made of metal.
Both smartphones will be waterproof. The LG G6 will have waterproofing similar to the iPhone 7, while the Galaxy S8 is rumored to have a higher water resistance (IP68 certified).