Sarah Jakes Roberts Feels Sorry for Kim Kardashian West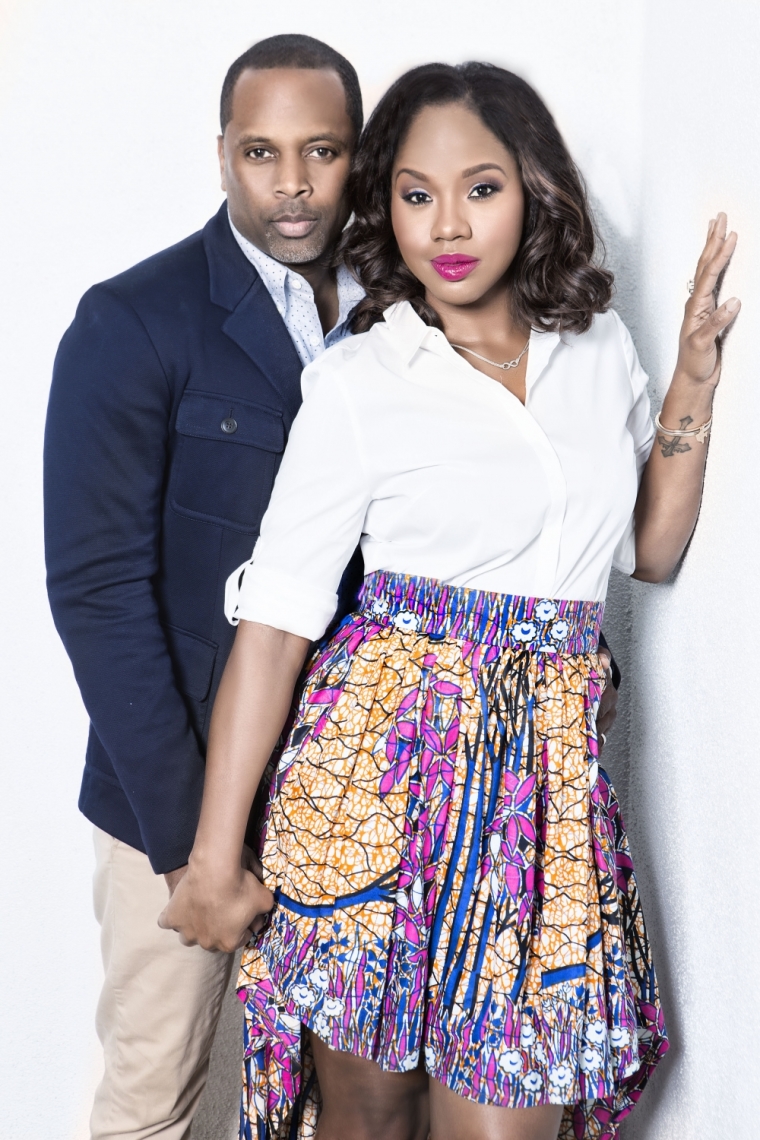 Kim Kardashian West appears to have it all: beauty, fame, fortune, influence. But Sarah Jakes Roberts feels sorry for the reality TV star.
Both the "Keeping Up With The Kardashians" star and Jakes Roberts, author, motivational speaker and daughter of Bishop T.D. Jakes, are preparing to give birth in the coming months. Although each woman has spoken publicly about the struggles that come along with pregnancy, Jakes Roberts, 27, is sympathizing with Kardashian West.
"I've been in at least 20 cities this year alone speaking to thousands of women across the country. Once I land, I jump right into the trenches of marriage, motherhood, ministry, and whatever else life manages to throw my way, all while watching my ever-expanding midsection struggle to squeeze into clothes that were once too big and attempting to control the hormonal changes of pregnancy," Jakes Roberts wrote in a Huffington Post essay last week. "Incidentally, this has made me think six words I never thought would come to mind: I feel sorry for Kim Kardashian."
Kardashian West's brand has been built on her appearance — her 352-page selfie book, Selfish, released earlier this year, can attest to that. Now that the reality TV star's image has been transformed by another pregnancy, Jakes Roberts is thinking about the body shaming she must endure.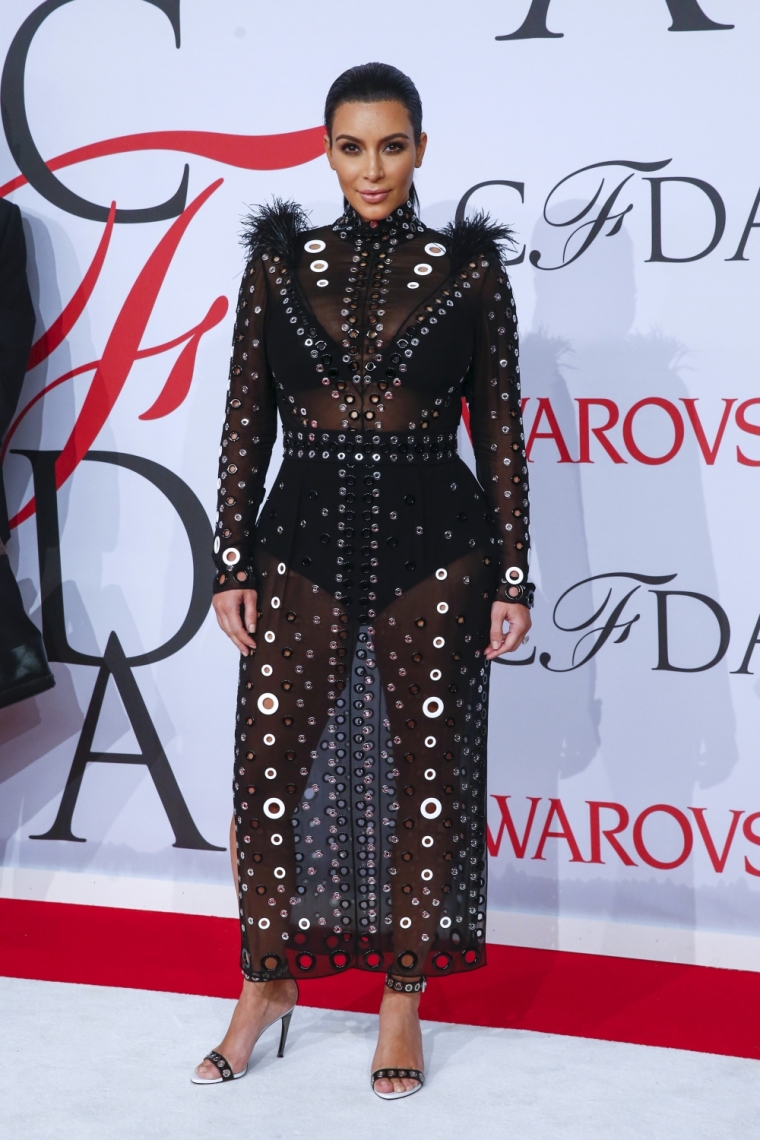 "I read that Kim Kardashian stopped smiling in photos because of body shaming. Even Chrissy Teigen recently vowed off social media after receiving negativity from the reveal of her first 'bump' picture," Jakes Roberts wrote in her essay "Body Shaming and Social Media." 
"I won't be so presumptuous as to speak to their state of mind. One can only imagine how intense the heat from their spotlight has become. However, I do understand feeling the need to place the division between what you freely give to the world and what you reserve for the intimate moments of life."
Last August, Jakes Roberts announced that she would be expecting her first child with husband Touré Roberts, the senior pastor of One Church International in Hollywood, California.
"For Touré and I, having a child together is the organic overflow of the love that we have been so blessed to share. When I initially found out that I was pregnant, I was overwhelmed with surprise, excitement, and joy," she told ESSENCE during an August interview. "Each of our children offer a special flavor to the blend that is our family. While we are ecstatic to know that our baby will represent a piece of each of us, we look forward to the unique individuality and impact our new addition is sure to bring to our family."
The Roberts married in November 2014, which marked a second marriage for each.
Sarah brought her two children into the union with Pastor Touré's three from a previous relationship.
"God is a master-strategist. Who knew coming into 2014 that my destiny would require a #purposemate to hold me down in incomprehensible ways," Toure previously wrote in an Instagram message about Sarah, whom he knew he wanted to marry after he watched her care for his father before his death.
"She hopped on a plane with me last minute to Idaho when I learned my dad was ill. There was no negotiating, she packed a small bag and said 'let's roll.'"