Satanic Temple Group Raising Money for On-Demand Abortions Echos Satanist History of 'Child Sacrifice,' Says Theologian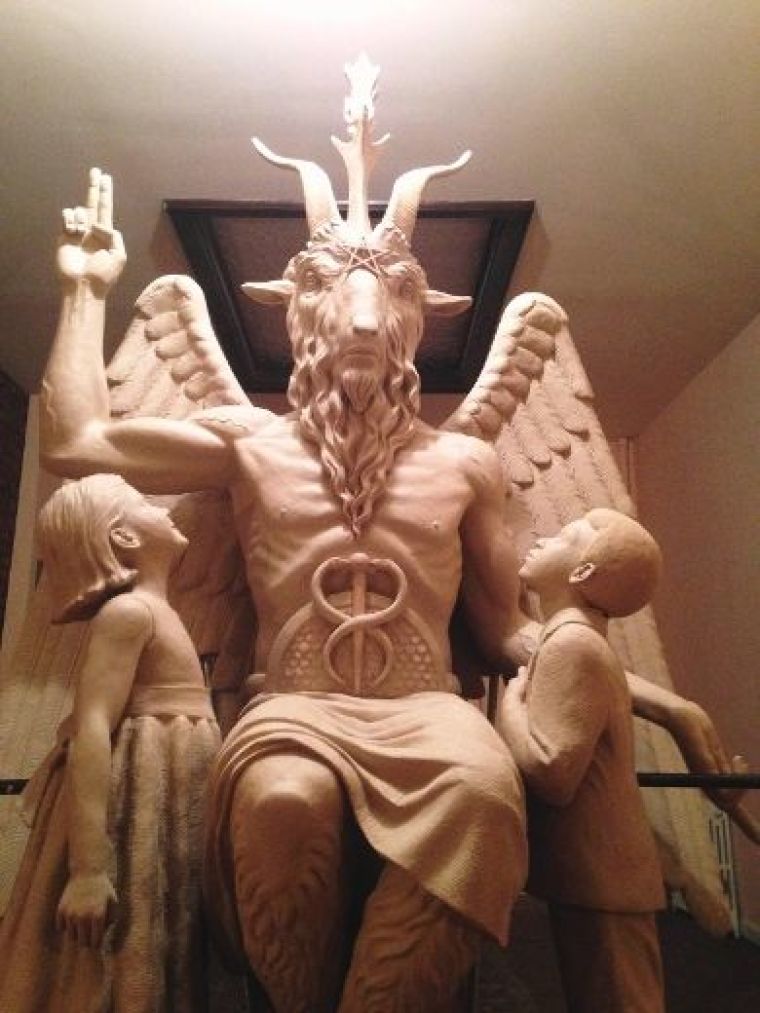 A theologian, author and speaker says The Satanic Temple group's campaign to raise funds for on-demand abortions echos back to satanism's millennial history of "child sacrifice."
"A devil-worshipping group calling itself The Satanic Temple has been working to raise funds to promote abortion-on-demand and to counter legal efforts such as the Pain-Capable Unborn Child Protection Act and 20-week abortion bans," Thomas D. Williams, Ph.D., wrote in an article for Breitbart on Wednesday.
"Satanism has a millennial history of association with child sacrifice, which makes its financial and moral support of abortion a logical corollary to its other activities," he added.
"The Israelites struggled against the worship of Baal, another name for the Phoenician god Moloch, who demanded child sacrifices of his followers and was associated with the devil. The prophet Jeremiah speaks explicitly of the sacrifice of children to Baal, warning his readers that God finds such behavior abhorrent."
Williams, who is a permanent research fellow at the Center for Ethics and Culture, Notre Dame University, refers to The Satanic Temple's legal support for followers in their efforts to circumvent state abortion laws.
Back in May, TST backed the case of a woman seeking to forgo the mandatory 72-hour wait period before undergoing an abortion in Missouri, as The Christian Post reported back in May.
Identified only by the name "Mary," the woman has told local media and a healthcare provider that her satanic beliefs mandate that she forgo a waiting period.
"As an adherent to the principles of the Satanic Temple … I, and I alone, decide whether my inviolable body remains pregnant," said Mary.
The group has also been collecting money on funding website Indiegogo in order to "challenge arbitrary, insulting abortion regulations" in America.
The campaign has raised over $32,000 as of Thursday morning.
TST recently made news with the unveiling of a Satanic statue in Detroit on Saturday, featuring a 8½-foot-tall sculpture of Baphomet, a satanic entity with horns, hooves, wings and a beard, depicted next to two young children.
The unveiling ceremony, which was held at a secret location, also had followers sign a contract pledging their souls to Satan.
The group has argued, however, that it does not actually believe in or worship Satan, but promotes "individuality, compassion and views that differ from Christian and conservative beliefs."